6 Million Download & Tournament Victory Giveaways
Since launching, Shadowverse has been downloaded over six million times!
As a token of our thanks, we're sending out 6 Darkness Evolved card pack tickets.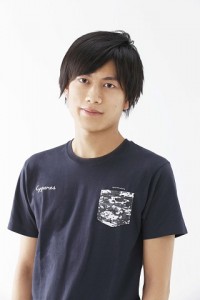 On top of that, Kentaro Yamamoto of Team Cygames, our pro team, celebrated his first win of 2016 in a regional Magic the Gathering tournament! To commemorate his win, we'll be giving away 7 Standard card pack tickets.
Everyone who finishes the tutorial and plays the game before 7:00 a.m., Dec 30 (PT) can pick up the tickets from their crate.
Thank you for all your support!
Shadowverse Team