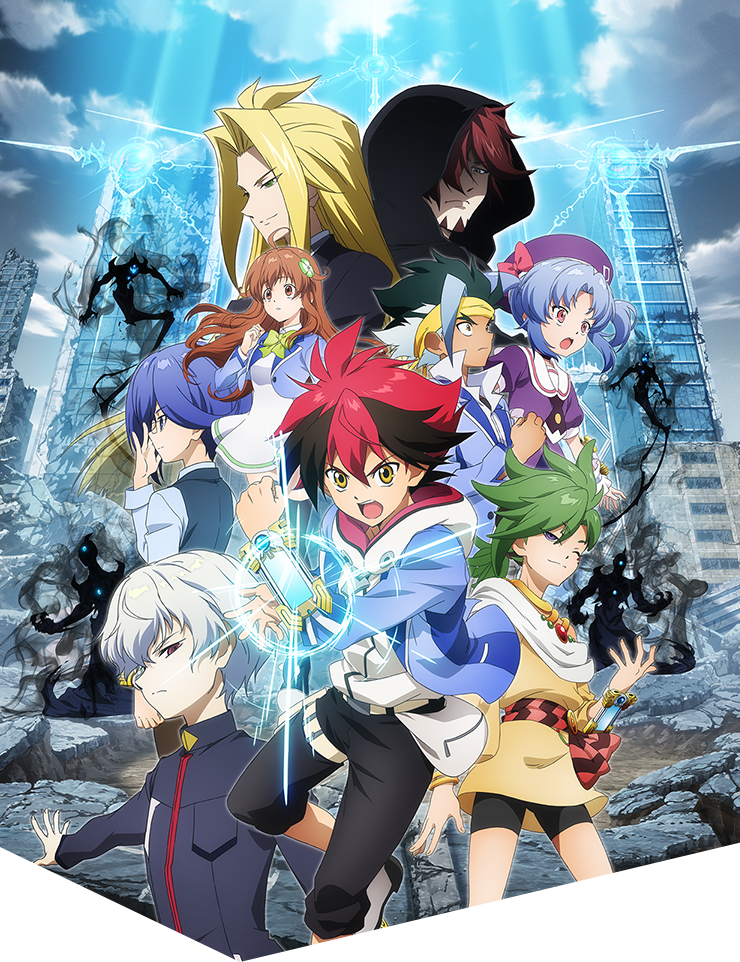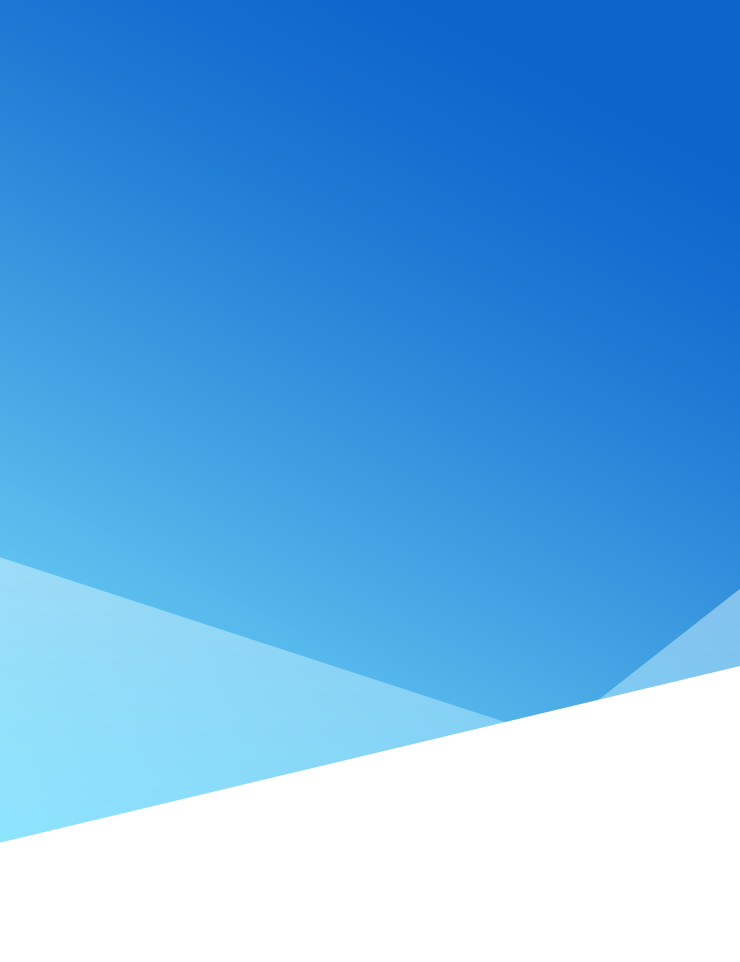 Cards from the Shadowverse
anime appearing in Dawn of Calamity


Brilliant Fairy

Rarity: Legendary

Brilliant Fairy

Forestcraft

Legendary

-

Fanfare: Give +1/+1 to another allied follower. If at least 2 other cards were played this turn, give +1/+1 and Storm to all allied Fairies.

Fairy

Forestcraft

Bronze

-

Flower Fox

Forestcraft

Gold

-

During your turn, whenever an effect adds at least 1 Fairy to your hand from somewhere other than your deck, double the number of Fairies added. (This effect is not stackable.)

(Same as the unevolved form.)

Fairy

Forestcraft

Bronze

-

Victorious Blader

Rarity: Legendary

Victorious Blader

Swordcraft

Legendary

Commander

Accelerate (2): Summon a Heavy Knight and Knight.
----------
Rush.
Can attack 2 times per turn.
While this follower is in play, your leader and all allied followers in play and that come into play have the following effect: Reduce damage taken by 3.

(Same as the unevolved form.)

Heavy Knight

Swordcraft

Bronze

Officer

Knight

Swordcraft

Bronze

Officer


Ignis Dragon

Rarity: Legendary

Ignis Dragon

Dragoncraft

Legendary

-

Accelerate (3): Gain an empty play point orb.
----------
Fanfare: If there are 3 or less other cards in your hand, evolve this follower and draw 2 cards.
Strike: Deal 5 damage to all enemy followers. Gain +5/+0 until the end of the turn.

(Same as the unevolved form, excluding Fanfare.)

Skeleton Raider

Rarity: Legendary

Skeleton Raider

Shadowcraft

Legendary

-

During your turn, whenever an allied follower evolves, subtract 1 from the cost of this card.
----------
Storm.
Fanfare: Destroy an enemy follower.
During your turn, whenever an enemy follower is destroyed, deal 1 damage to all enemies (up to 10 times per turn).

(Same as the unevolved form, excluding Fanfare.)


God of Curses

Rarity: Legendary

God of Curses

Havencraft

Legendary

-

Crystallize (1): Countdown (10)
Whenever you play an amulet, subtract 1 from this amulet's Countdown.
Last Words: Summon a God of Curses.
----------
Last Words: Give your leader the following effect - At the start of your next turn, summon a God of Curses and evolve it. Then, remove this effect. (This effect is not stackable.)

Ambush.
Bane.
At the end of your turn, reduce the enemy leader's maximum defense by 4.