Learn From Losses to Win Ranked Matches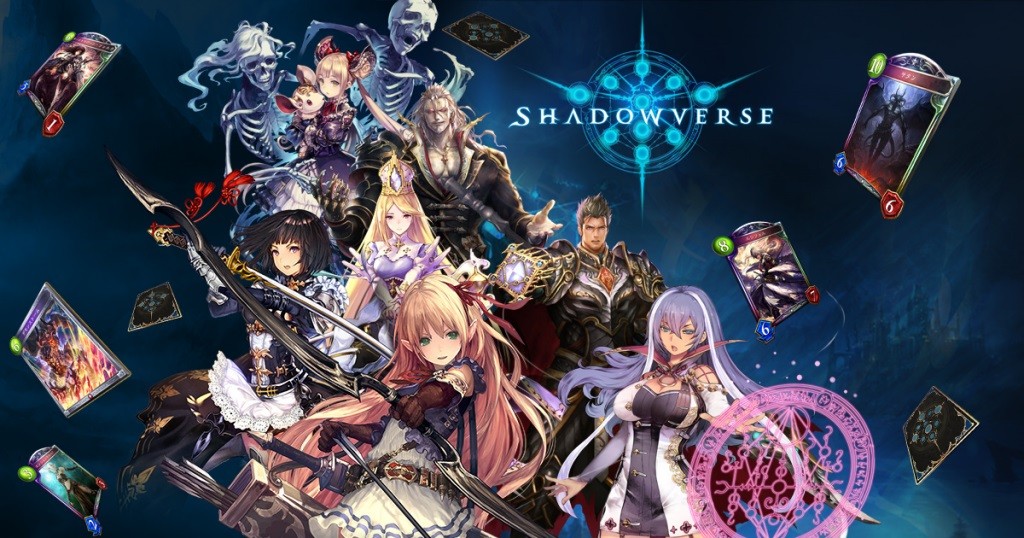 Shadowverse is a competitive game, so matches will inevitably result in winners and losers. Players' scores will increase or decrease depending on a win or a loss. Most players will give it everything they've got to ensure a win. However, losing is not always a bad thing. A loss can help you evolve into a better player, which will lead to future victories.
In this article, I'll cover the lessons you can learn from losing.
Learning from Losing
I touched on this in the previous article, but the results of a match can help you determine how you and your deck stack up against other Shadowverse players. If you keep winning, you're on the right track. If you keep losing, take a step back and consider what needs to be tweaked. After a loss, try going over the entire match and analyzing each play. You may find that the loss was caused by your deck or some other factor. Hindsight is always 20/20. Remedying something that went wrong in a past game will hone you into a better player.
Opponents Will School You
When investigating the reason you lost, the thing you should focus most on is how you lost. The opponent will use various means to defeat you. You'll sometimes fall prey to their devices, but if you lose in a similar fashion again and again, then it's time to consider tweaking your deck or game play.
Examples:
If the opponent develops their board quickly and overwhelms you, swap out offensive cards for defensive ones, include more low-cost cards in your deck, etc.
If you develop your board early but can't finish off the enemy leader, include cards that ignore followers with Ward and deal damage to the enemy leader directly. Also, reconsider who you attack with your followers (enemy leader vs. followers), etc.
If you cannot win against Bloodcraft, add more followers who have Storm. Think about the advantages and disadvantages of putting your opponent in Vengeance, etc.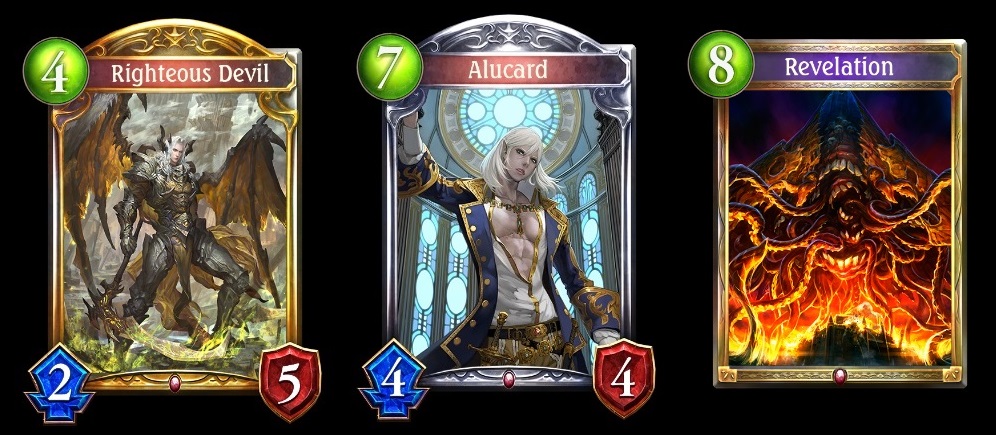 Against Bloodcraft, always be wary of cards that are activated by Vengeance
By analyzing how and why you lost and improving those areas, you'll learn how to win. Not only that, your opponent will teach you how to win. Observe the opponent and what cards they used, and keep in mind how you lost. Also, if there is a class that you have a hard time dealing with, try the class for yourself if you have the resources.
For example, Swordcraft is a very popular class played in ranked matches. It's often thought of as an impeccable class that can fill up and control the board from turn one. But if you play the class yourself, you'll find it's not so easy. You'll run into anti-Swordcraft decks that can quickly take out your followers. Perhaps, you won't be able to damage the enemy leader or you'll face a wall of followers with Ward. How can you break through? Opponents are like "tutors" that will teach you everything they know. This is one way you can learn how to win against a class rather than trying to figure things out on your own.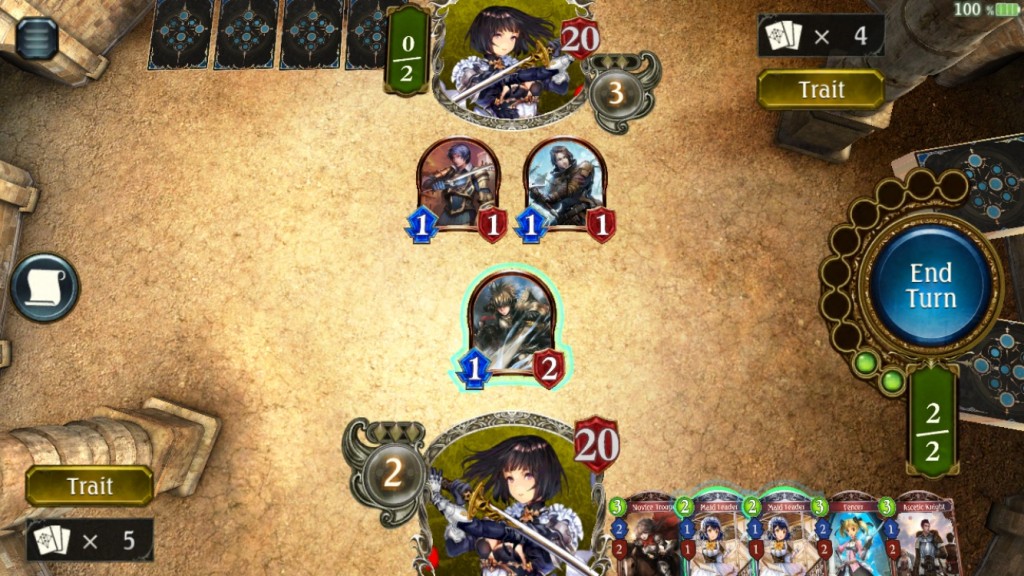 A great strategy for learning how to beat Swordcraft is to play Swordcraft.
Going First vs Going Second
I just covered losses in general, but strictly speaking, you must track losses separately depending on if you went first or second. Going first gives you more play points to use before your opponent, and going second allows you to evolve one turn earlier and gives you an extra evolution point. If you are not taking proper advantage of these perks, they're not serving their purpose. Also, when reviewing your deck or game play, it can be helpful to note whether you lose more going first or second. Keep in mind, however, that fine-tuning your deck to be strong when going first can make it weaker when going second, and vice versa.
Let's take a look at these 4-cost, Dragoncraft followers. Both Death Dragon and Dragon Warrior are great followers to have, but their effectiveness changes depending on if you go first or second. Death Dragon has vanilla 4/4 stats. It's a great offensive card to play when going first once you have 4 play points. However, Dragon Warrior's ability to clear enemy followers and turn the tide of battle is far superior. Keep in mind that you must evolve Dragon Warrior to gain its full effect. Players who go first will often have difficulty finding the right time to evolve it.
As explained, you must decide whether you prefer to win more going first or second, and that will affect which cards you include in your deck as well as your win rate.

Always compare and contrast followers of the same cost.
The problem of selecting the right cards will always be a part of deck building. If your win rates for going 1st/2nd goes from 70%/30% to 60%/45%, consider that an improvement. Track your games over an extended period to get an accurate grasp of your win rate. It may be difficult to feel like progress is being made if you change your deck often, but if you want to improve your win rate, definitely give it a try.
Summary
How you lose is the key to learning how to win! Analyze your losses to figure out what you need to do to improve!
In my next article, I'll go over something inherent in card games – the "luck" factor. Until then, keep enjoying Shadowverse!
保存
保存
保存
保存
保存
保存
保存
保存
保存
保存
保存
保存
保存
保存
保存
保存
保存
保存
保存
保存
保存
保存
保存