Prebuilt Deck Review: Enchanted Illusions
Seven new prebuilt decks have hit the Shadowverse shop! Especially if you're still feeling Shadowverse out, they're a great way to get some insight into the play styles and strategies of each class.
The 34 cards in each deck are drawn from Tempest of the Gods, Wonderland Dreams, Starforged Legends, and the basic card set. The two legendary cards and eight gold cards are sourced from the newer Starforged Legends and Wonderland Dreams sets, so you're guaranteed to get plenty of use from them in the Rotation format.
In this article, I'll let you know about the new Runecraft deck: Enchanted Illusions.
So what's in this deck?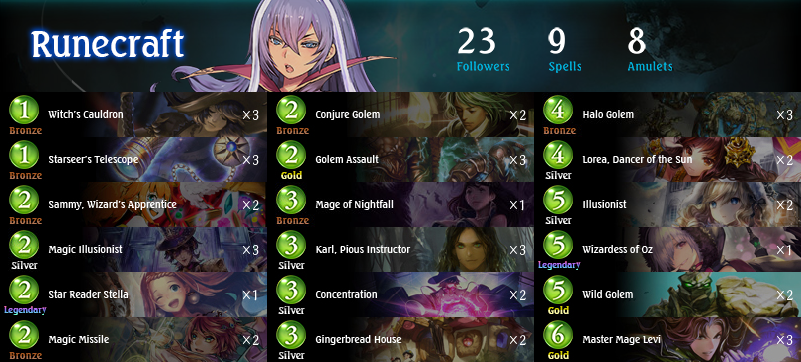 Here is the Enchanted Illusions prebuilt deck.
Runecraft is filled with spells and forms of alchemy that aim to destroy the opponent. This deck is built with a focus on the Earth Rite effects, which can produce some really powerful effects when combined with Earth Sigils. Use them right and you're sure to stay far ahead of your opponent!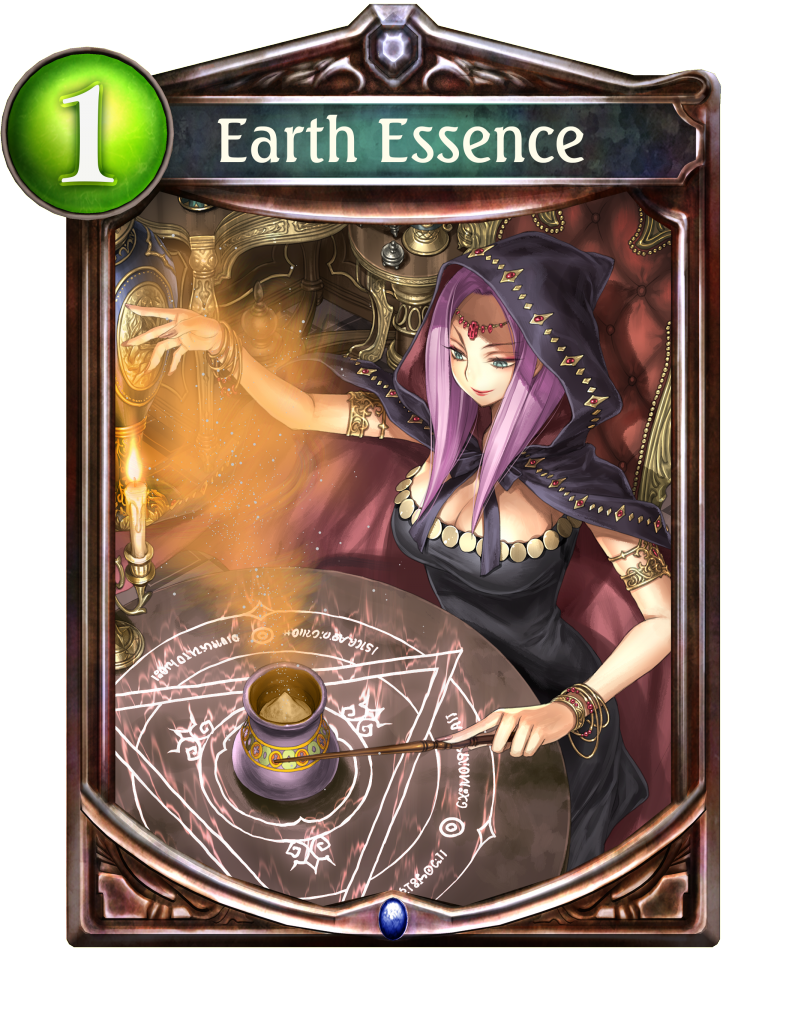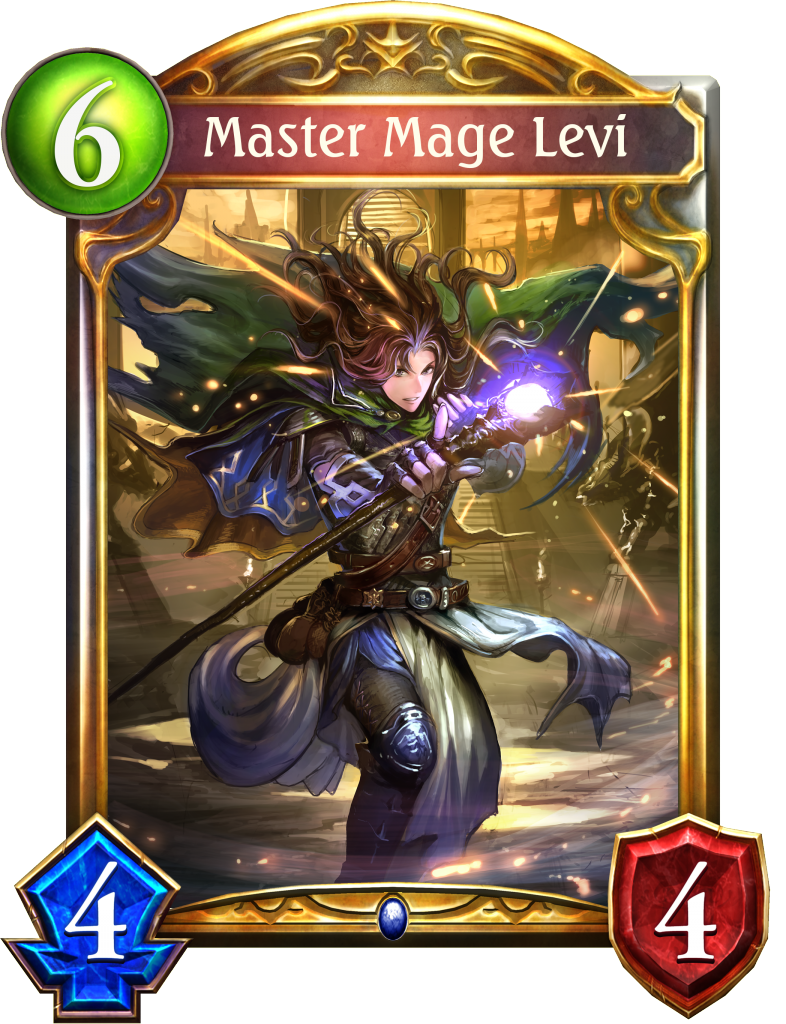 Use your Earth Sigils as fodder for powerful rites!
This deck is packed full of Earth Sigil and Earth Rite cards, so you'll typically have both in your hand at any time. If any gaps do spring up, you'll still have multiple ways to draw cards and fill them out. Plenty of cards in this deck are strong in their own right, though, so you can expect a consistent play experience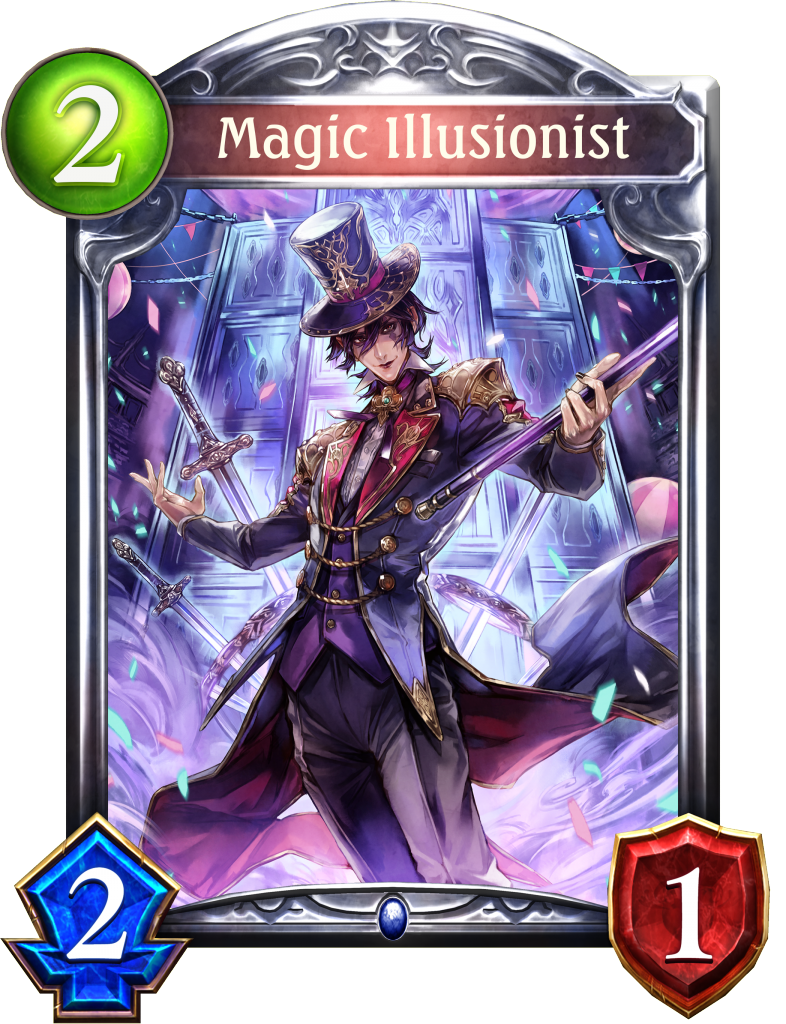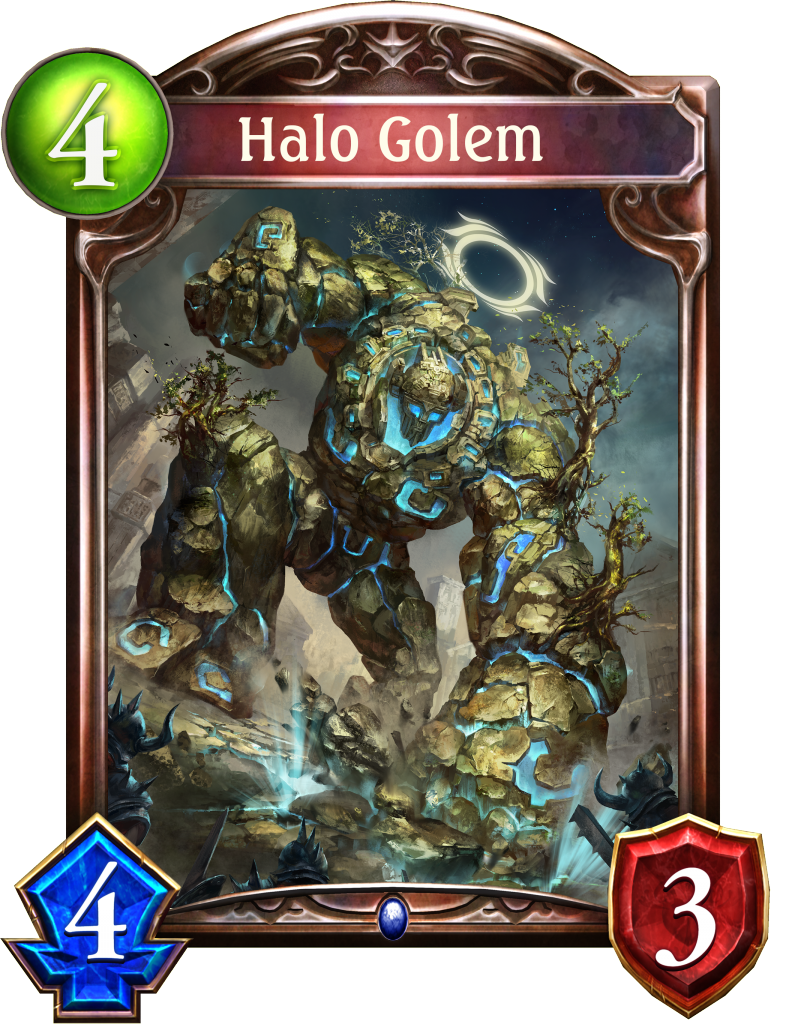 Combined with Earth Sigils, these followers are forces to be reckoned with!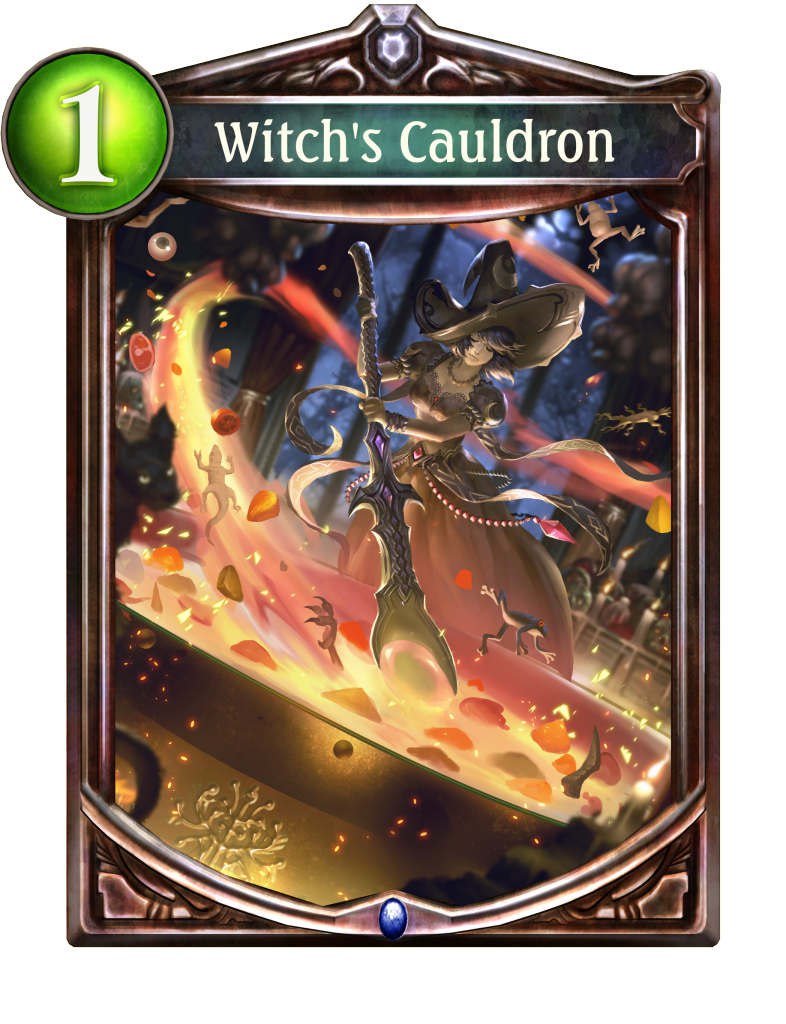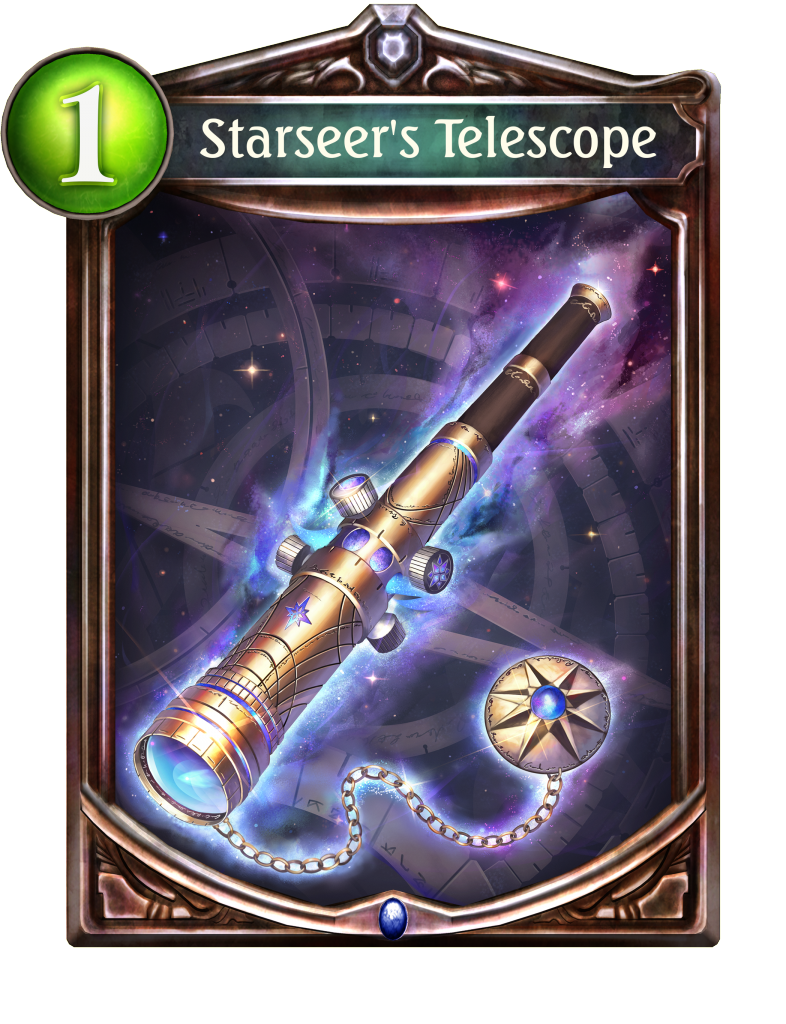 For just 1 play point, these Earth Sigils let you draw another card!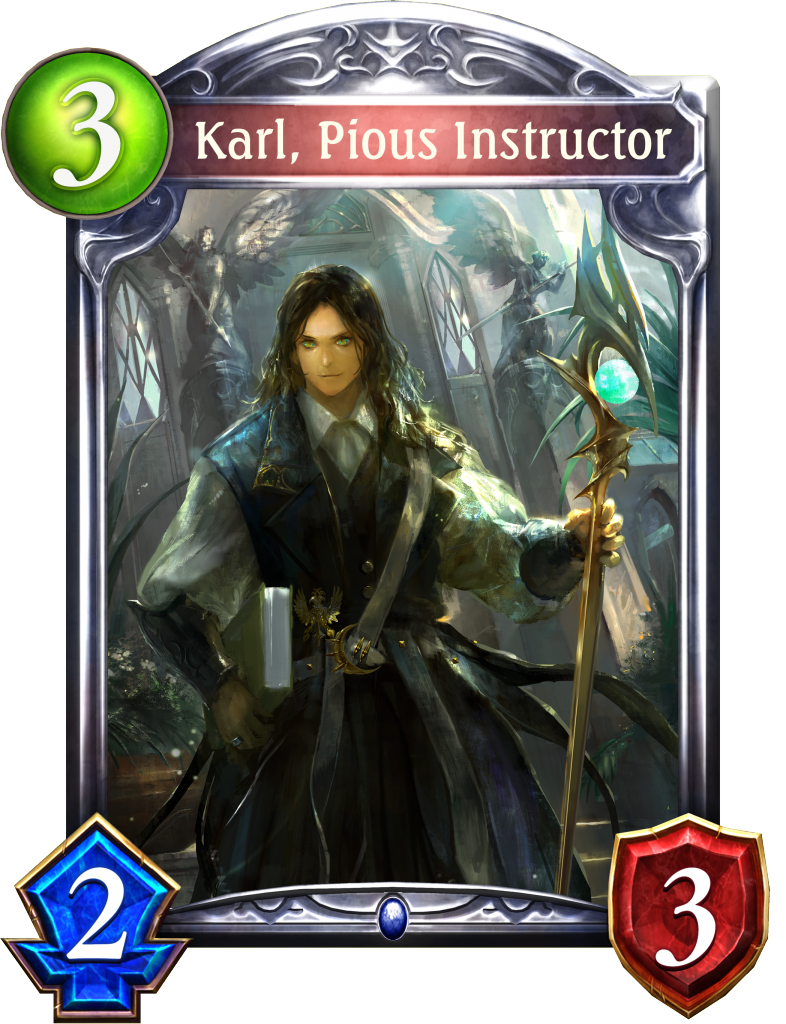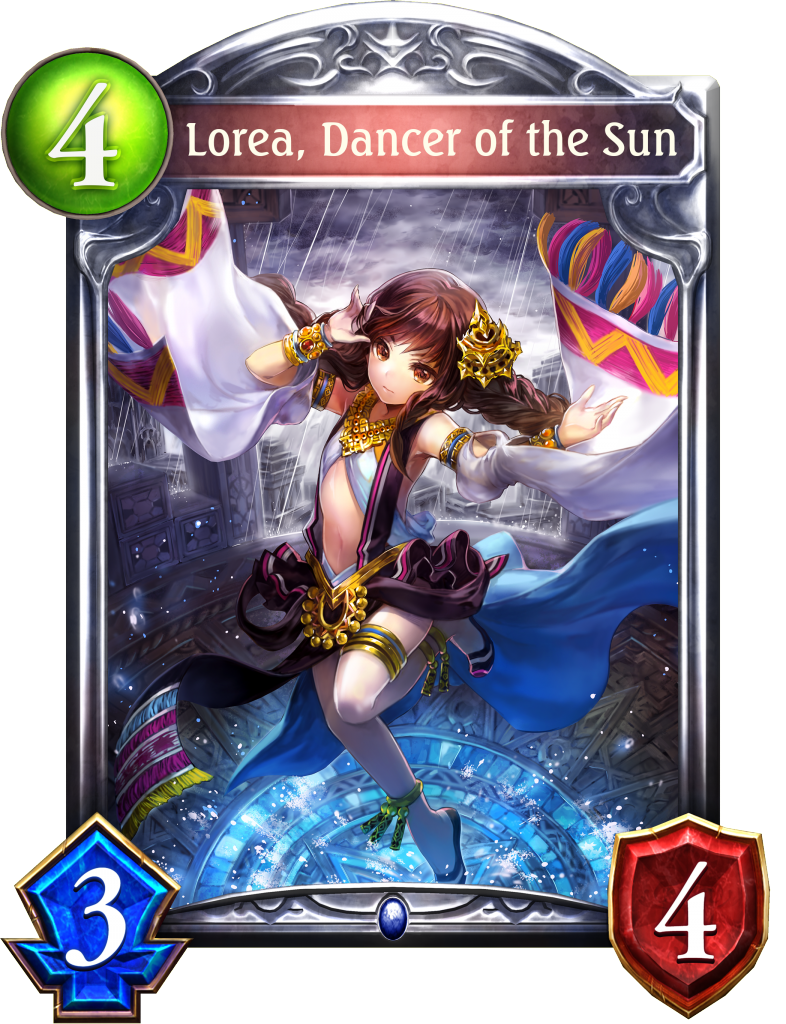 Keep the combos rolling with followers that make Earth Essences!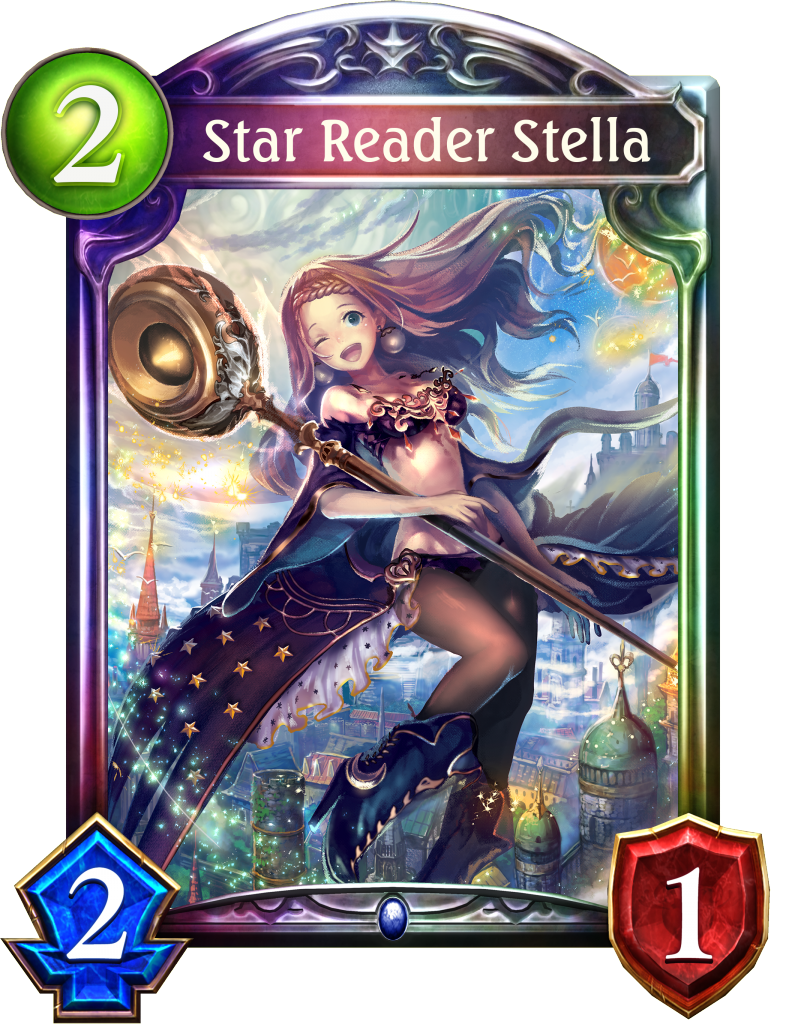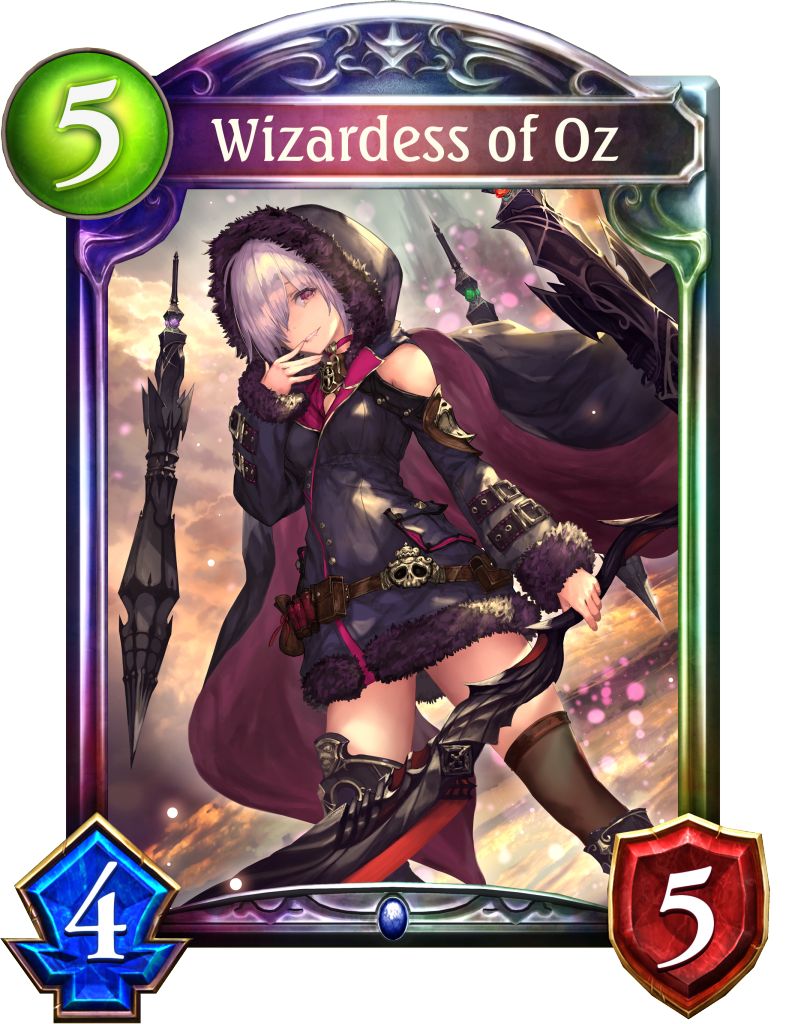 Outdraw the opponent with these two legendary cards!
Take this deck to the next level
To get even more from this deck, dig deeper into the Earth Rite concept with the Set 2 deck Hulking Rage. It's got lots of cards that will fit right in!
Prebuilt Deck Review: Hulking Rage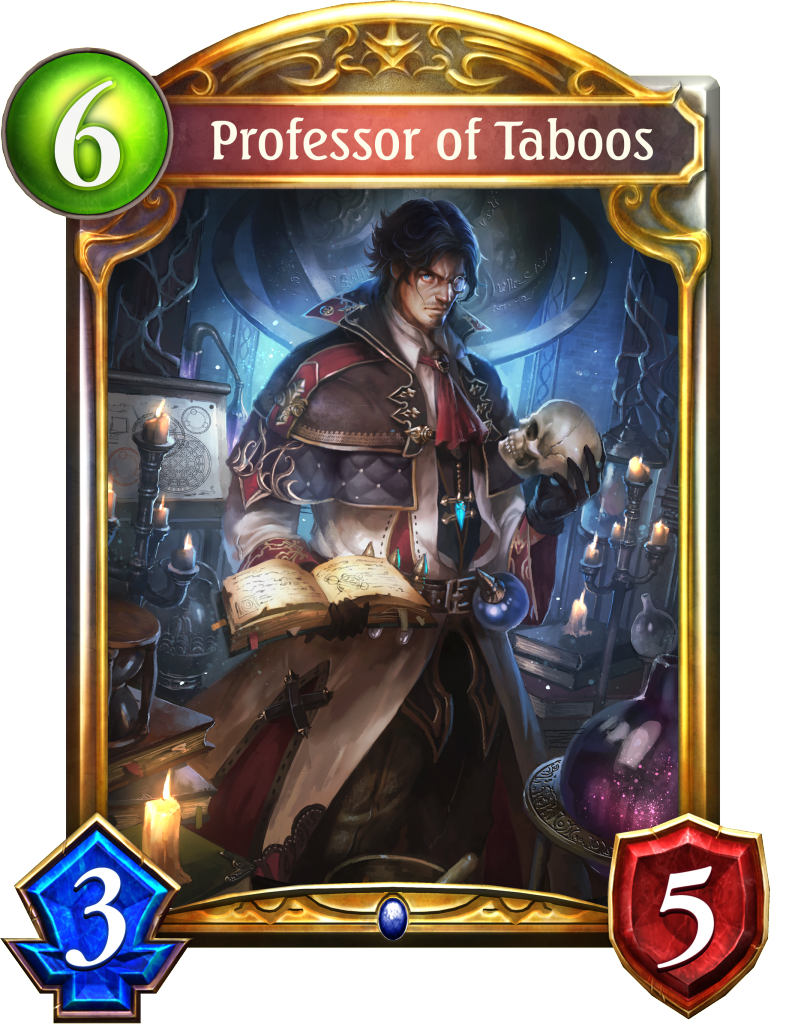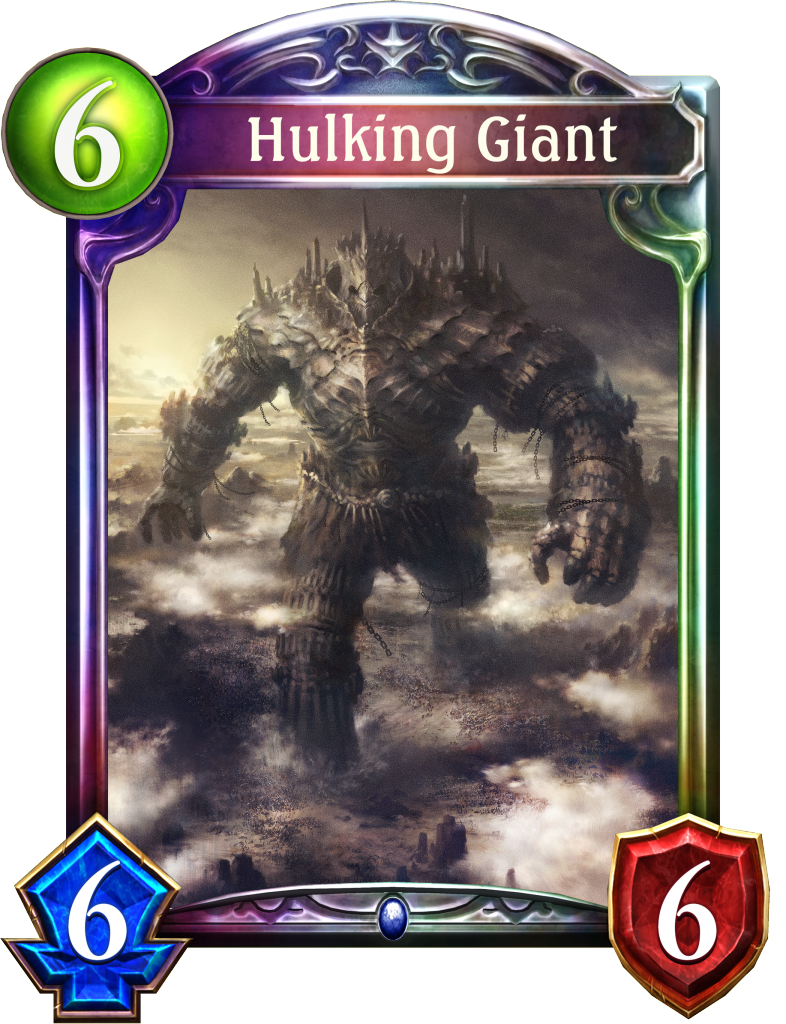 Explore the deep possibilities of destruction that Runecraft presents!
Concepts for a good Runecraft deck don't stop there! Spellboost effects—effects that make your cards stronger as you play more spells—are also top picks for a lot of players. If you want a really thorough understanding of what makes Runecraft tick, you'll want to also check out the Set 1 prebuilt deck Quintessence of Conjury.
Prebuilt Deck Review: Quintessence of Conjury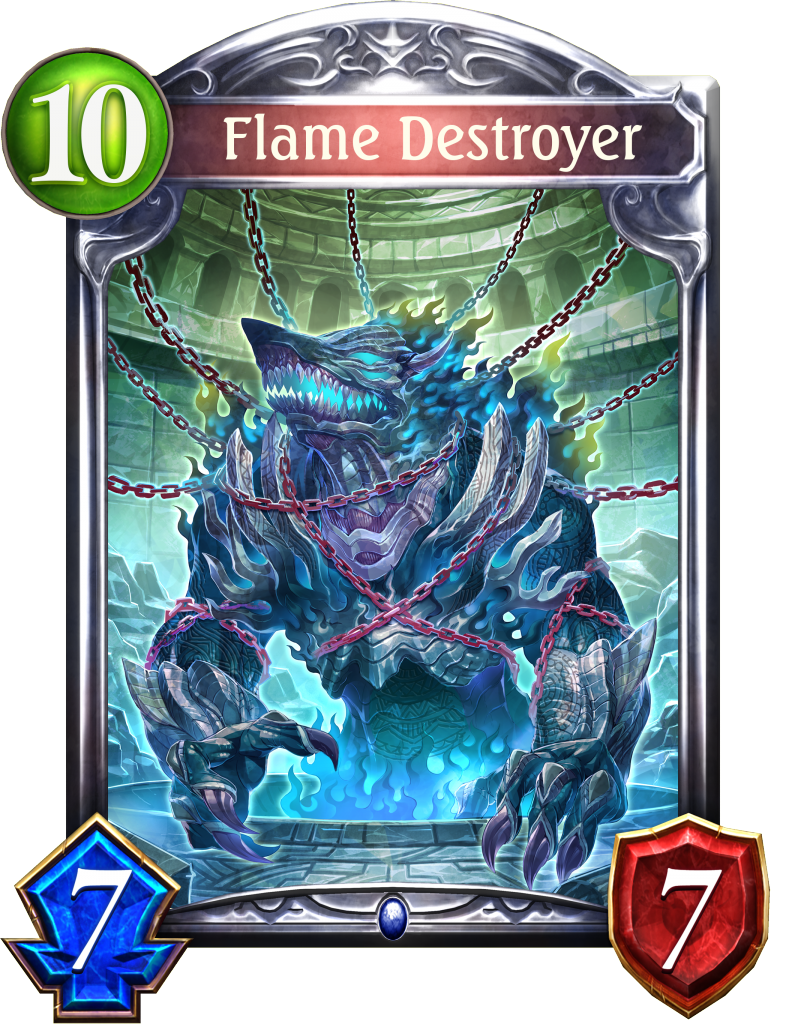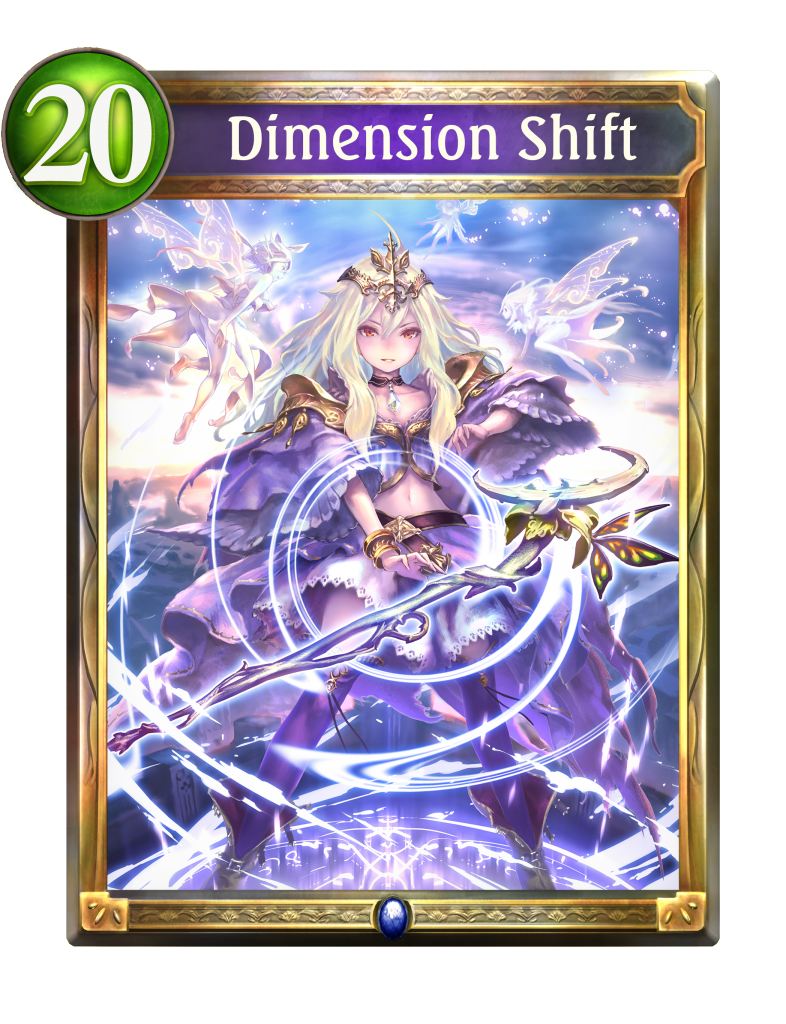 The more spells you play, the stronger the cards in your hand!
Set 3 prebuilt deck price: 800 crystals
(One deck available per player)
In the following articles, I'll continue on with reviews of the other prebuilt decks!