Prebuilt Deck Review: Hulking Rage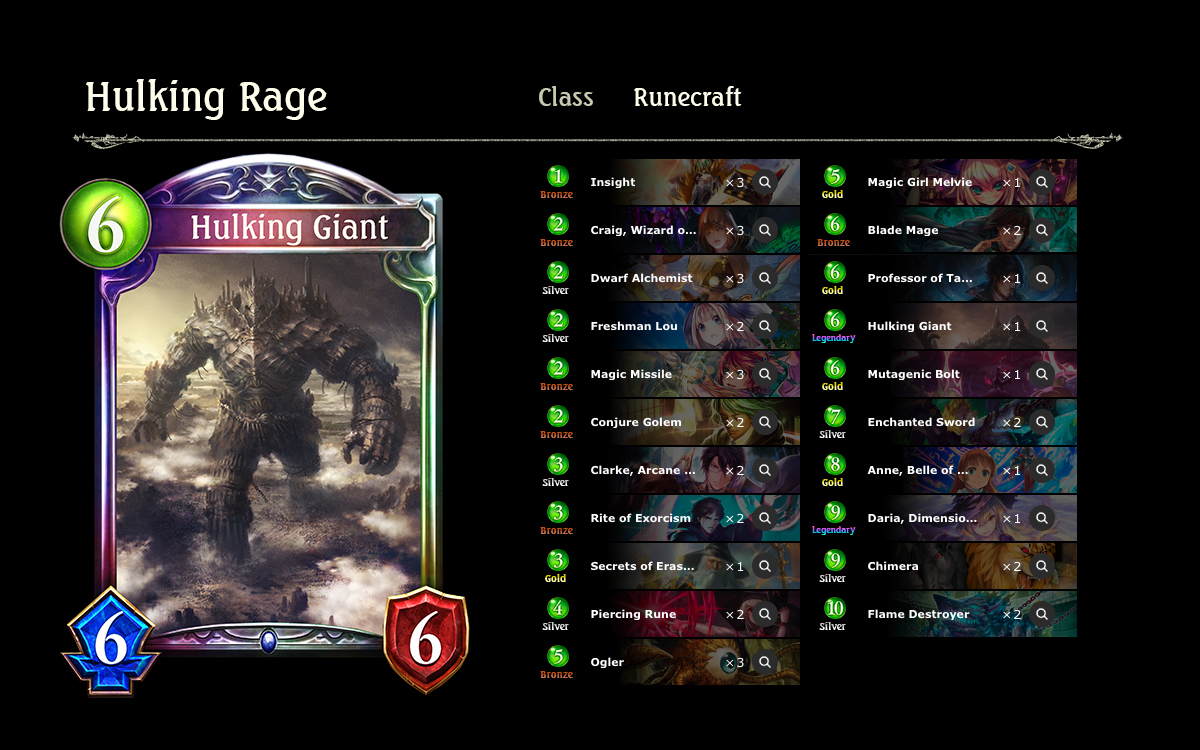 New prebuilt decks are now on sale in the shop. Click here for an introduction. In this article, I'll be introducing one of these decks—Hulking Rage (Runecraft deck).
Allow me to conjure the decklist:

How to Use Hulking Rage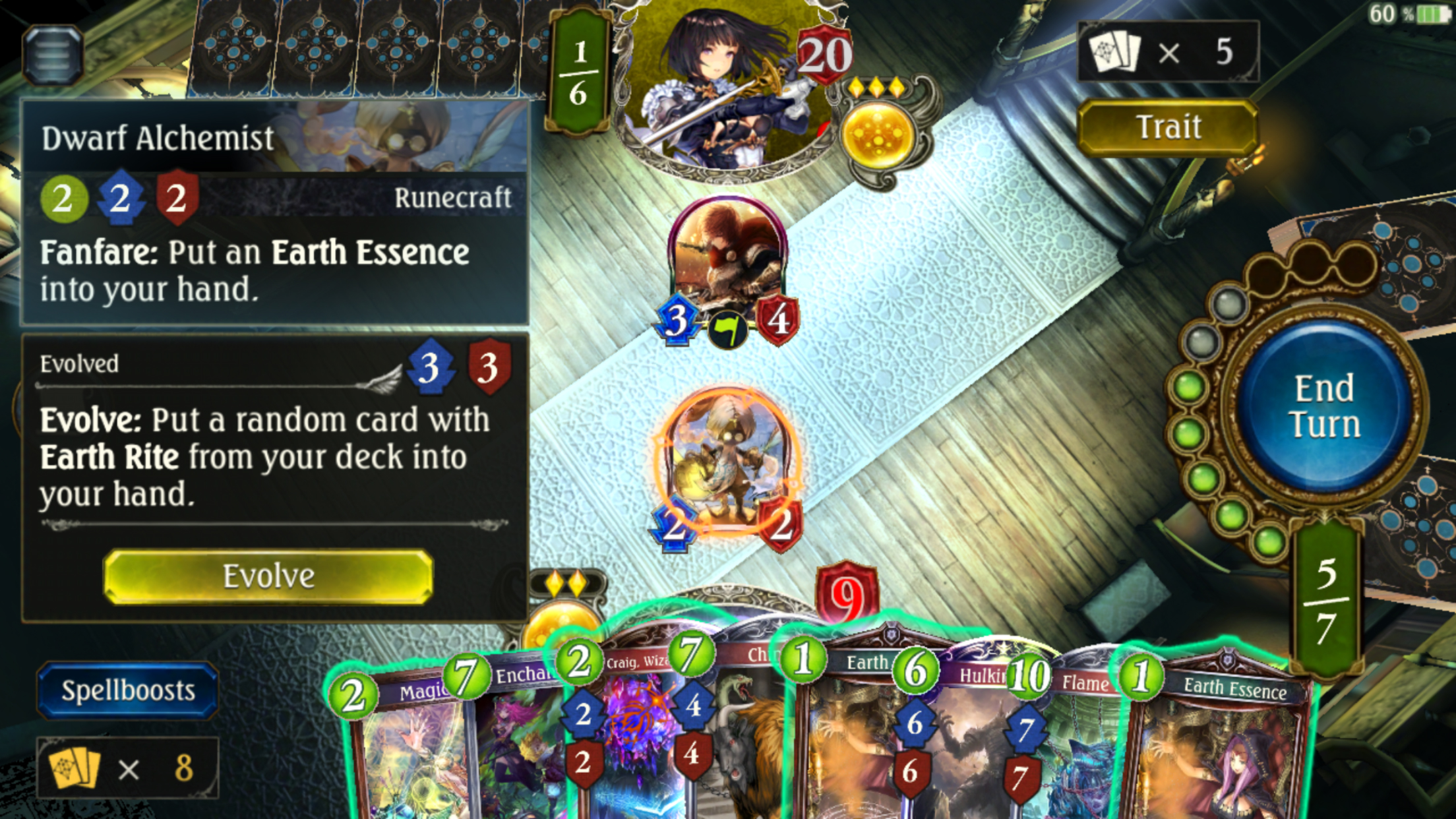 This is a deck with a good balance of both Spellboost and Earth Rite cards.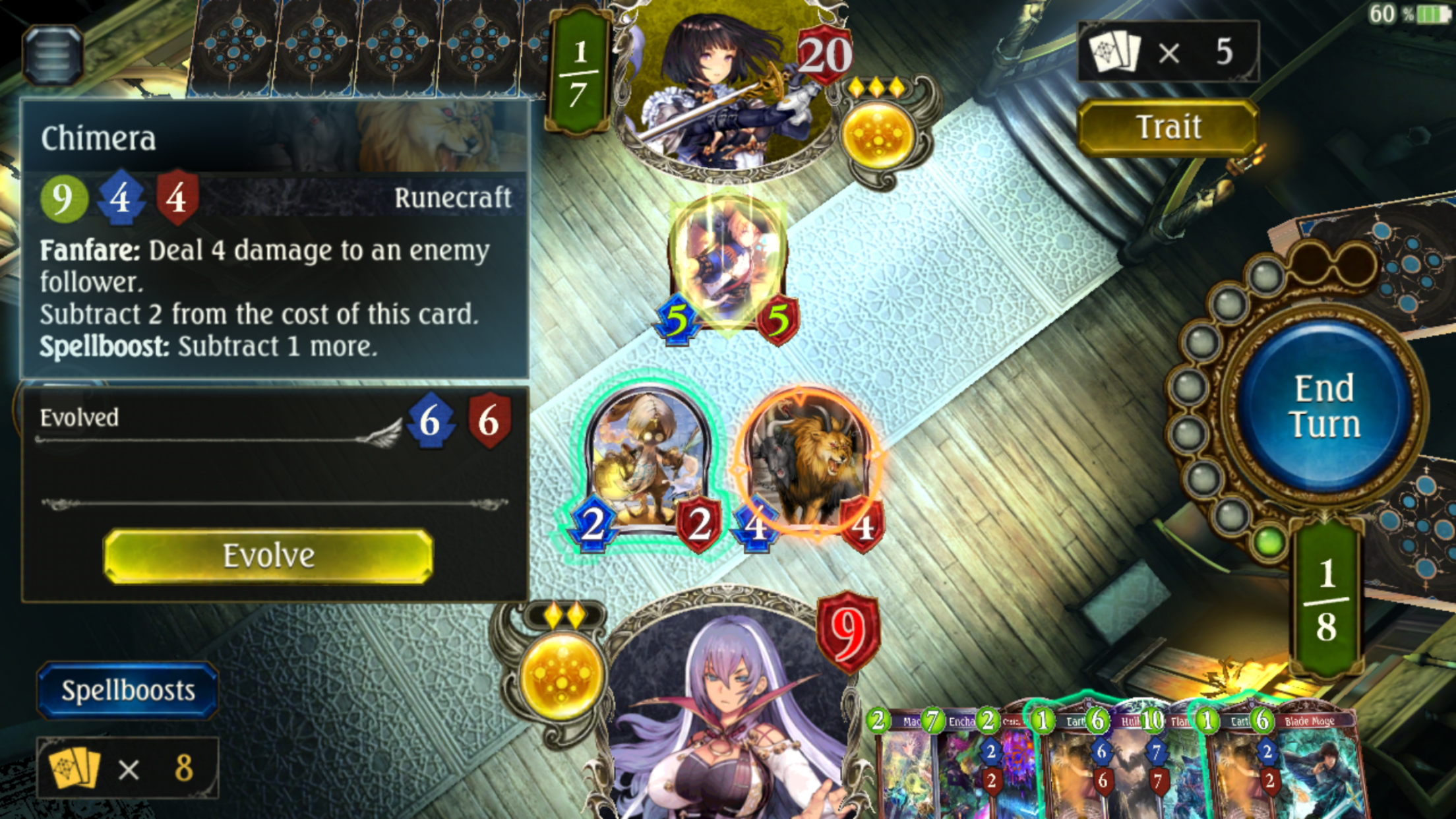 You'll find your followers with Spellboost costing less and less as you cast more spells.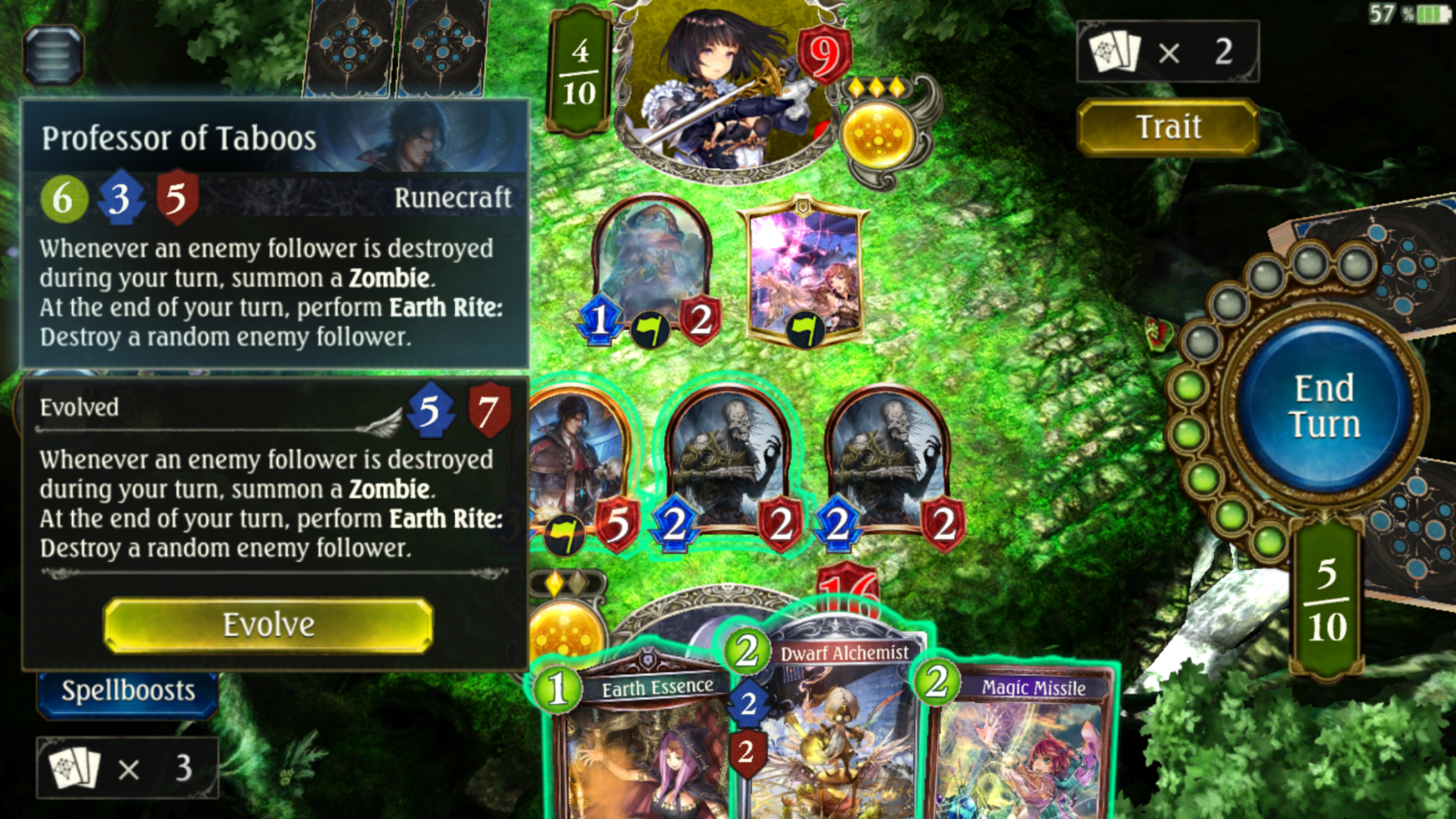 Fill your board with Earth Sigils before you play Professor of Taboos, and watch as every enemy follower you destroy becomes an allied zombie.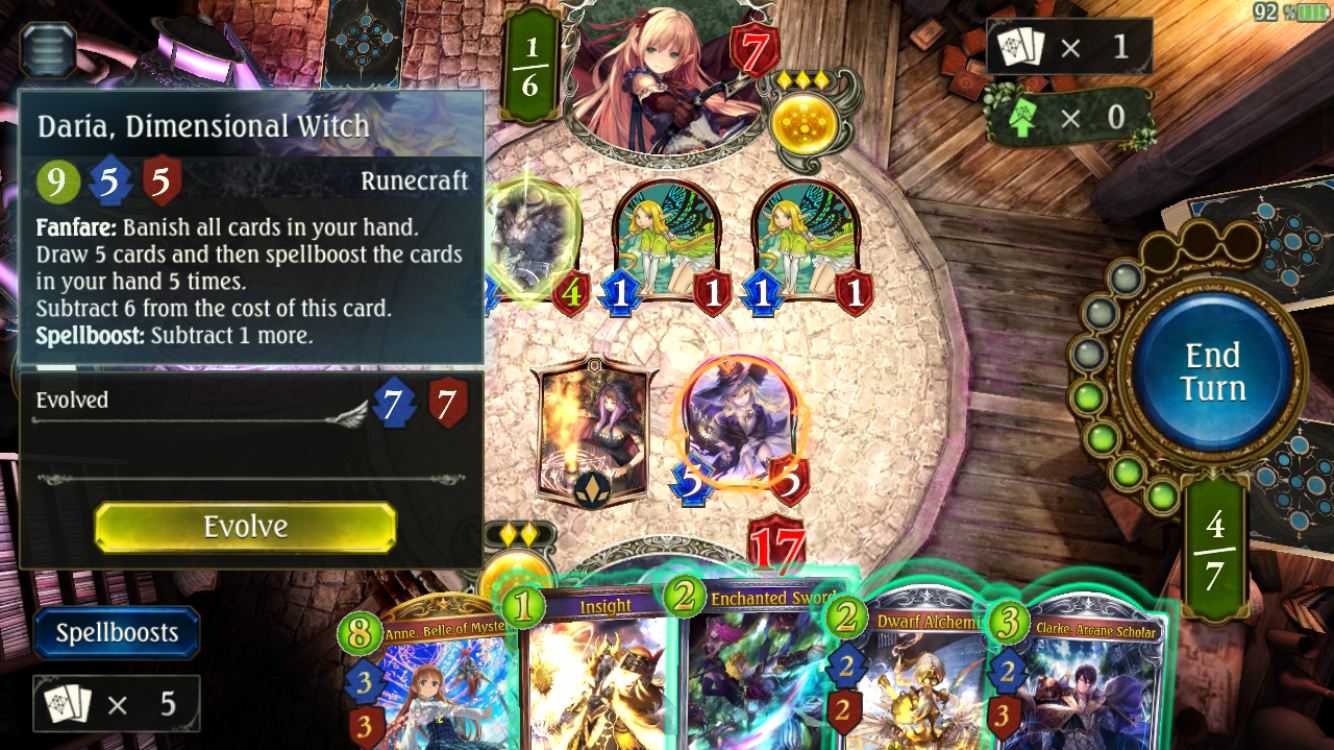 Spellboost Daria, Dimensional Witch down to a paltry play point cost, and finish off your opponent with her effect.
Spotlight Card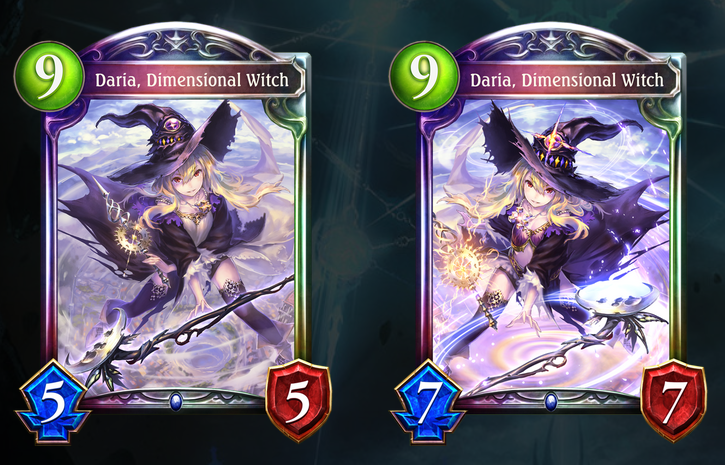 This card is a chief card among any Runecraft deck that features a number of powerful spells. Normally continuously tossing out spells would lead to a card disadvantage, but because Daria gets cheaper with every cast and replenishes your hand in an instant, you shouldn't be scared of unleashing your sorcerous might. Daria even Spellboosts all of the cards she draws, meaning you can apply incredible pressure to your opponent with a freshly empowered hand!
Further Recommendations
Prebuilt decks come ready-to-play, so this deck is perfect for anyone who wants to try a Runecraft deck for the first time.
A prebuilt deck can be purchased up to three times. Stack up three of the stronger cards and max out the deck's potential and performance.
Also try mixing and matching this deck with the prebuilt deck from the first series, Quintessence of Conjury, for a truly explosive deck!

By merging three prebuilt decks, it's possible to assemble incredible decks like this one.
Last but not least: Hulking Giant, a legendary card featured in this deck, comes with special, alternate art!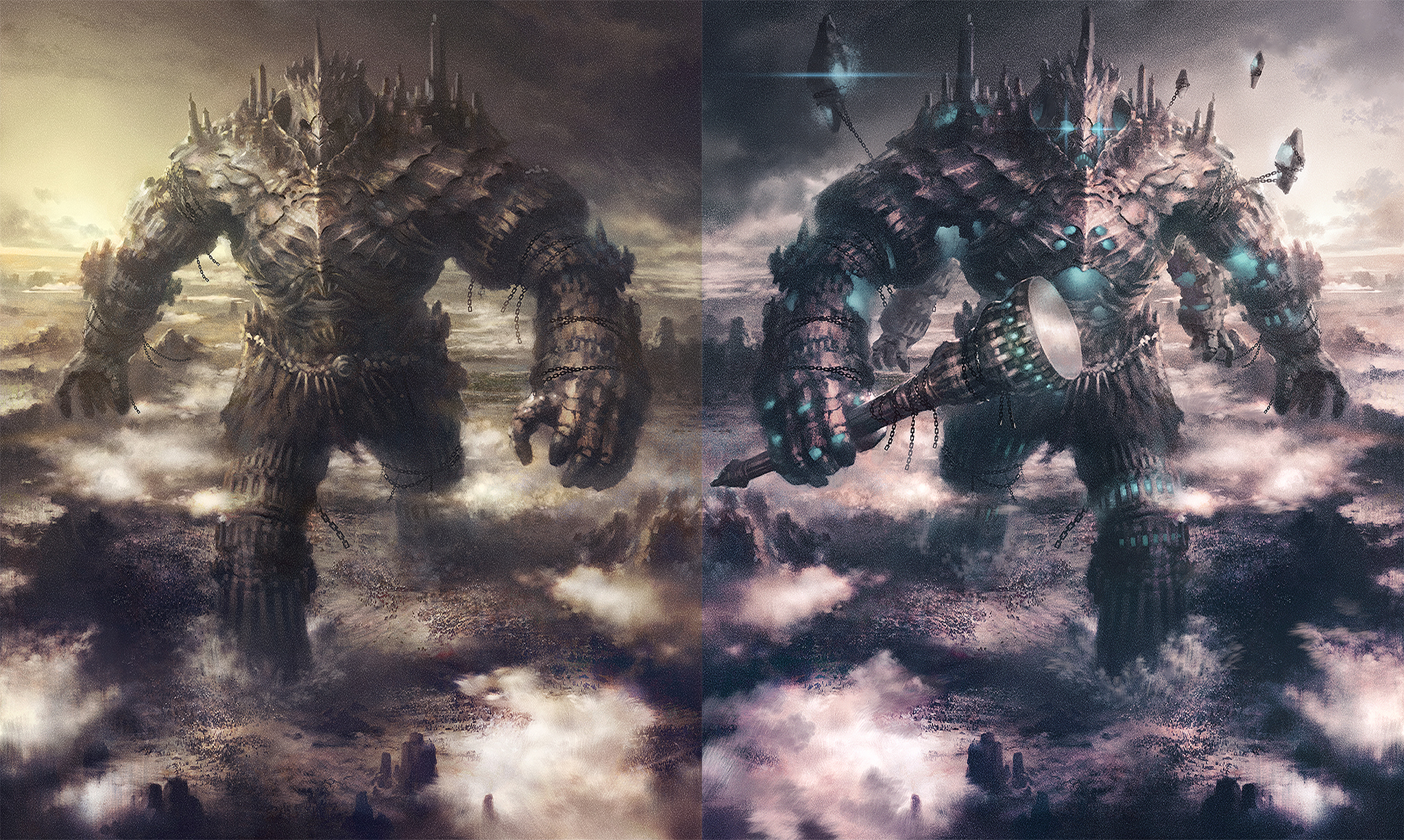 Special version Hulking Giant (Left: Unevolved/Right: Evolved)
I'll be continuing my prebuilt deck reviews soon—so stay tuned!
保存
保存
保存
保存
保存
保存
保存
保存
保存
保存
保存
保存
保存
保存
保存
保存
保存
保存
保存
保存
保存