Prebuilt Deck Review: Aura of the Waterwyrm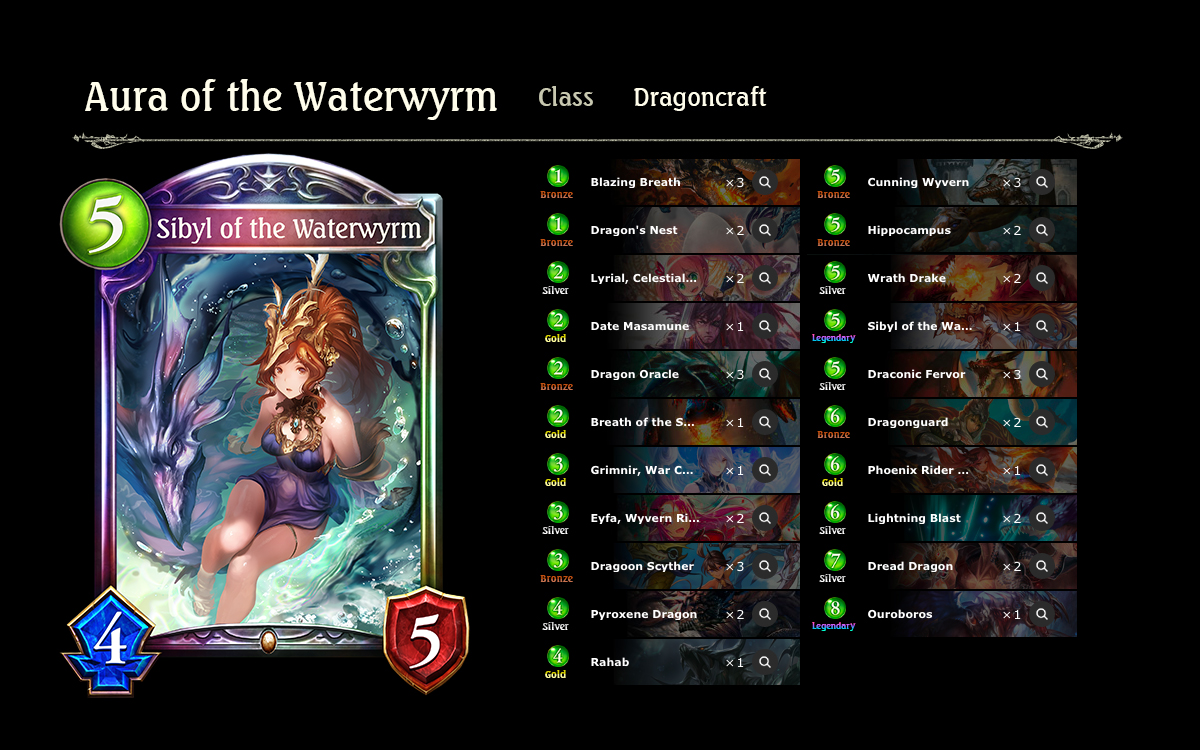 New prebuilt decks will be on sale in the shop at the end of the month. Click here for an introduction. In this article, I'll be introducing one of these decks— Aura of the Waterwyrm (Dragoncraft deck).
Now where'd I put that decklist…
How to Use Aura of the Waterwyrm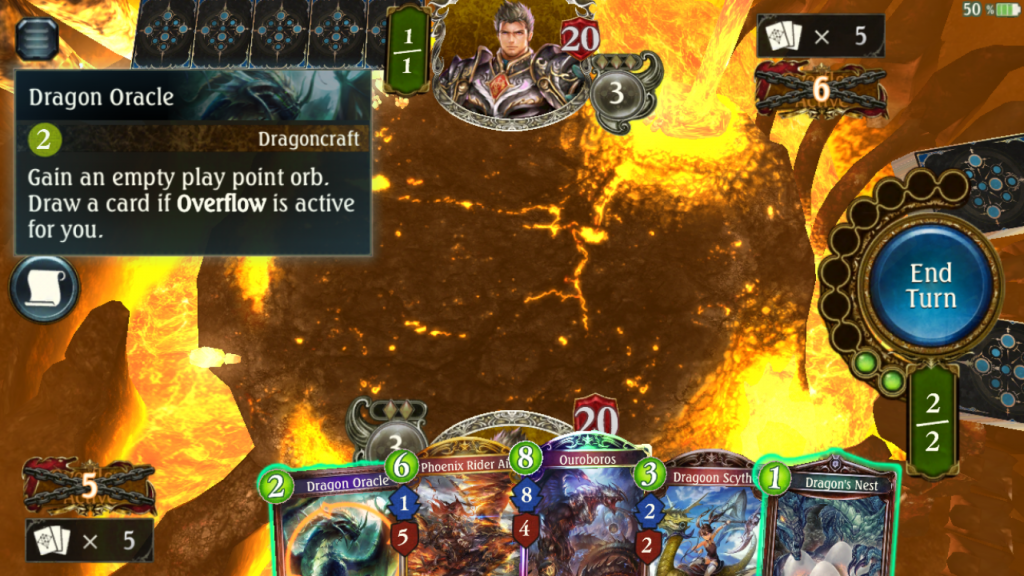 Dragon Oracle is a card essential for any Dragoncraft strategy, allowing the user to gain a play point advantage over their opponent.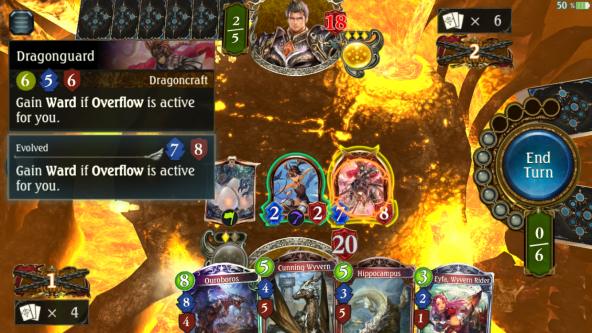 Here we've achieved six play points by turn four! Now our opponent is forced to deal with the beefy Dragonguard.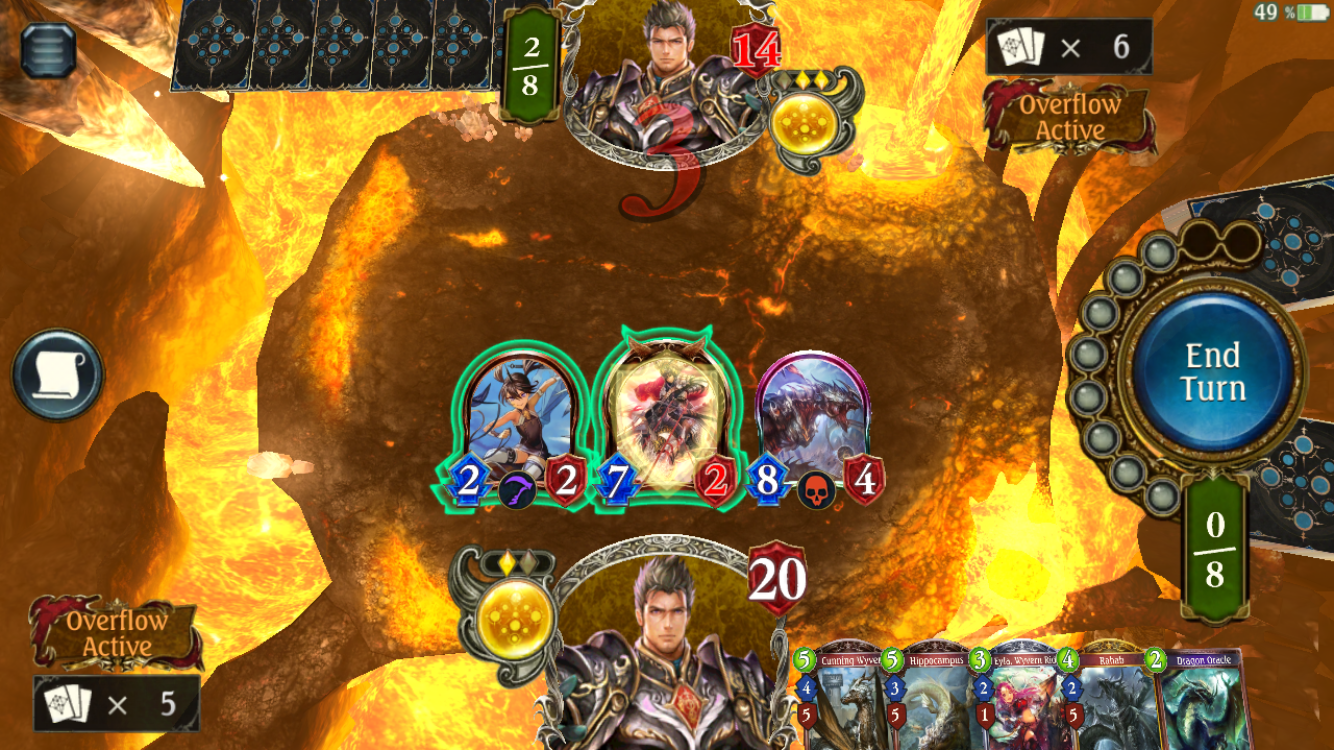 Continuously cycle the powerful legendary Ouroboros into play to drive your opponent into a corner!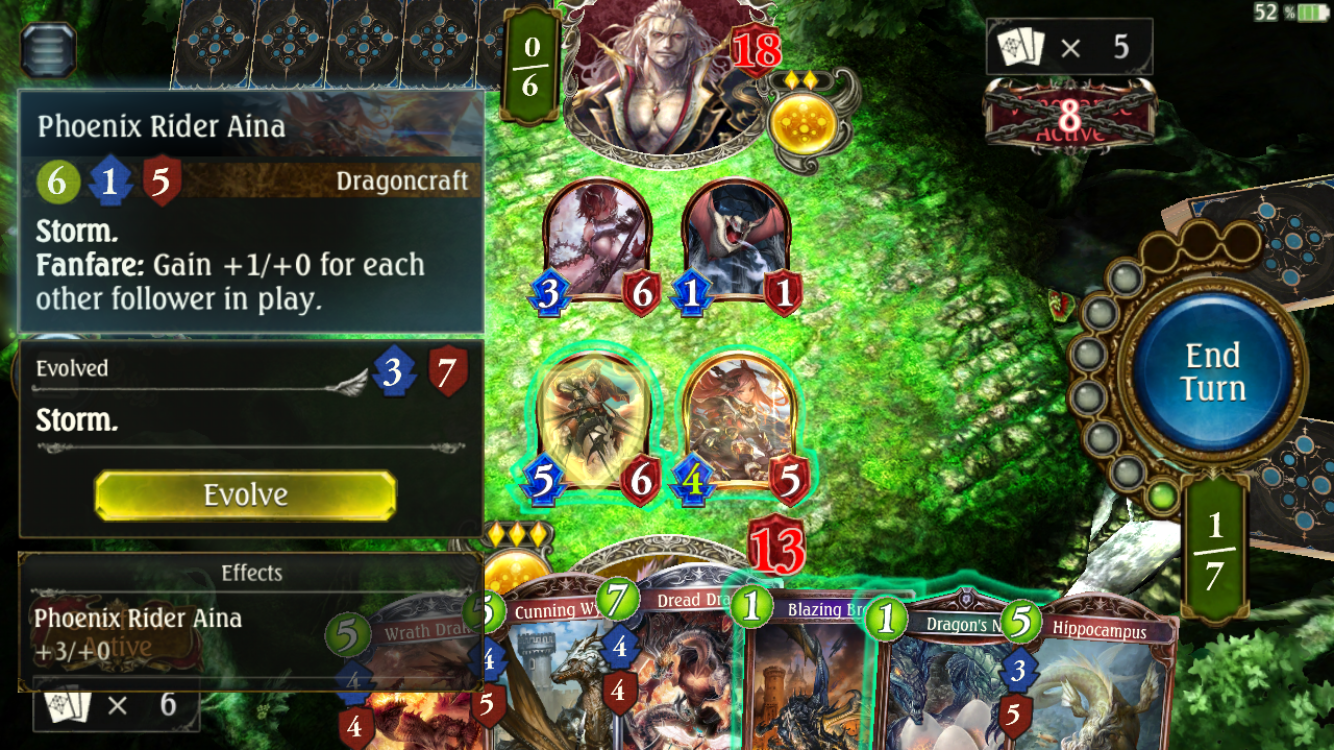 If your opponent starts flooding their play area, don't fret! With cards like Phoenix Rider Aina, Dragoncraft has the tools to launch a massive counterattack!
Spotlight Card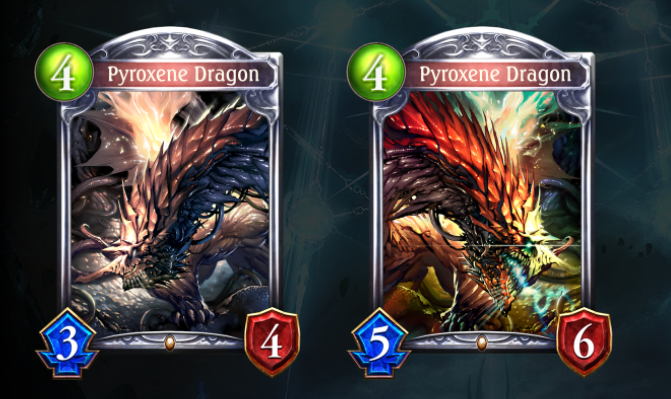 Even though playing Pyroxene Dragon means you'll be forced to discard two cards, its Last Words effect allows you to draw three cards, a net increase. This is a particularly powerful effect when you use it to replace low-cost cards that have lost their effectiveness in the late game. Alternatively, play it when you have zero cards in your hand and you won't have to worry about its drawback. But beware of cards with Banish effects, because this will prevent the Last Words effect from activating. Decide if and when you should play this card after studying your opponent.
Further Recommendations
Prebuilt decks are ready to play right out of the box! For those of you who have not tried a Dragoncraft deck, take this chance to check one out.
Each prebuilt deck can be purchased up to three times. Stack up three of the stronger cards and max out the deck's potential and performance! Mix and match prebuilt decks from sets 1 and 2 to create a truly powerful deck.

By merging three prebuilt decks, you can hoard power just like a dragon!
Last but not least: Sibyl of the Waterwyrm, the legendary card included in Aura of the Waterwyrm, comes with special alternate art!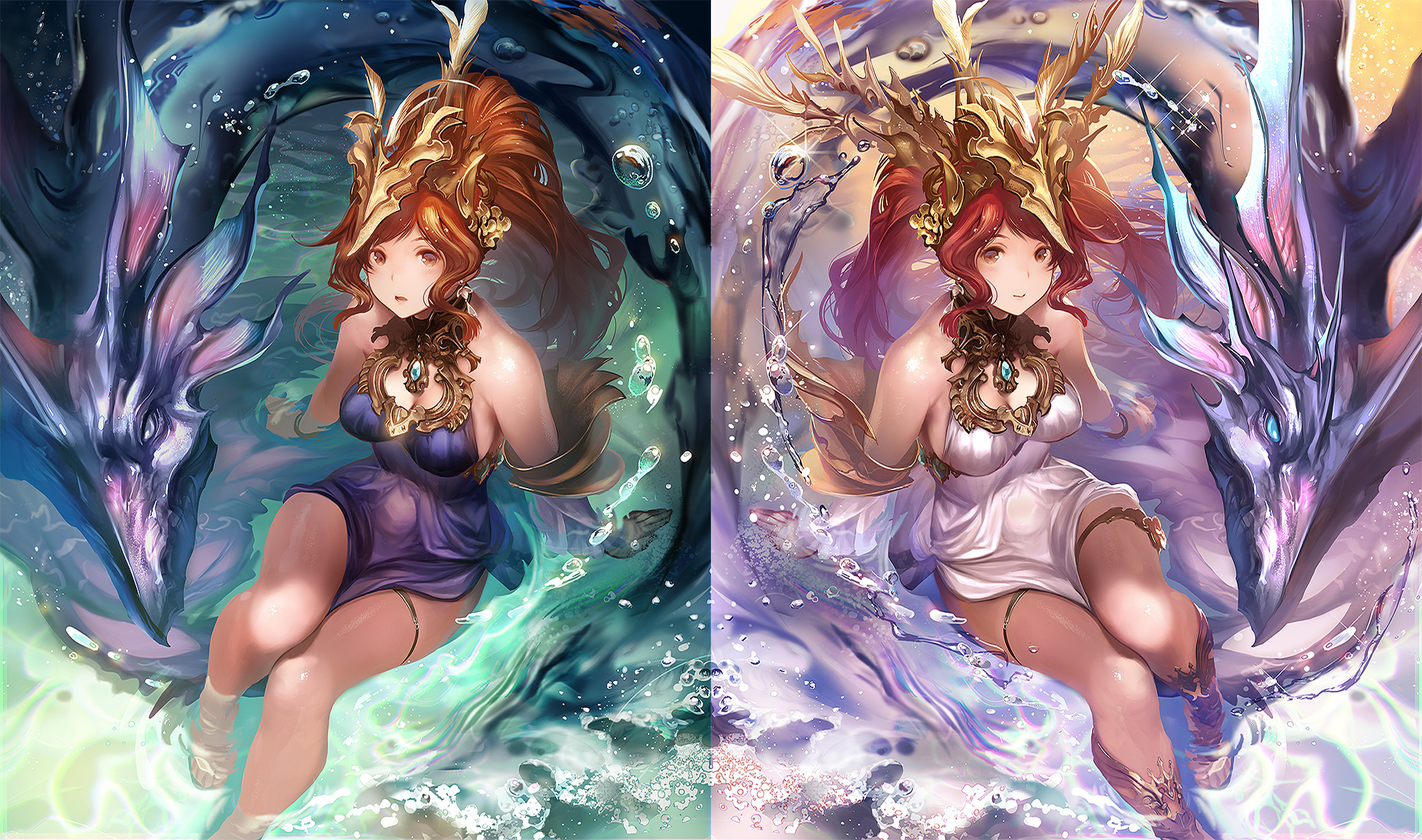 Sibyl of the Waterwyrm (Left: Unevolved/Right: Evolved)
This prebuilt deck will go on sale on July 30th—I know you're waiting with bated (dragon's) breath, but hang on a little bit longer! Up next on the ol' docket: more prebuilt deck reviews! Stay tuned!
保存
保存
保存
保存
保存