Prebuilt Deck Review: Death's Puppeteer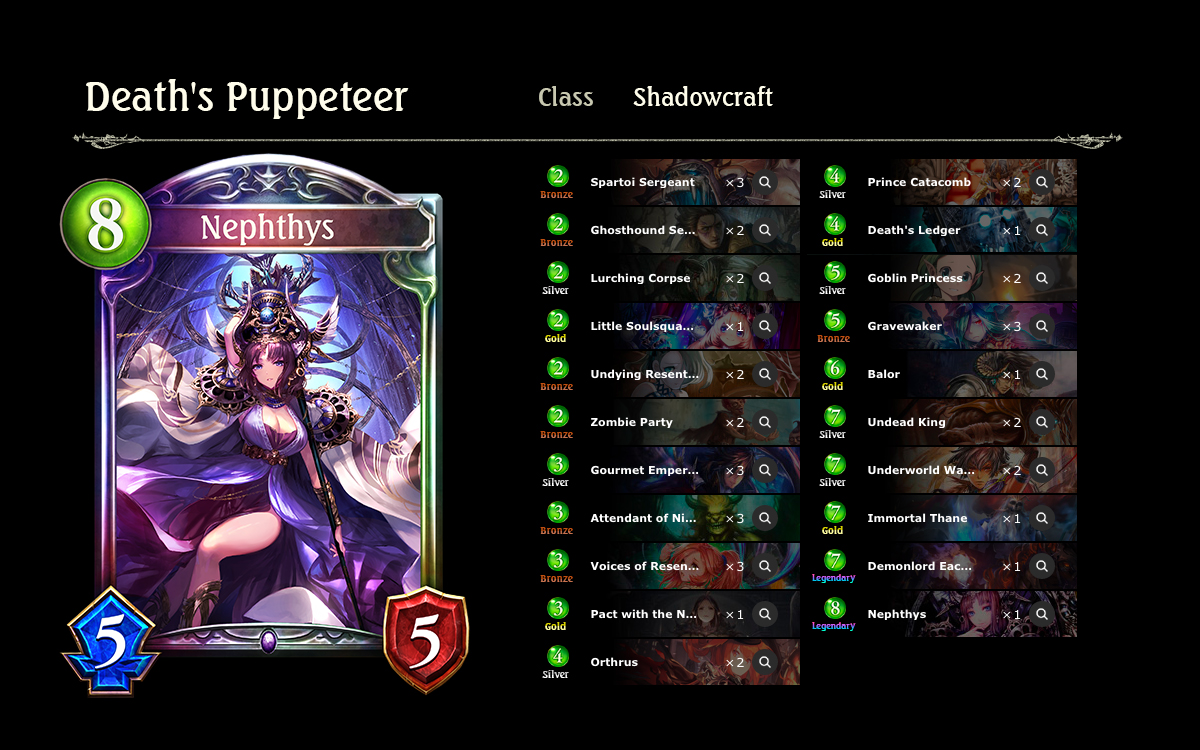 New prebuilt decks will be on sale in the shop at the end of the month. Click here for an introduction. In this article, I'll be introducing the new prebuilt Shadowcraft deck—Death's Puppeteer.
Rise from your grave… and behold the decklist!

How to use Death's Puppeteer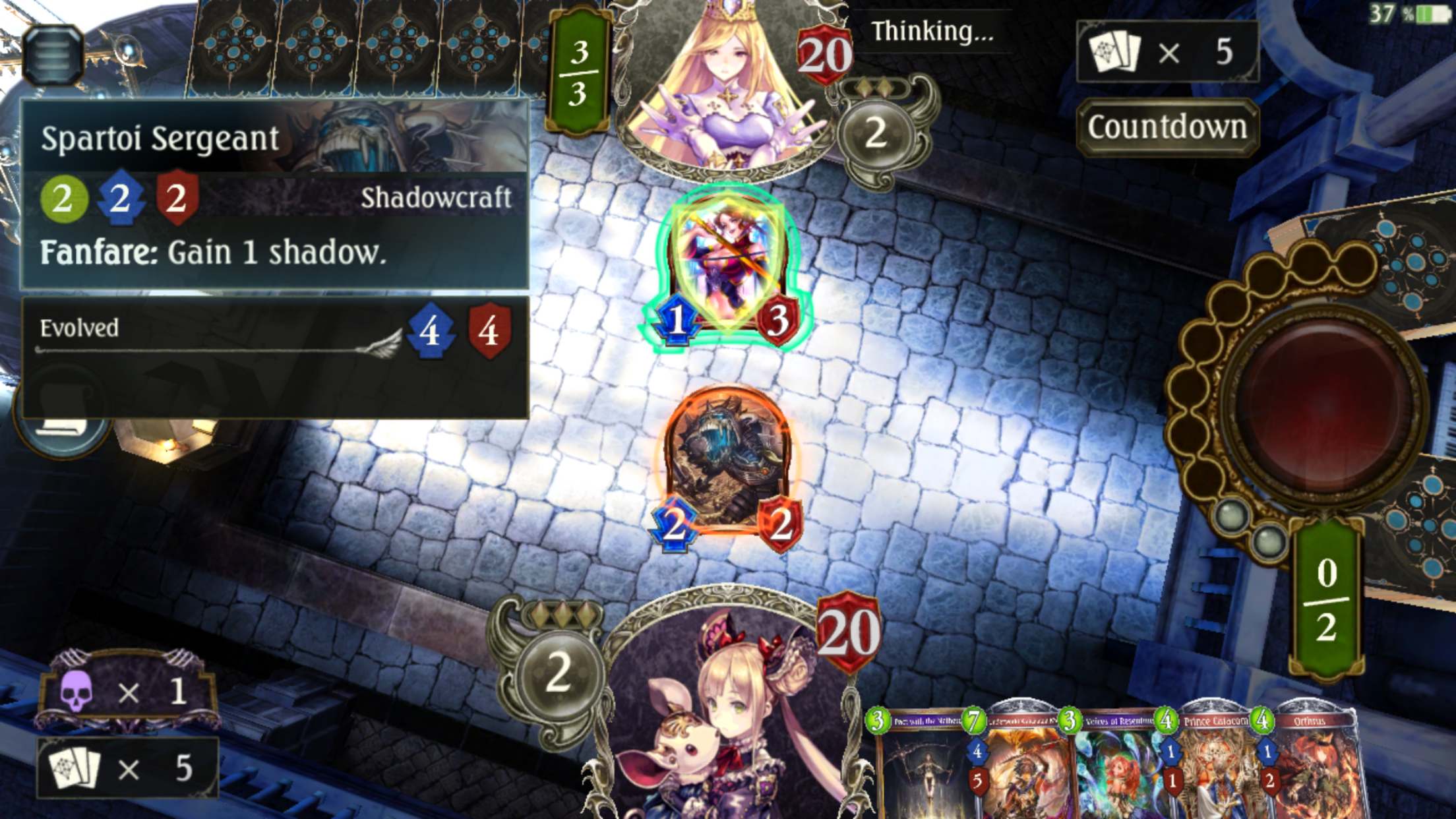 Ashes to ashes, dust to dust. When playing Shadowcraft, consume shadows to activate deadly Necromancy abilities!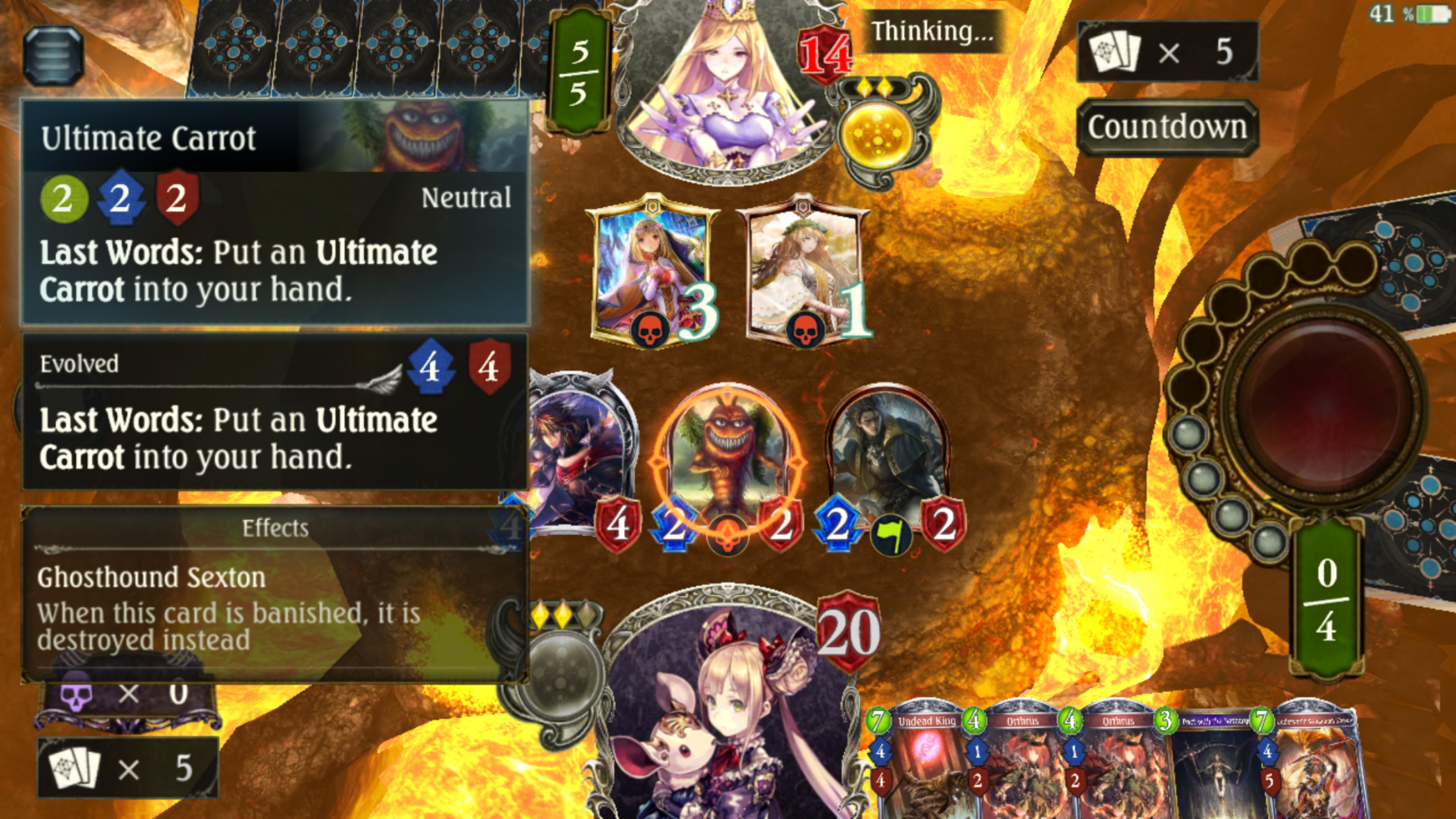 Get the party started with Ultimate Carrot—even when it gets destroyed, another one returns to your hand ready for more.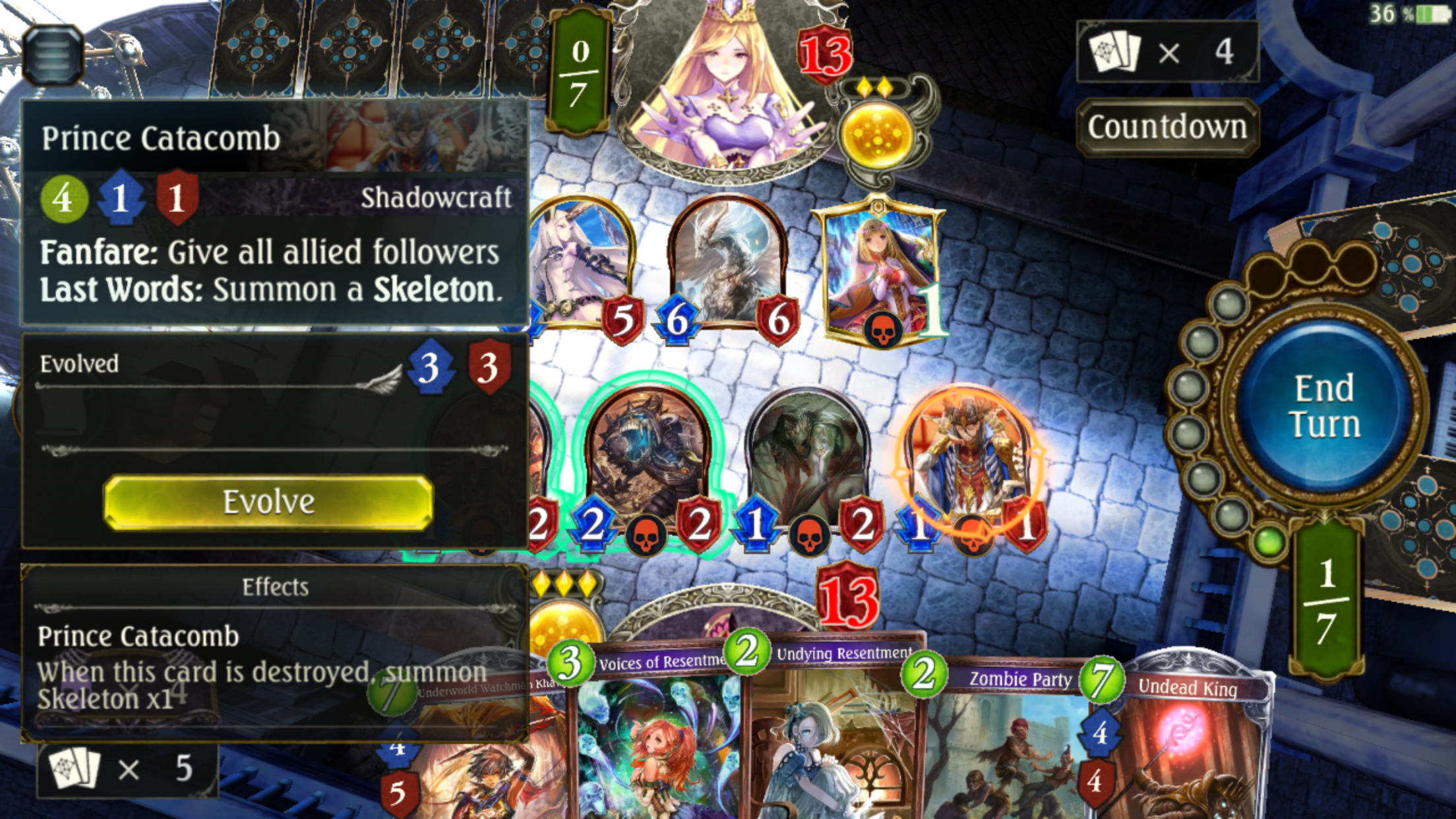 Raise an undead army of skeletons with Prince Catacomb, and lay waste to your opponent's board!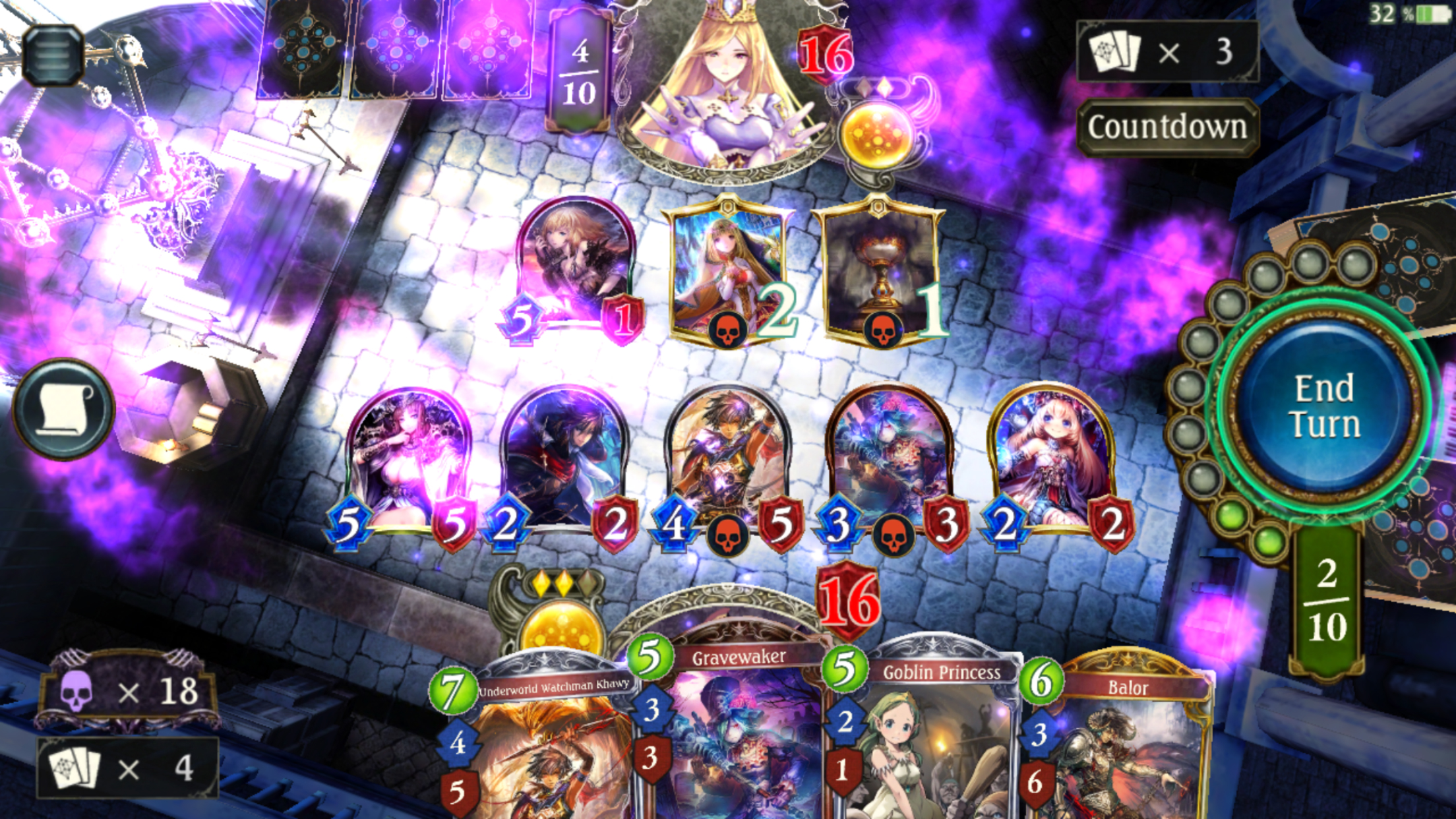 If you find yourself in a tight spot, unleash Nephthys to instantly turn the tide back in your favor.
Card Spotlight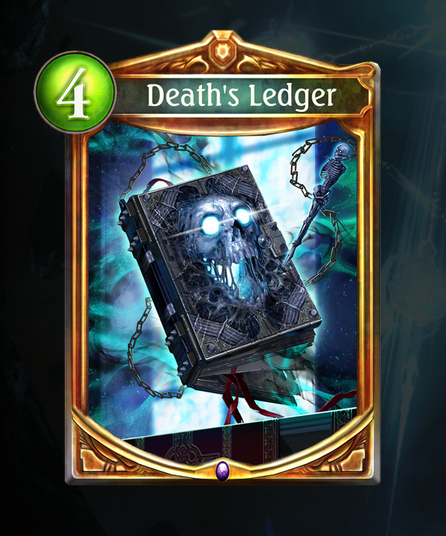 At first glance, it may seem unclear how Death's Ledger can be effectively used in a deck, but the value you can potentially get out of this unique amulet is massive. This is doubly true if you stack your deck with powerful Last Words-toting followers.
Since the summoned follower will cost less than the total amount of play points you have at the end of your turn, timing is crucial when playing this card. By fine tuning your deck though, you can take control of the outcome. Pack your deck with Neutral cards, now stronger than ever since the release of Wonderland Dreams, to guarantee the appearance of your more powerful Shadowcraft followers.
Further Recommendations
Prebuilt decks are ready to play right out of the box! For those of you who have not tried a Shadowcraft deck, take this opportunity to give it a shot.
Each prebuilt deck can be purchased up to three times. Stack up to three of the stronger cards and max out the deck's potential and performance! Mix and match prebuilt decks from sets 1 and 2 to create a real monster of a deck!

Oh yeah, one more thing: Death's Puppeteer comes with a legendary Nephthys card featuring special alternate art!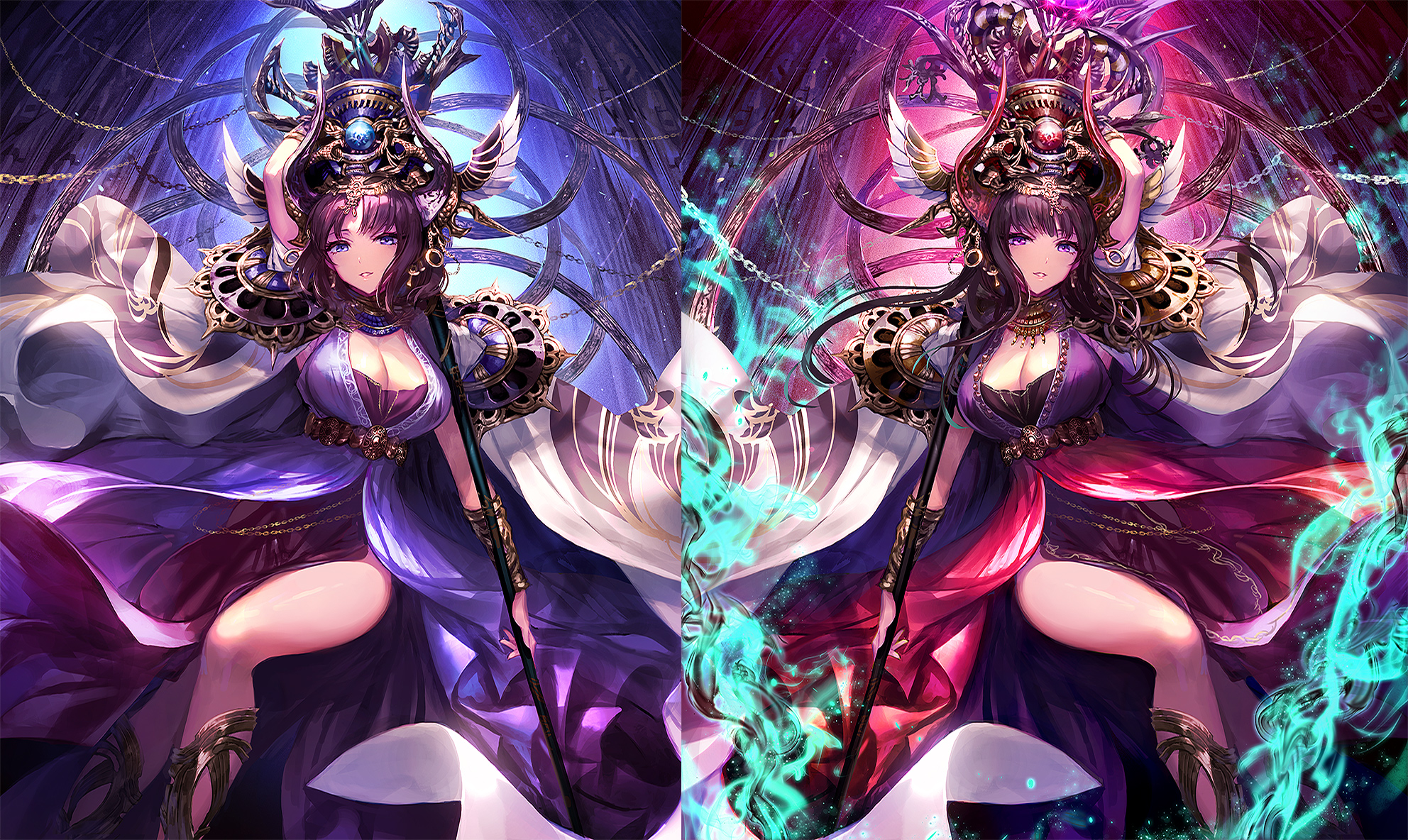 Alternate Nephthys (Left: Unevolved/Right: Evolved)
This prebuilt deck will go on sale on July 3oth—I know you're just dying to get your hands on it now, but hold out for just a little longer! I've got more prebuilt deck reviews coming your way, so stay tuned!
保存
保存
保存
保存
保存
保存
保存
保存
保存
保存
保存
保存
保存
保存
保存
保存
保存
保存
保存