Prebuilt Deck Review: Crimson Pact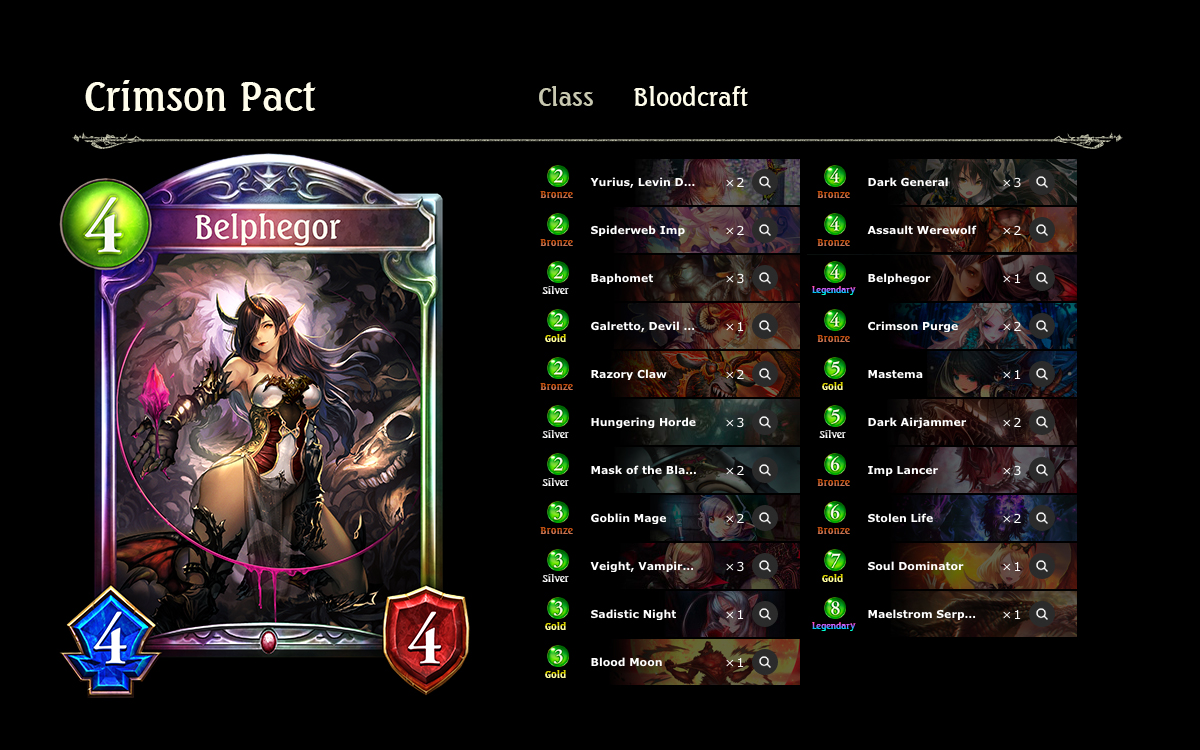 New prebuilt decks will be on sale in the shop at the end of the month. Click here for an introduction. In this article, I'll be introducing the new prebuilt Bloodcraft deck—Crimson Pact.
Come forth, ye terrible and dark decklist of doom!

How to Use Crimson Pact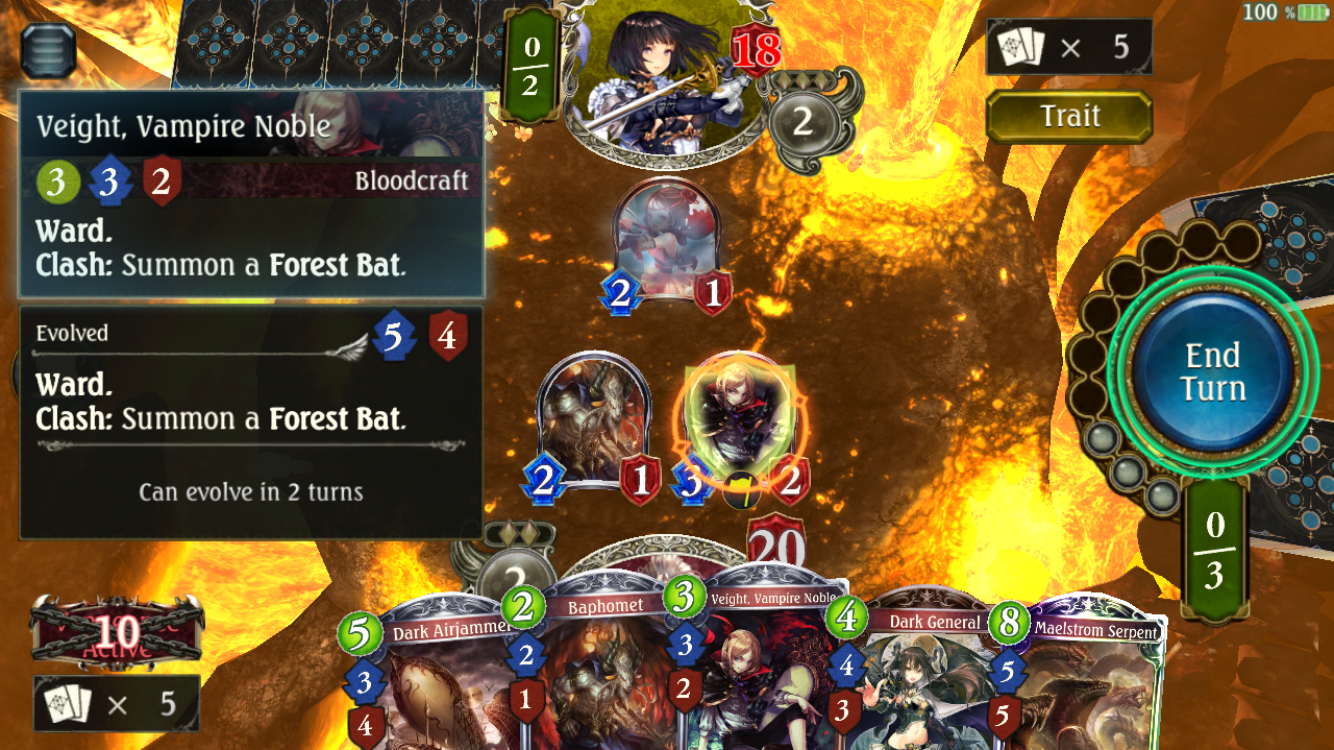 Fill your play area with followers that harm your opponent simply by existing.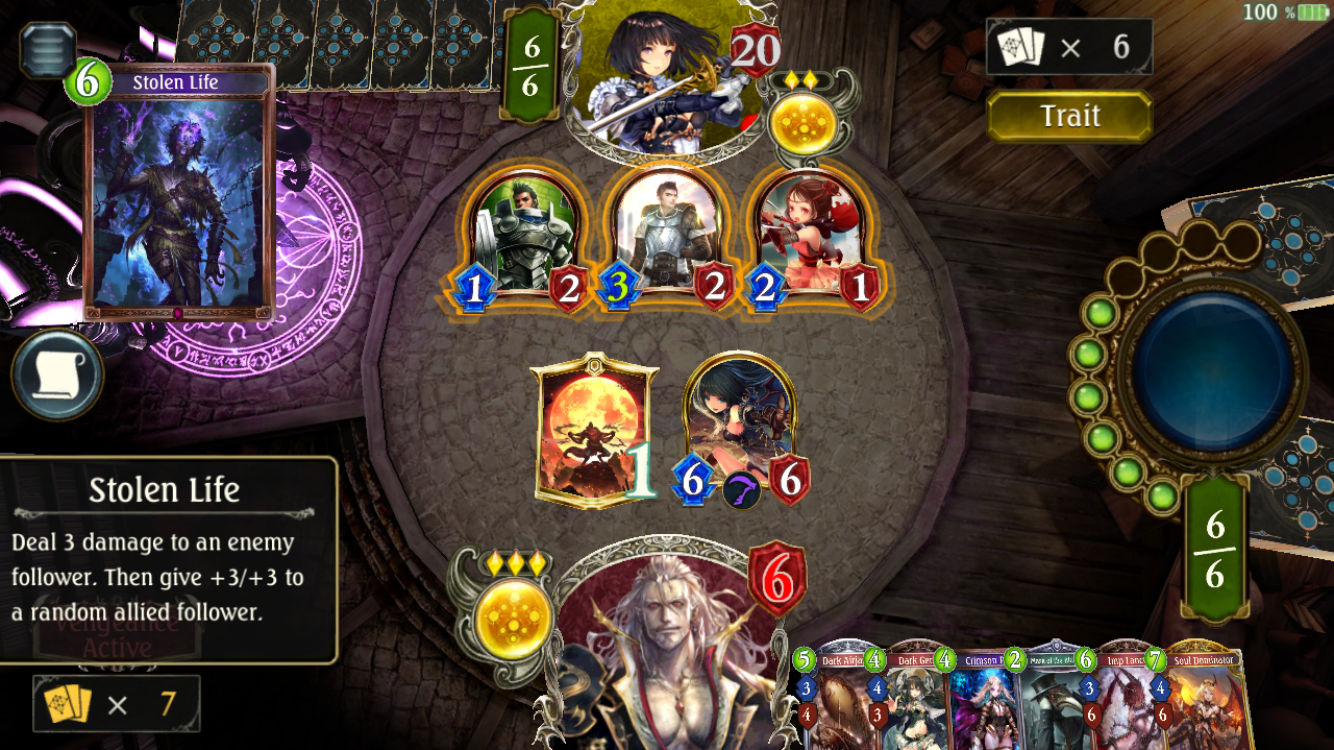 Augment the already beefy Mastema with Stolen Life to pump it up to a 9/9!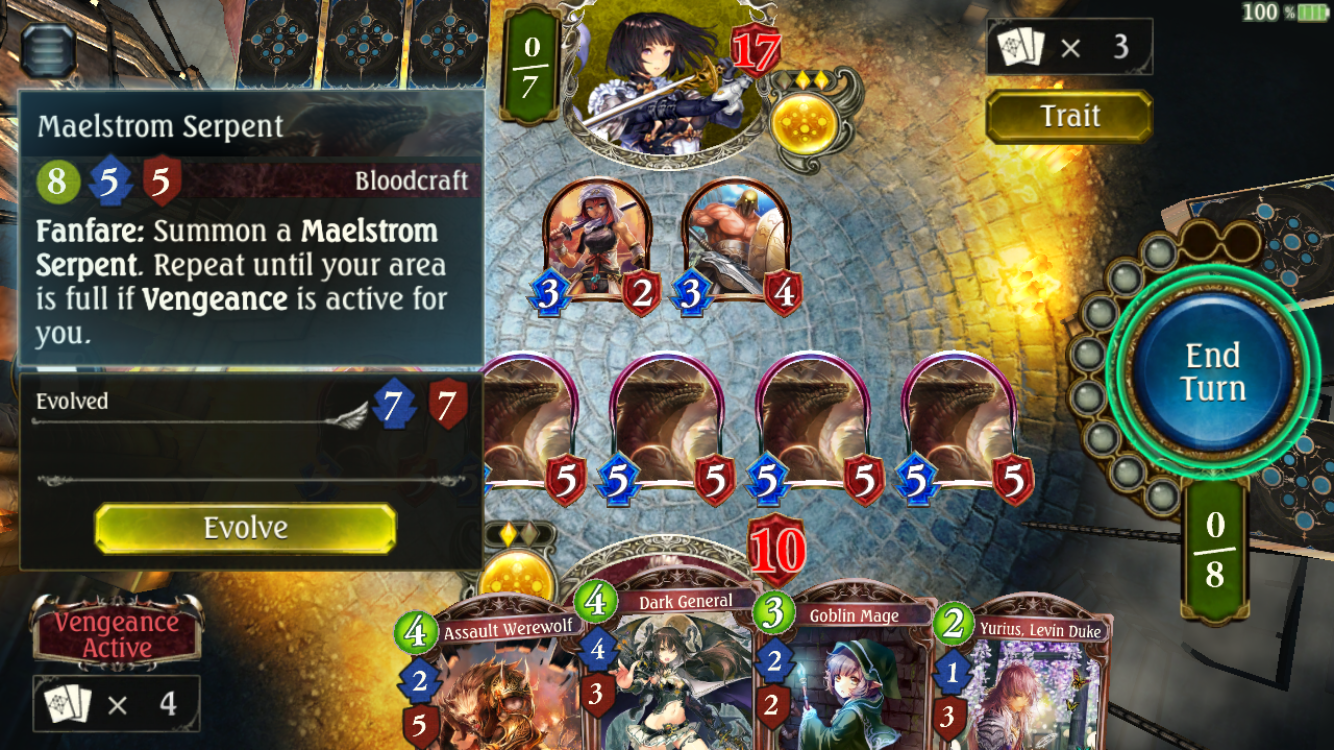 If your defense falls below 10, Vengeance will activate, unlocking the true potential of your cards. Making a complete comeback is definitely not out of the question!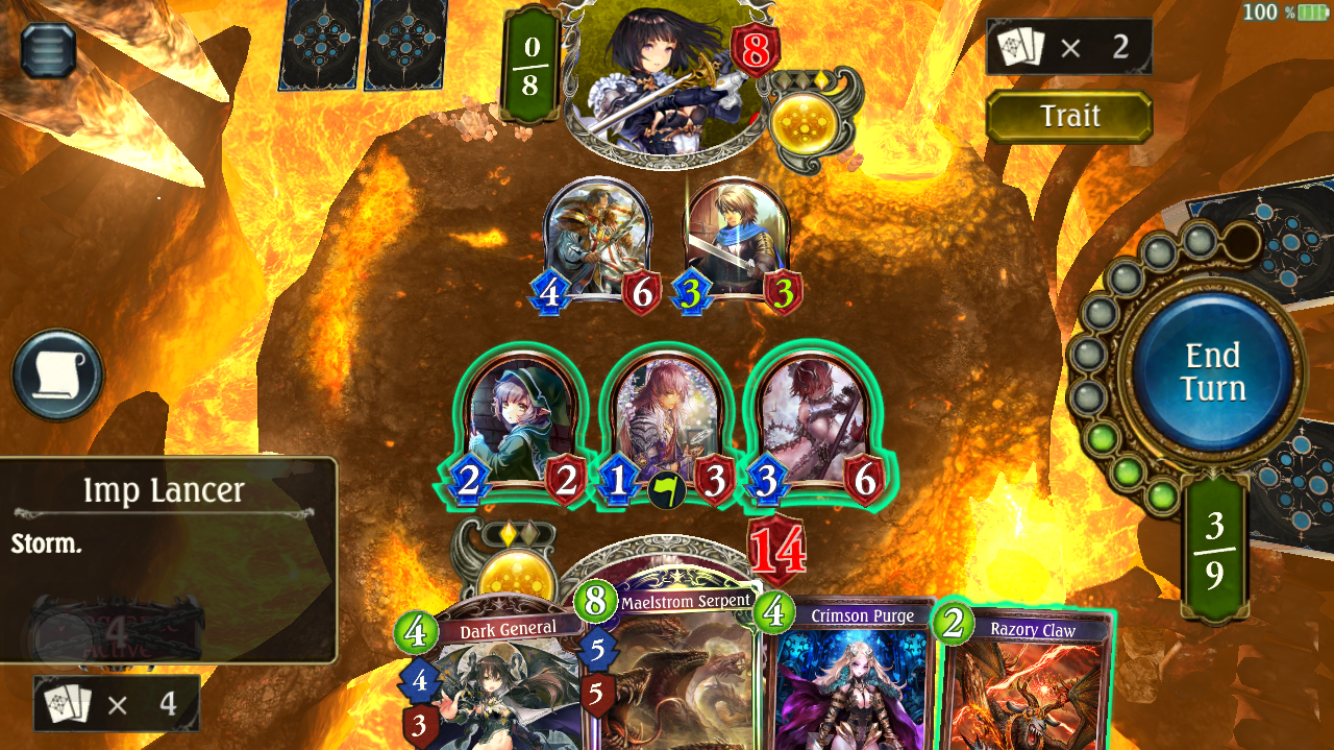 Followers with Storm are an attractive option for Bloodcraft. Use them as a final push for lethal damage and take the victory!
Card Spotlight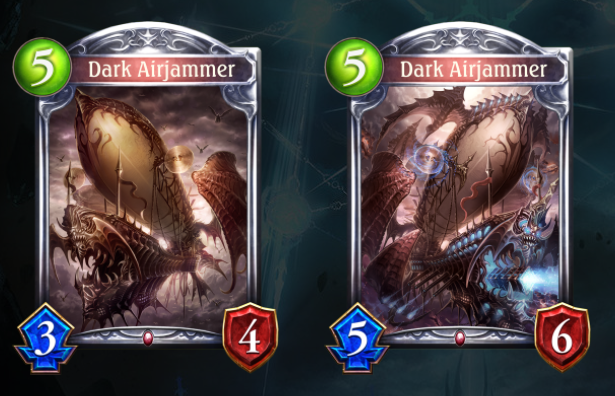 Dark Airjammer is already a card with a powerful effect, but if you wait until Vengeance is active, then it becomes a true terror. Prep your deck by putting in valuable, low-cost followers, and then laugh maniacally as they flood your play area. Playing Dark Airjammer also has the added benefit of thinning out the 2-cost or lower cards from your deck, so you don't risk drawing them during the later stages of the match.
The epitome of deck building is learning to maximize a card's value with a bit of forethought. Try to find your own uses for high-value cards like Dark Airjammer.
Further Recommendations
Prebuilt decks are ready to play right out of the box! For those of you who have not tried a Bloodcraft deck, here's your chance to get a taste.
Each prebuilt deck can be purchased up to three times. Stack up to three of the stronger cards and max out the deck's potential and performance! Mix and match prebuilt decks from sets 1 and 2 to create a truly powerful deck.

After you've merged these prebuilt decks, you'll be ready to feast on the blood of your enemies!
Last but not least: Belphegor, the legendary card included in Crimson Pact, comes with special art!
Belphegor (Left: Unevolved/Right: Evolved)
This prebuilt deck will go on sale on July 30th, but until then we'll be continuing the remaining prebuilt deck reviews, so stay tuned!
保存
保存
保存
保存
保存
保存
保存
保存
保存
保存
保存
保存
保存