Prebuilt Deck Review: Alabaster Shield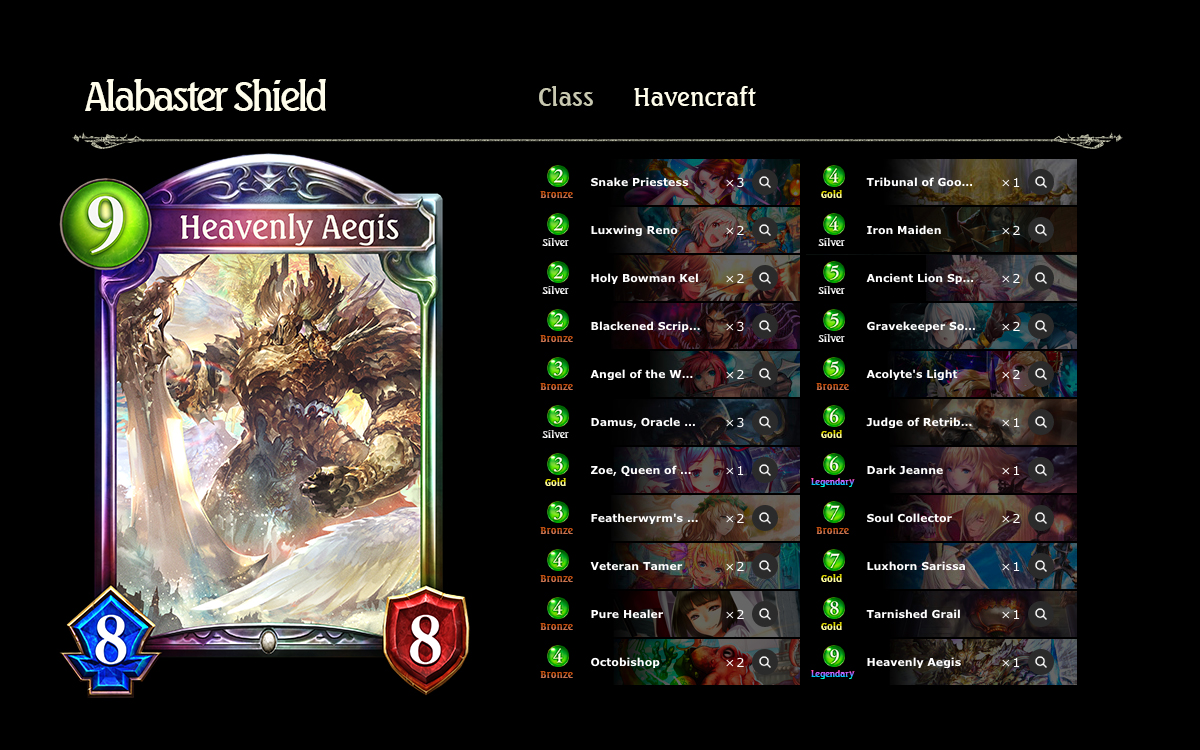 New prebuilt decks will be on sale in the shop at the end of the month. Click here for an introduction. In this article, I'll be introducing the new prebuilt Havencraft deck— Alabaster Shield.
Pray, cast your gaze upon the decklist.

How to Use Alabaster Shield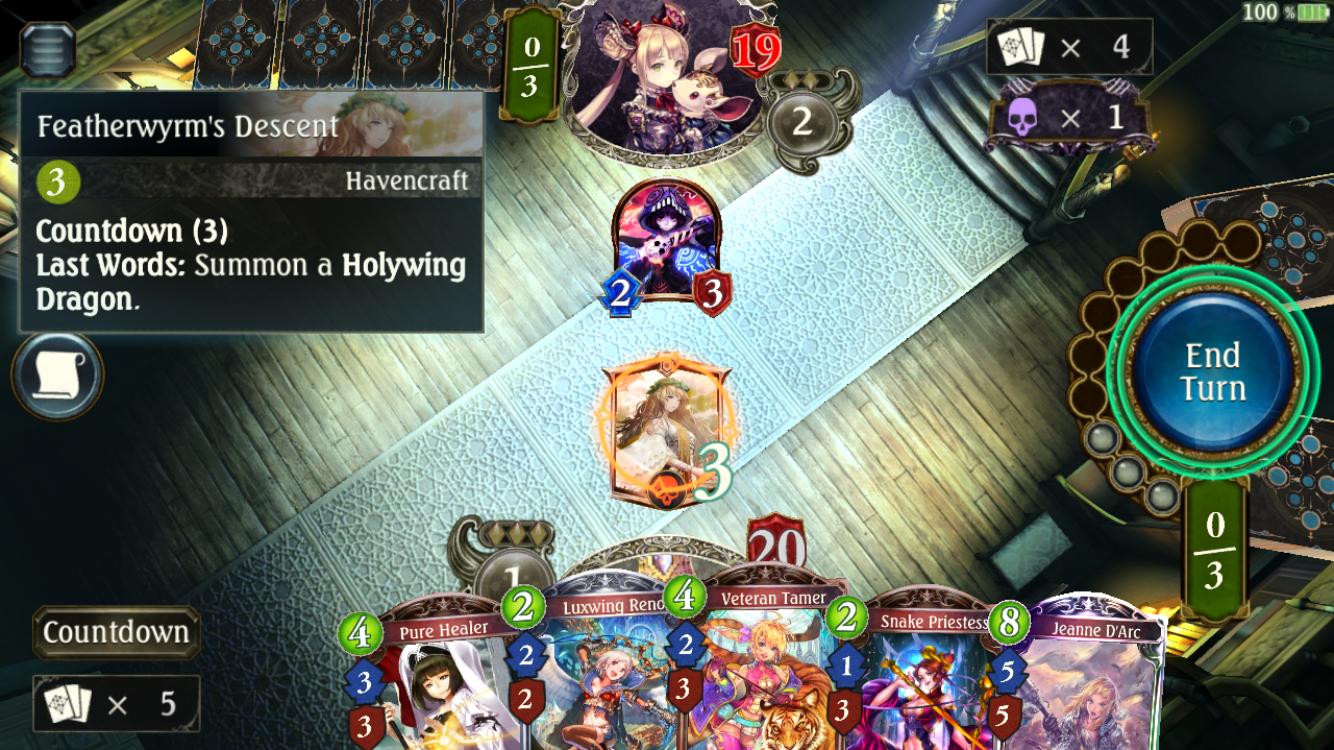 For Havencraft, it's all about the slow burn. Countdown amulets eventually pay dividends once activated. Buy time by slowing down the opponent with spells.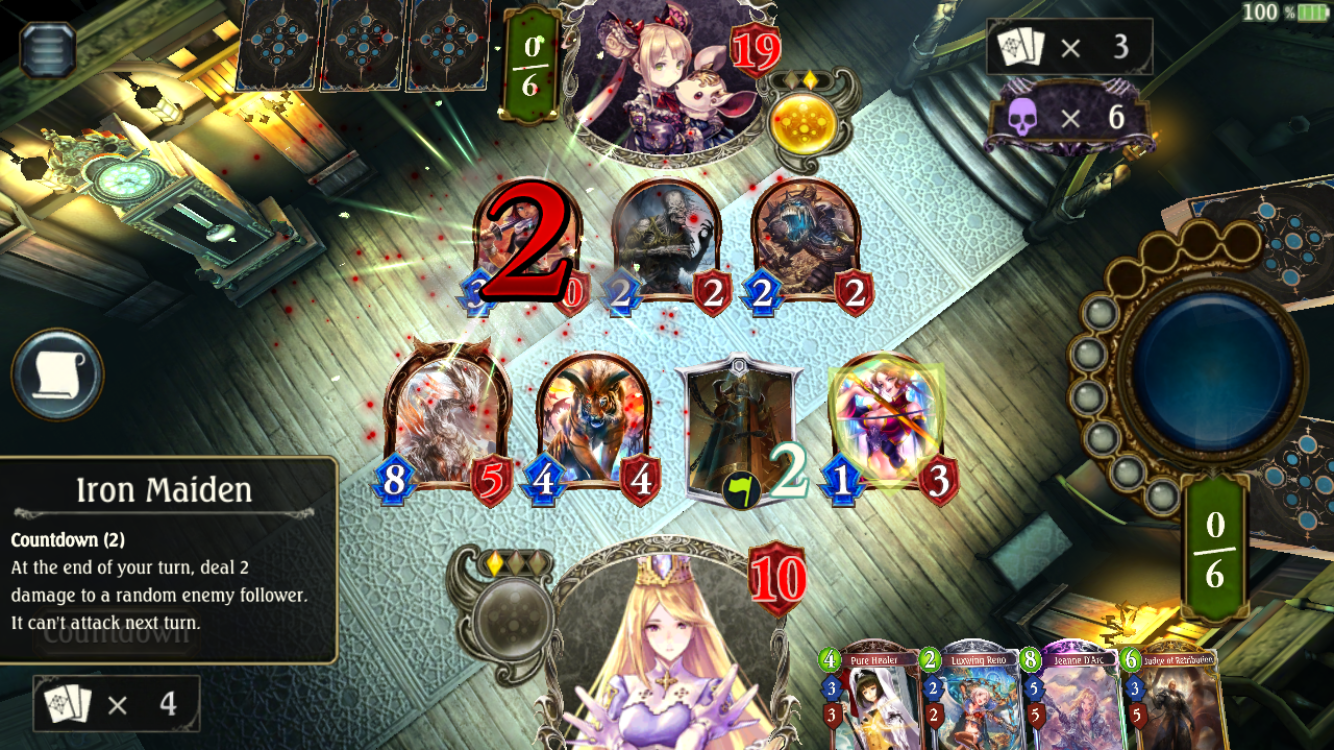 No mercy for the wicked: entrap an opponent's follower with Iron Maiden to deal damage and render them useless.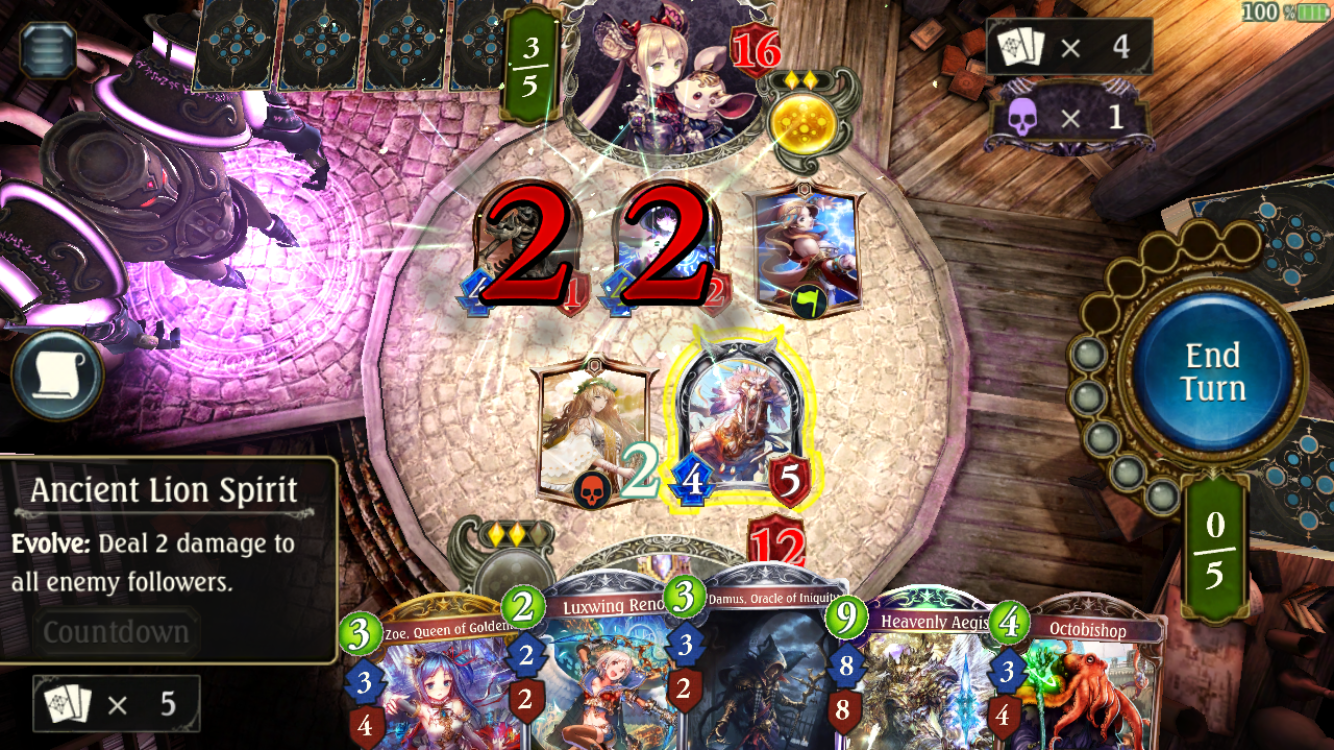 Evolve Ancient Lion Spirit at the right time to deliver swift justice to the opponent's followers!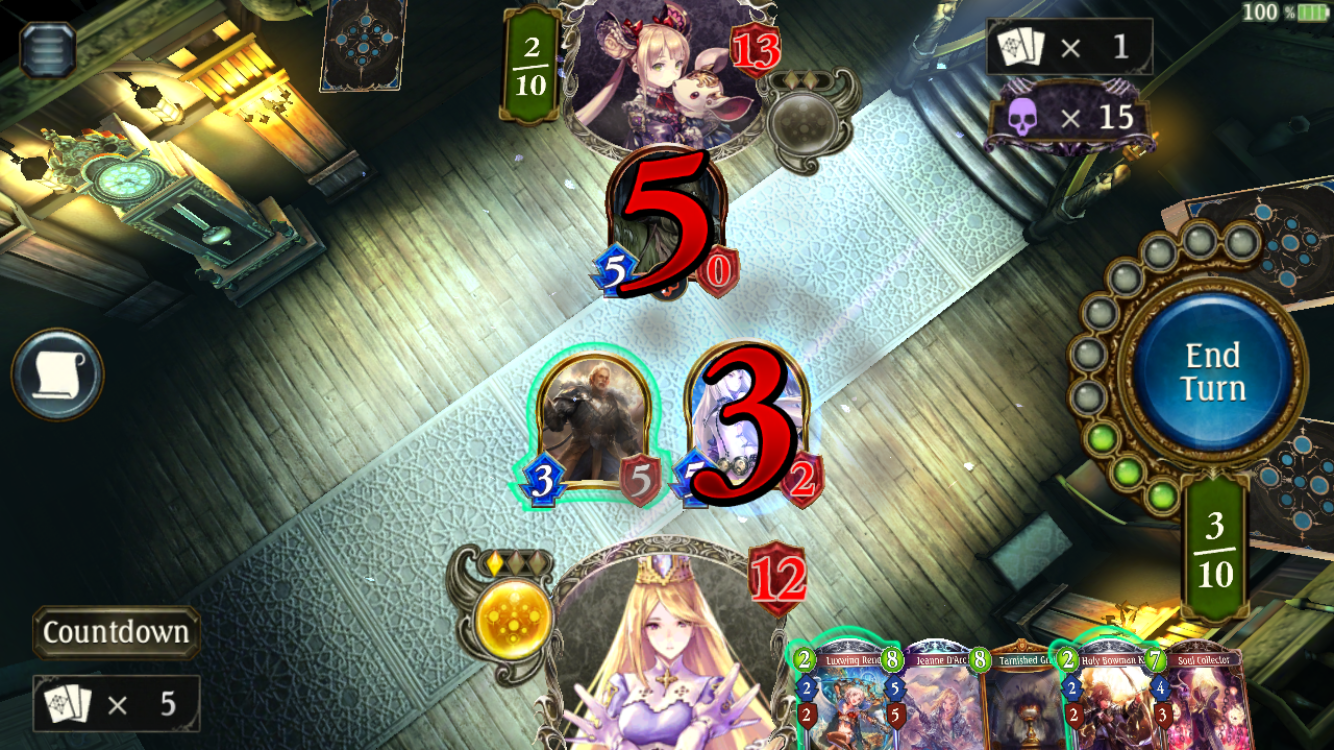 Keep the pressure going with Luxhorn Sarissa to instantly take care of any troublesome enemy followers.
Spotlight Card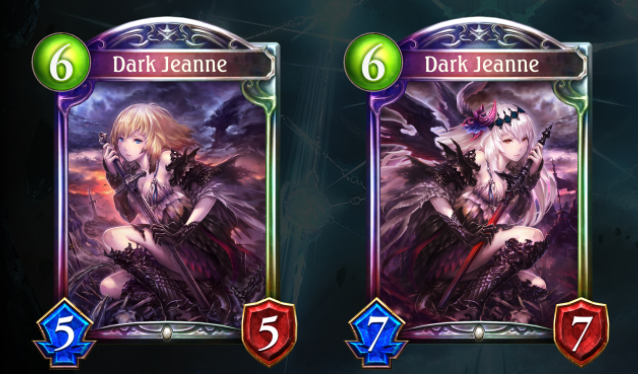 Dark Jeanne is a powerful utility card that has the potential to clear an opponent's board while simultaneously strengthening your own followers. She will deal 2 damage to all other followers, but you can minimize your casualties by evolving some followers to survive this initial hit. Make use of any followers that won't survive by attacking with them first to squeeze out as much remaining value as possible from your cards. Dark Jeanne has fantastic synergy with followers summoned through Countdown amulets, instantly turning your defensive Havencraft cards into offensive powerhouses for some mean, surprise burst damage.
Further Recommendations
Prebuilt decks are ready to play right out of the box! For those of you who have not tried a Havencraft deck, this is a perfect chance to try one.
Each prebuilt deck can be purchased up to three times. Stack up to three of the stronger cards and max out the deck's potential and performance! Mix and match prebuilt decks from sets 1 and 2 to create a real monster of a deck!

But that's not all! The Alabaster Shield prebuilt deck comes with a legendary Heavenly Aegis card, featuring special alternate art!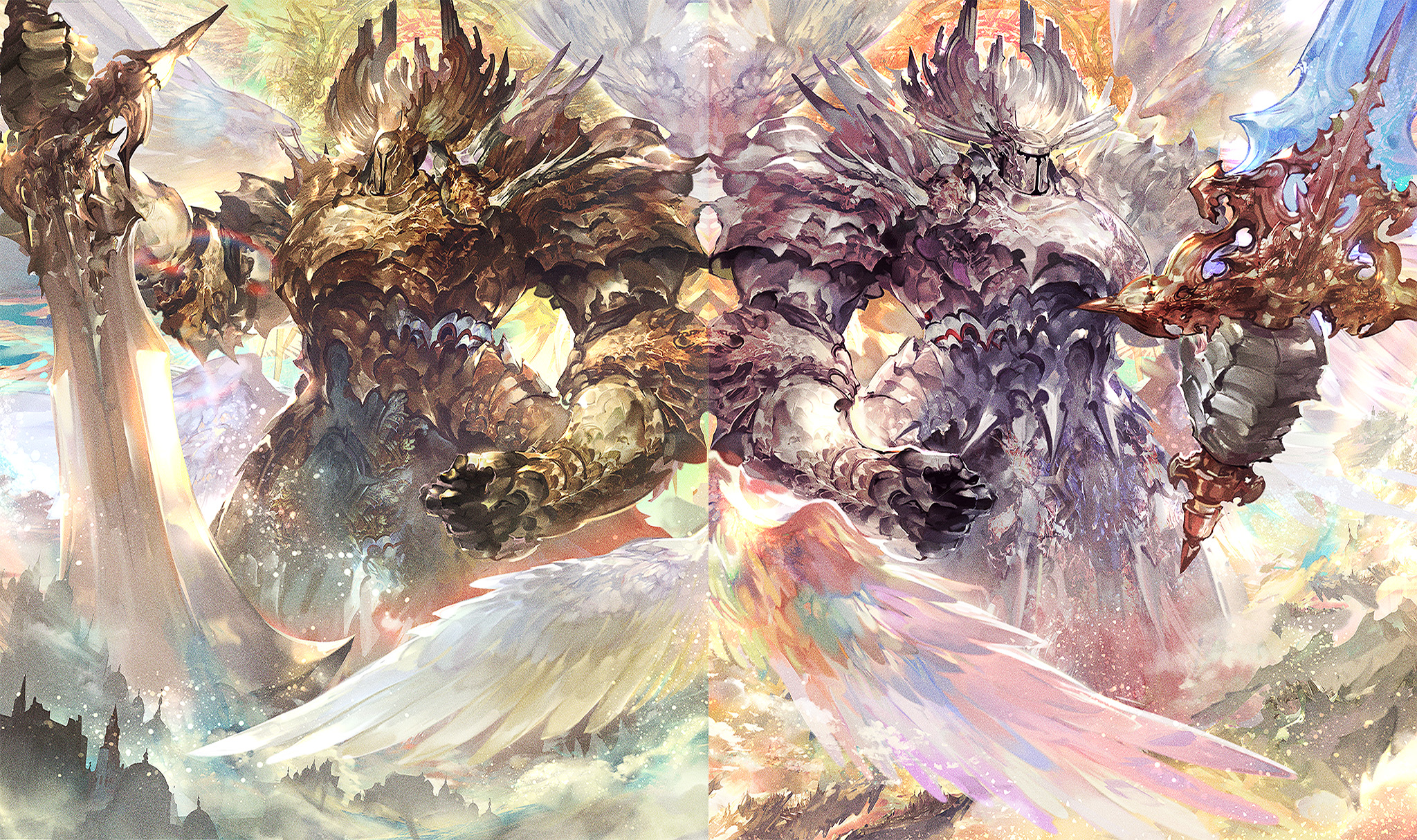 Alternate Heavenly Aegis (Left: Unevolved/Right: Evolved)
That wraps it up for this round of prebuilt deck reviews! With these new decks now at your disposal, it's time to take your Shadowverse game to the next level!
保存
保存
保存
保存
保存
保存
保存
保存
保存
保存
保存
保存
保存
保存
保存
保存
保存
保存