Prebuilt Deck Review: Lightning Speed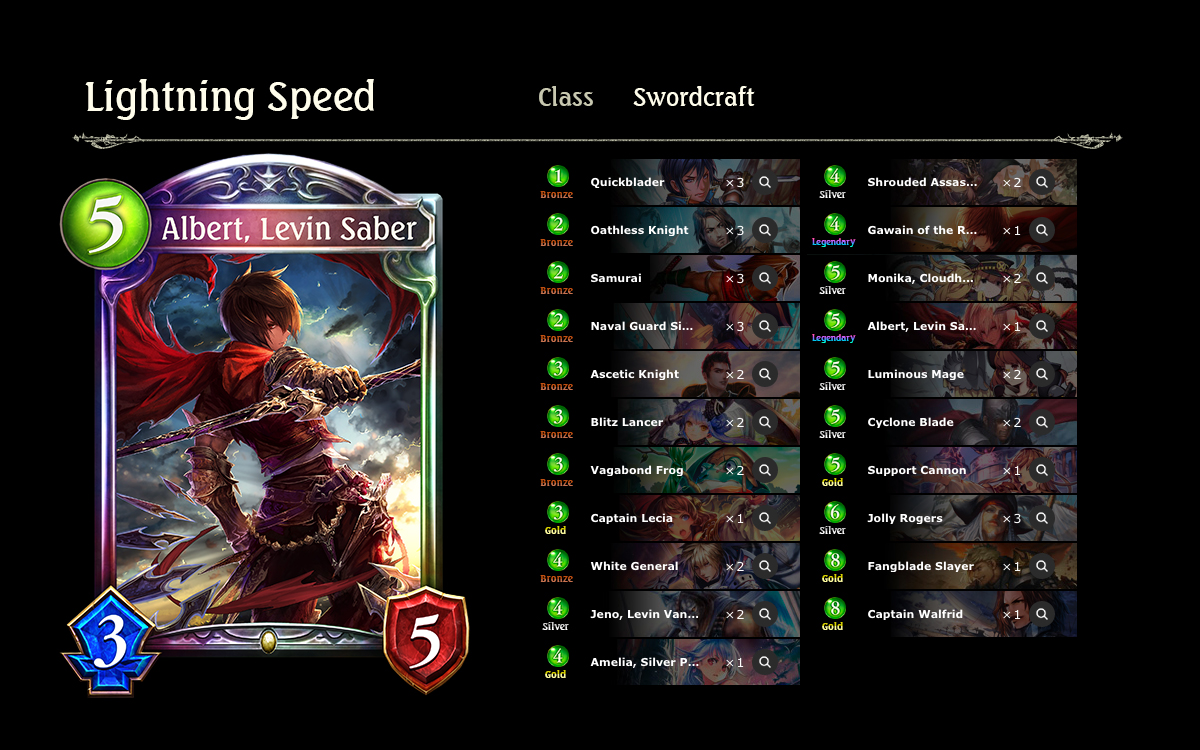 New prebuilt decks go on sale July 30 in the shop. Checkout the latest article covering the prebuilt Forestcraft deck, Thorned Anomaly, here. In this article, I'll be introducing another one of these decks—Lightning Speed (Swordcraft).
Feast your eyes on the decklist!

How to Use Lightning Speed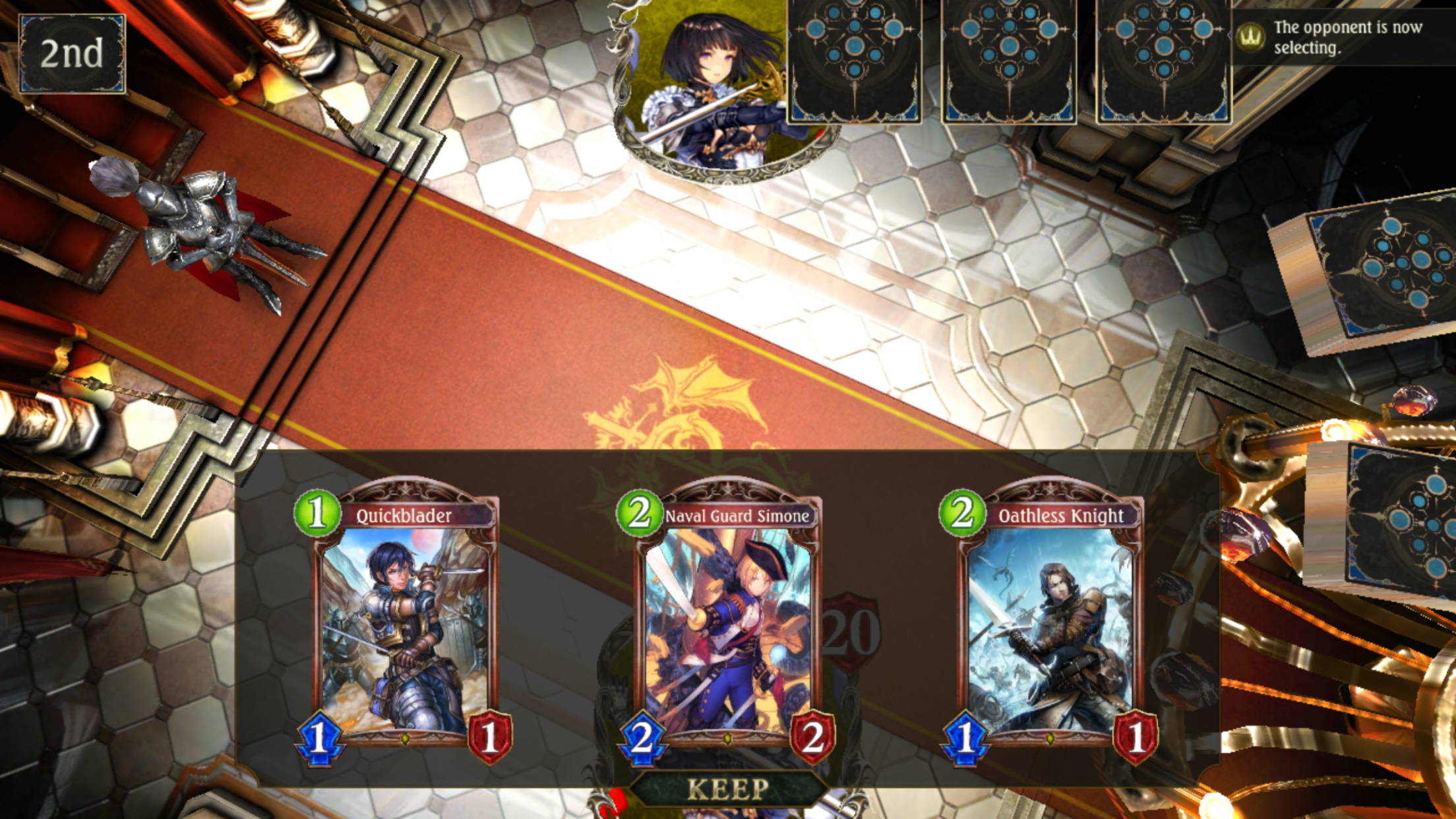 Swordcraft makes it easy to get an aggressive start with a crack team of followers.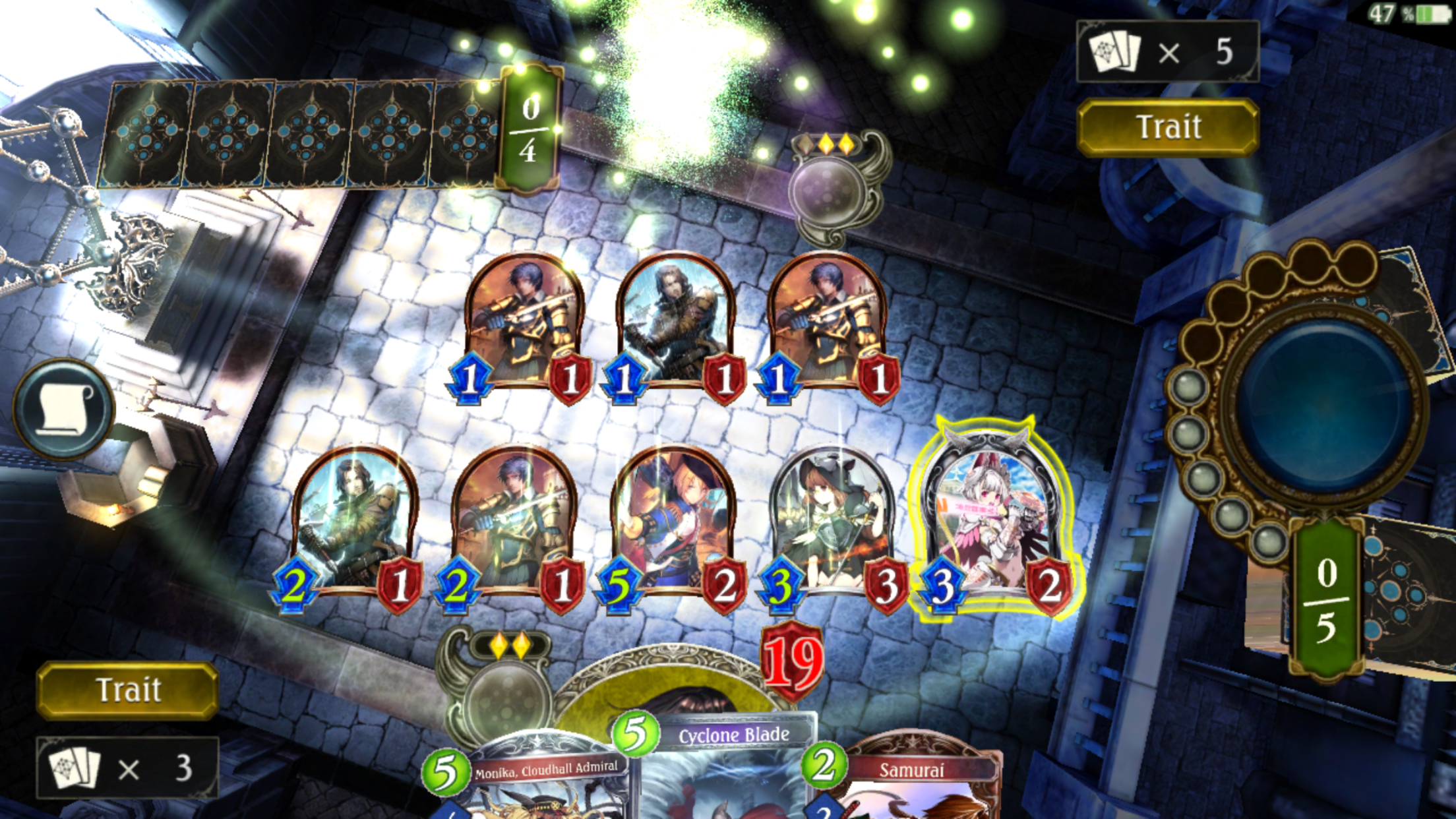 Deploy your followers while the opponent's setting up, and then thrust ahead!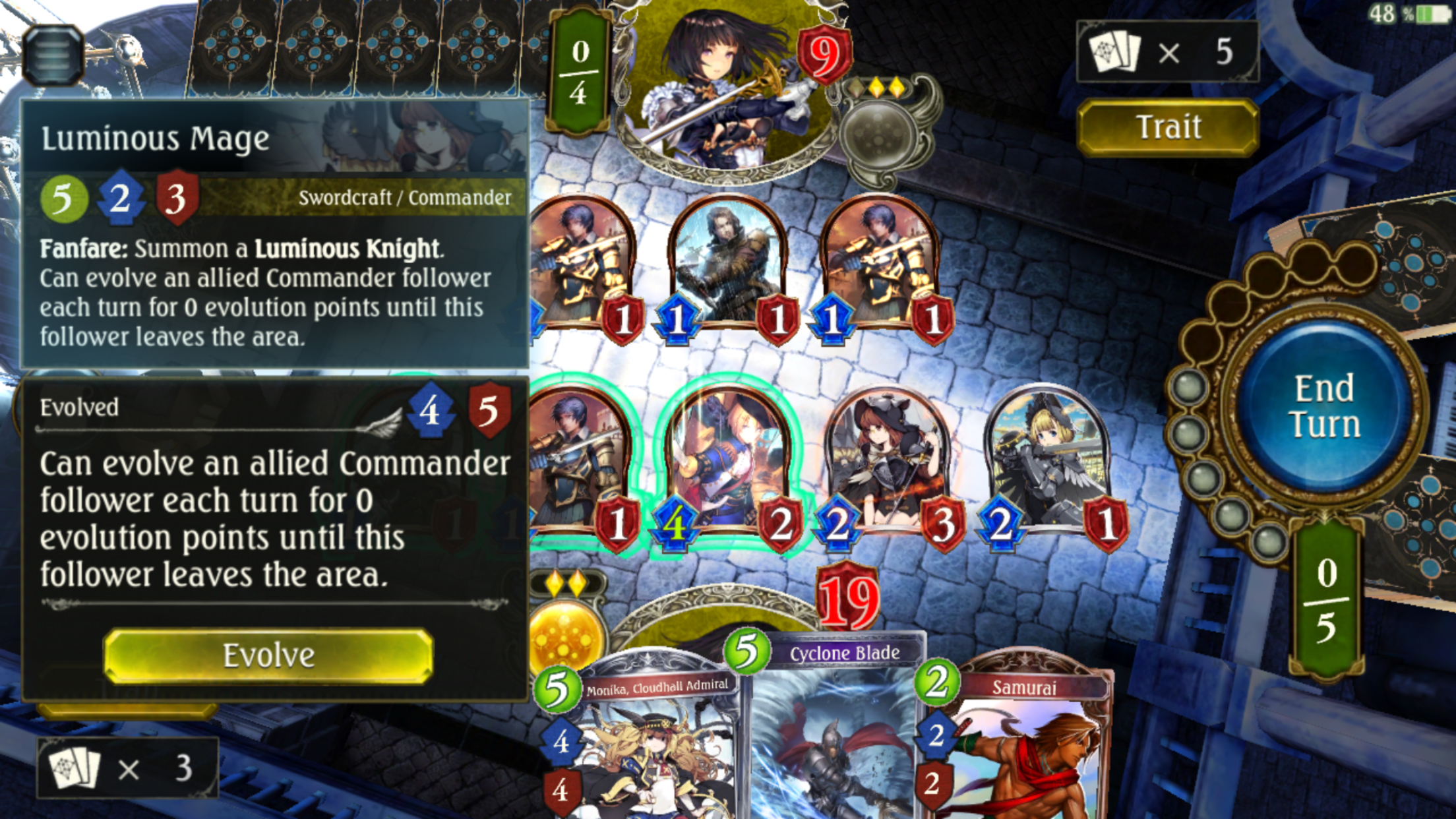 Luminous Mage lets you save evolution points to make a solid Swordcraft board presence!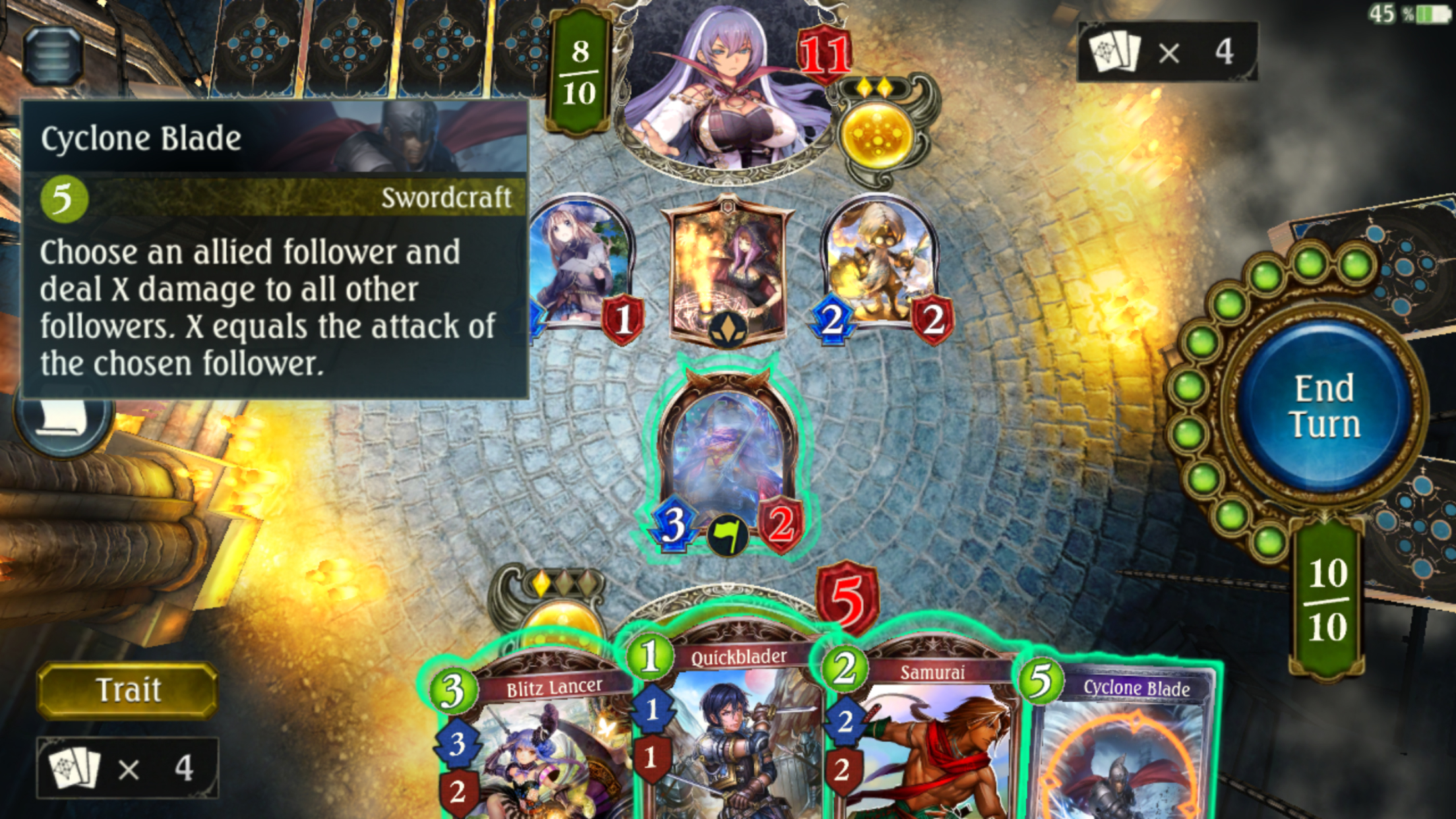 Even when your opponent's able to fill out their board quickly, you'll be able to blow them away with a Cyclone Blade.
Spotlight Card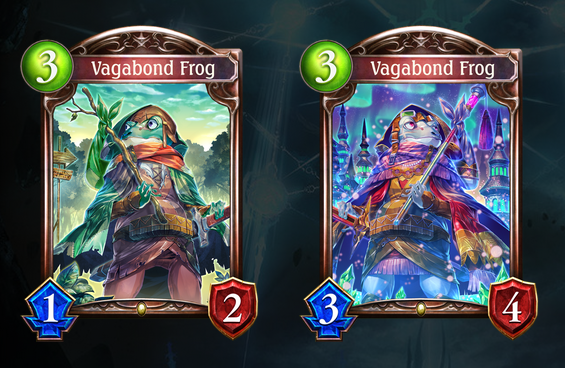 To stay on the offensive you need followers that are hard for your opponent to destroy. Vagabond Frog is up to the task, protecting itself by going into Ambush at the end of the turn so the opponent can't touch it. You can power up Vagabond Frog with cards like White General to make it a first-class attacker.
Vagabond Frog can often weather a Cyclone Blade without getting cut down, so it's easy to let one whirl when you need to.
Further Recommendations
Prebuilt decks are ready to play right out of the box! For those of you who have not tried a Swordcraft deck, take this chance to check one out.
Each prebuilt deck can be purchased up to three times. Stack up three of the stronger cards and max out the deck's potential and performance!
Mix and match prebuilt decks, Hour of the Banquet and Lightning Speed, to create power all your own.

By merging three prebuilt decks, you can make a razor-sharp Swordcraft deck like this!
Last but not least: the legendary card included in Lightning Speed comes with special alternate art!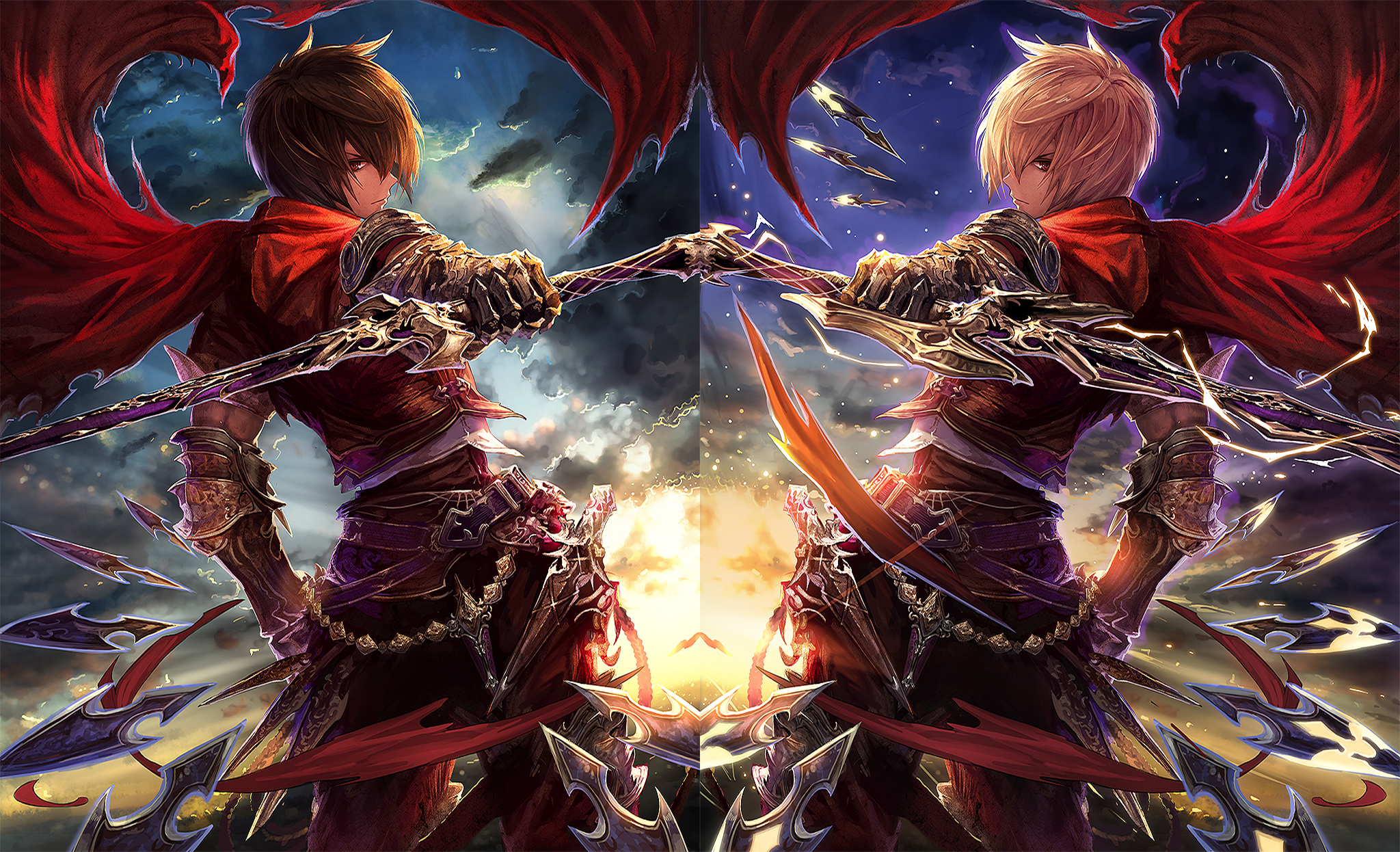 Albert, Levin Saber (Left: Unevolved/Right: Evolved)
I'll be continuing my prebuilt deck reviews soon—so stay tuned!
保存
保存
保存
保存
保存
保存
保存
保存
保存
保存
保存
保存
保存
保存
保存
保存
保存
保存
保存
保存
保存
保存
保存
保存
保存
保存
保存
保存
保存
保存
保存
保存
保存
保存
保存
保存
保存
保存
保存