Prebuilt Deck Review: Quintessence of Conjury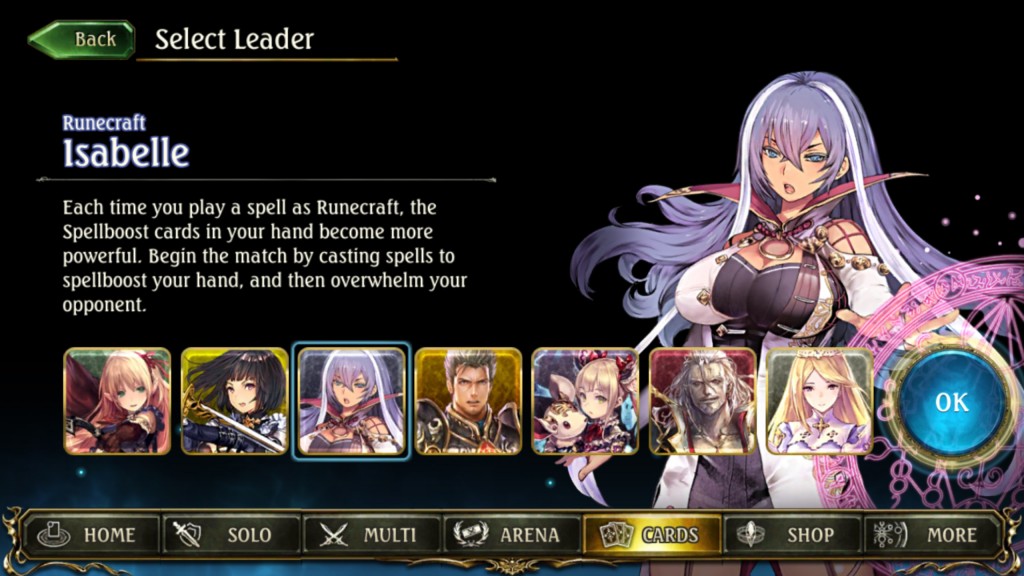 Prebuilt decks are now on sale in the shop. See here for an introduction. In this article, I'll be introducing one of these decks—Quintessence of Conjury (Runecraft deck).
Abracadabra…and voila! The decklist!


How to Use Quintessence of Conjury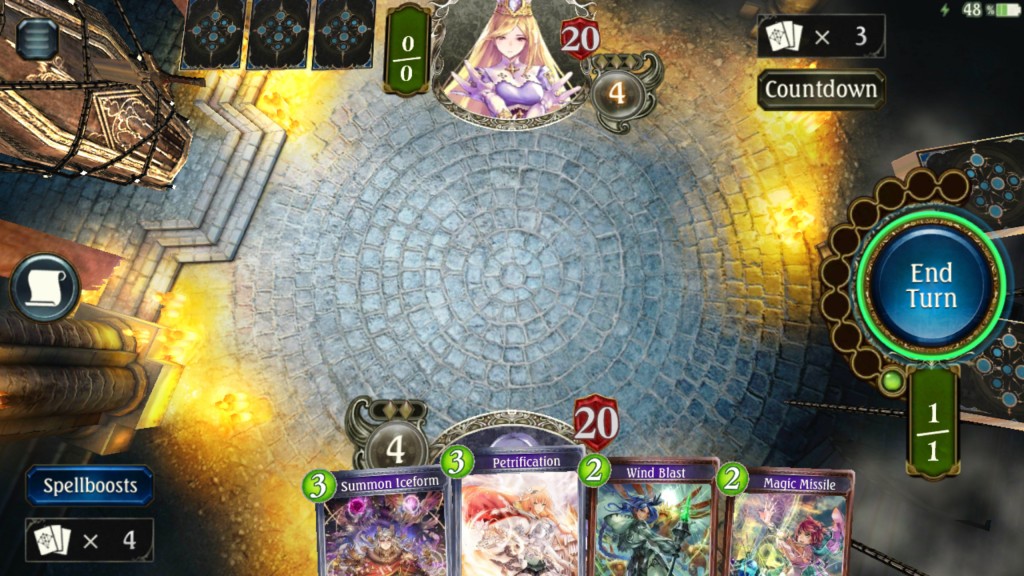 Runecraft is the quintessential reactive class. Basic gameplay involves neutralizing your opponent's plays while activating Spellboost for cards in your hand!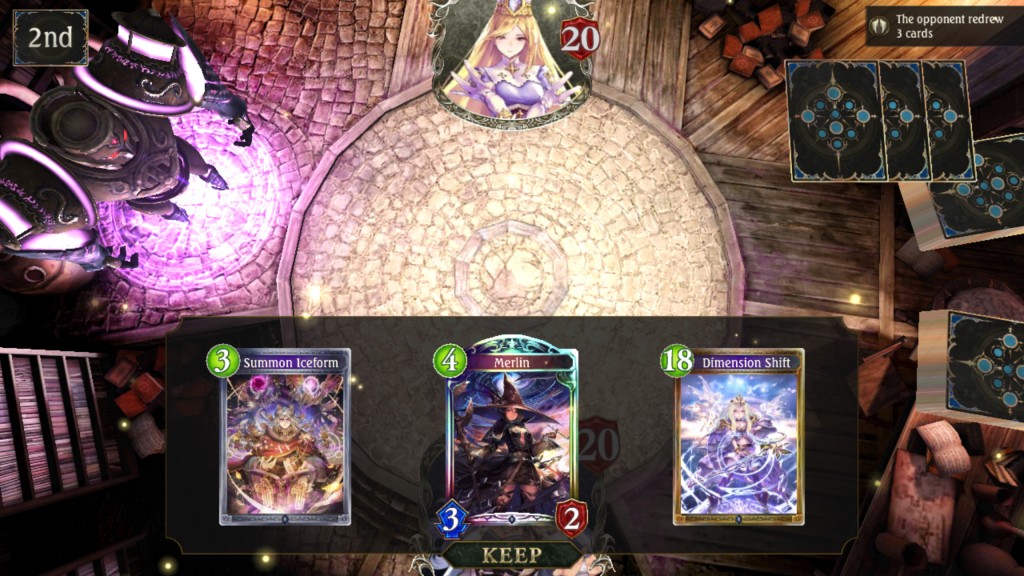 Dimension Shift is this deck's ultimate trump card. You're in for a fun game if you manage to draw it in your opening hand. There's only one in the deck, so carefully consider the best time to play it.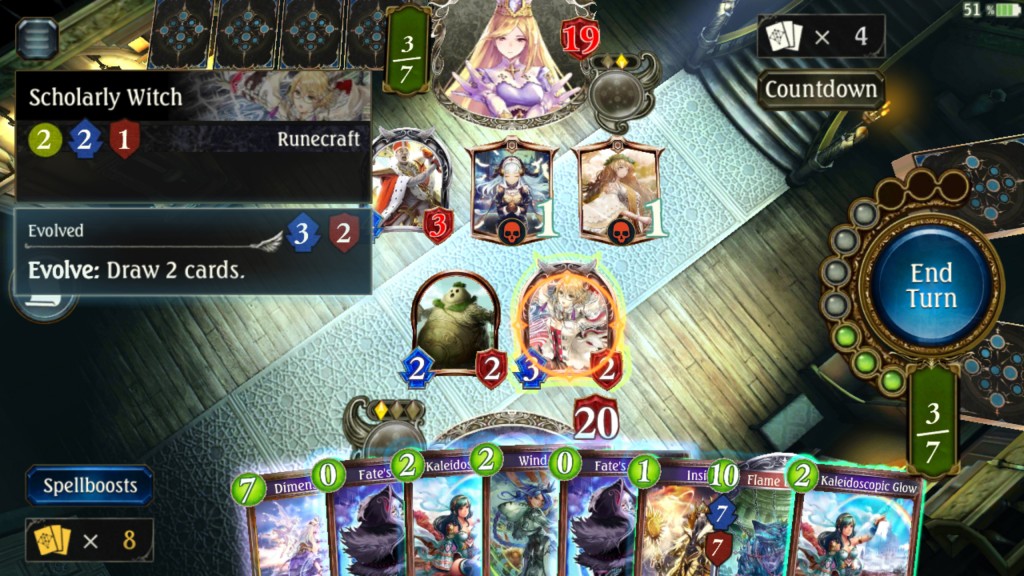 It is imperative to draw cards in order to continue activating Spellboost. Evolve Scholarly Witch to refill your hand!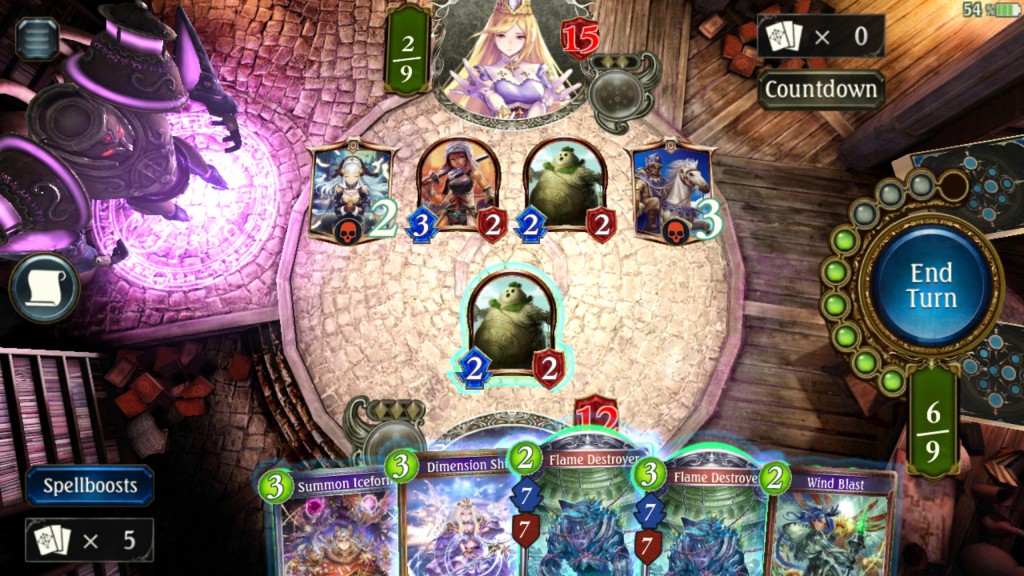 Look at this hand! Consider the possibilities…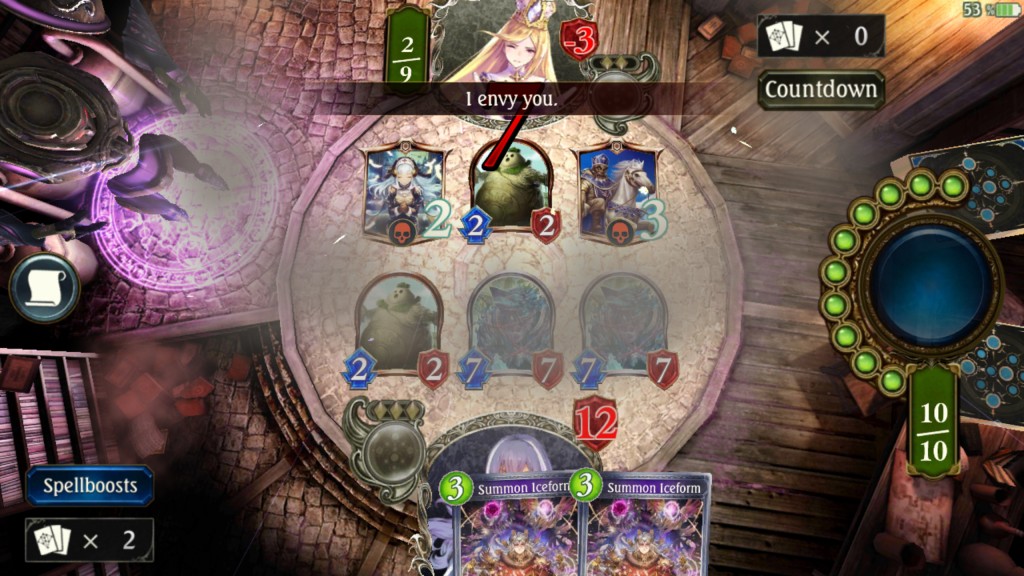 Cast Dimension Shift and render your opponent helpless while your followers deal heavy damage to claim the win! Bask in the satisfaction of overwhelming your opponent!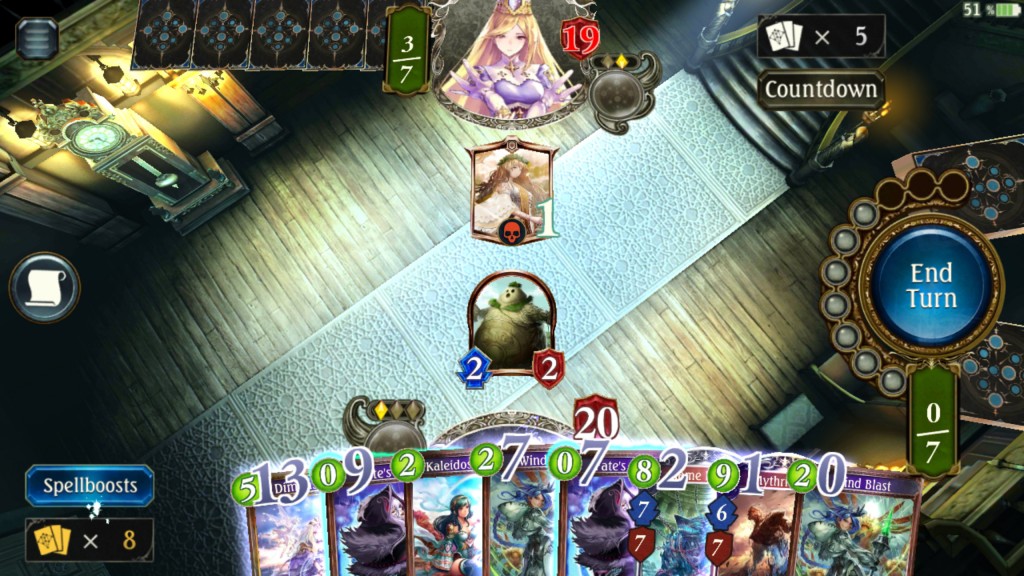 Tap the Spellboosts button in the bottom left to easily check how many times the cards in your hand have been spellboosted.
Strategy Tips
When to Use Merlin
Merlin is a powerful legendary whose Fanfare and Evolve abilities can each draw you a card with Spellboost from your deck. On top of that, it will spellboost the cards in your hand whenever it attacks. Be ready to ram this card into a huge enemy follower even if it means losing your Merlin in an unfavorable trade. You gotta do what you gotta do to gain that spellboost!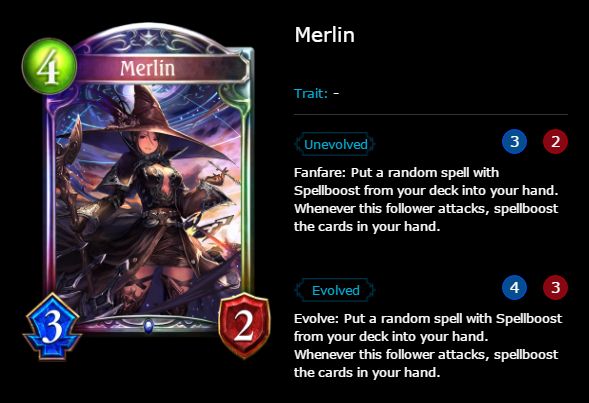 Further Recommendations
Prebuilt decks are extremely well balanced! For those of you who have not tried a Runecraft deck, take this chance to check one out.
A prebuilt deck can be purchased up to three times. Stack up three of the stronger cards and max out the deck's potential and performance!

Combine cards from three prebuilt decks to create this powerful Runecraft deck. It will take your Shadowverse game to a whole new level! A bigger card collection will also expand your deckbuilding options.
Last but not least: Merlin, the card we discussed above in Strategy Tips, comes with special alternate art!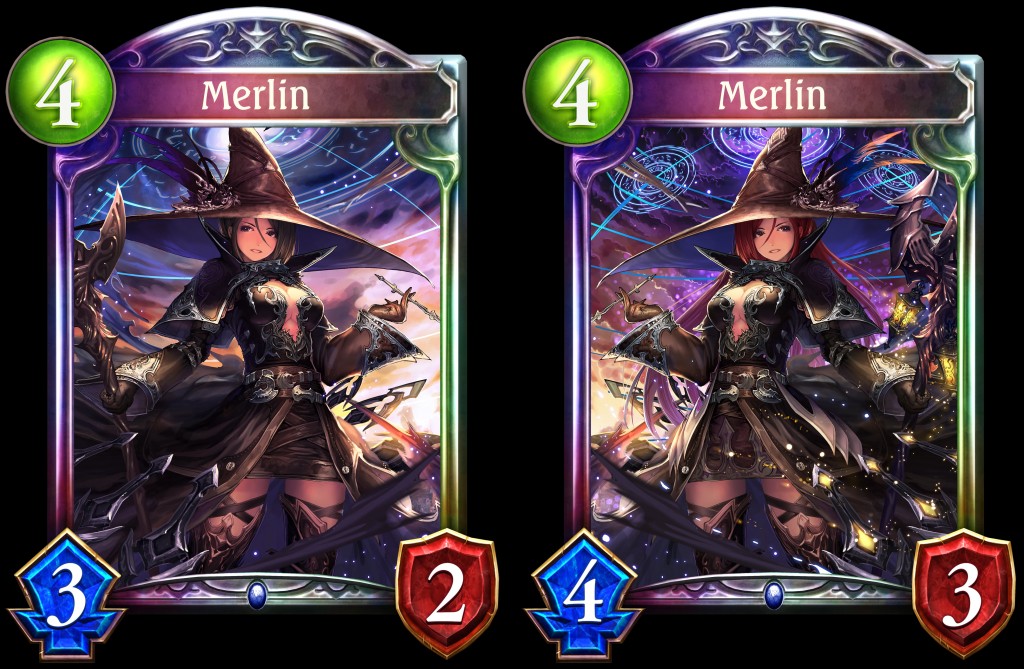 Special version Merlin (Left: Unevolved/Right: Evolved)
This prebuilt deck went on sale along with the release of Rise of Bahamut on December 29. Like it? Get one now! Also stay tuned for my final review of the prebuilt Swordcraft deck. Until then, keep enjoying Shadowverse!
保存
保存
保存
保存
保存
保存
保存
保存
保存
保存
保存
保存
保存
保存
保存
保存
保存
保存
保存
保存