Prebuilt Deck Review: Hour of the Banquet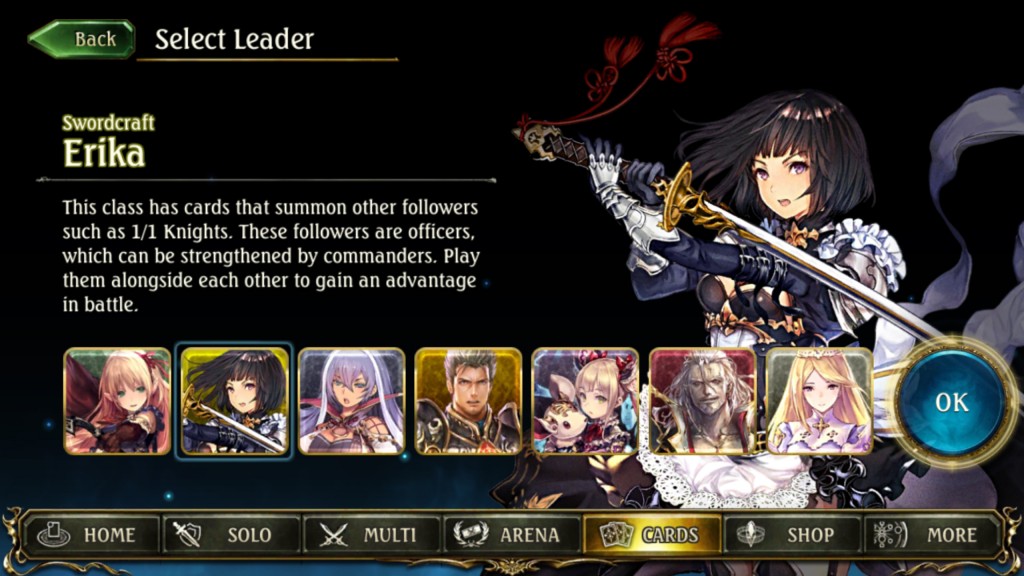 Prebuilt decks are now on sale in the shop. See here for an introduction. In this article, I'll be introducing one of these decks—Hour of the Banquet (Swordcraft deck).
Feast your eyes on the decklist!


How to Use Hour of the Banquet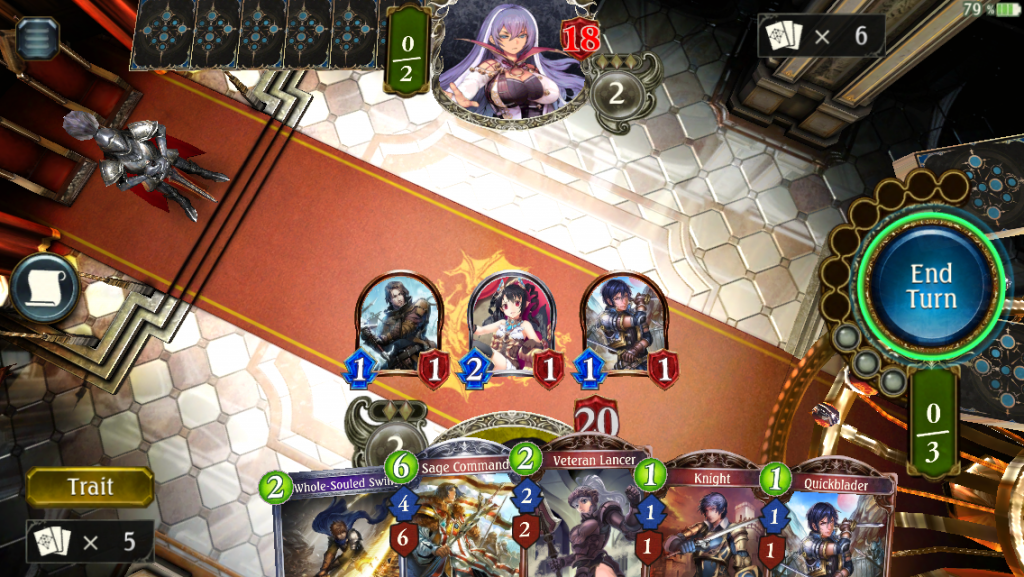 Many players are attracted to Swordcraft due to its ability to develop the board with followers. Play a Pompous Princess and watch as a Quickblader dashes into action, too! Build advantage with this card that puts multiple followers on the board.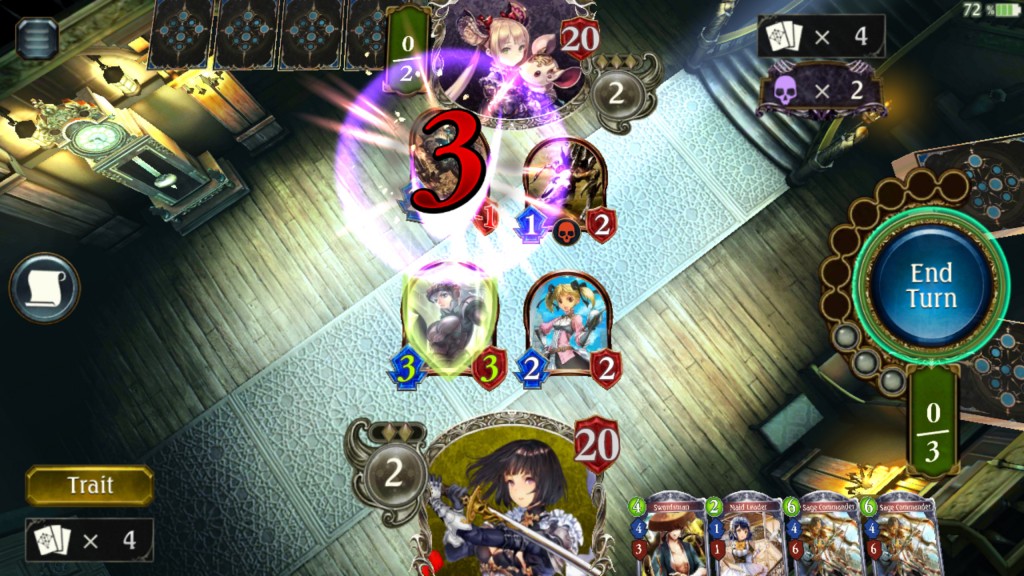 A perfect combo is playing a 2-cost officer, then buffing it up with Fencer on turn 3. Note how the opponent's Spartan Sergeant can't handle this pressure!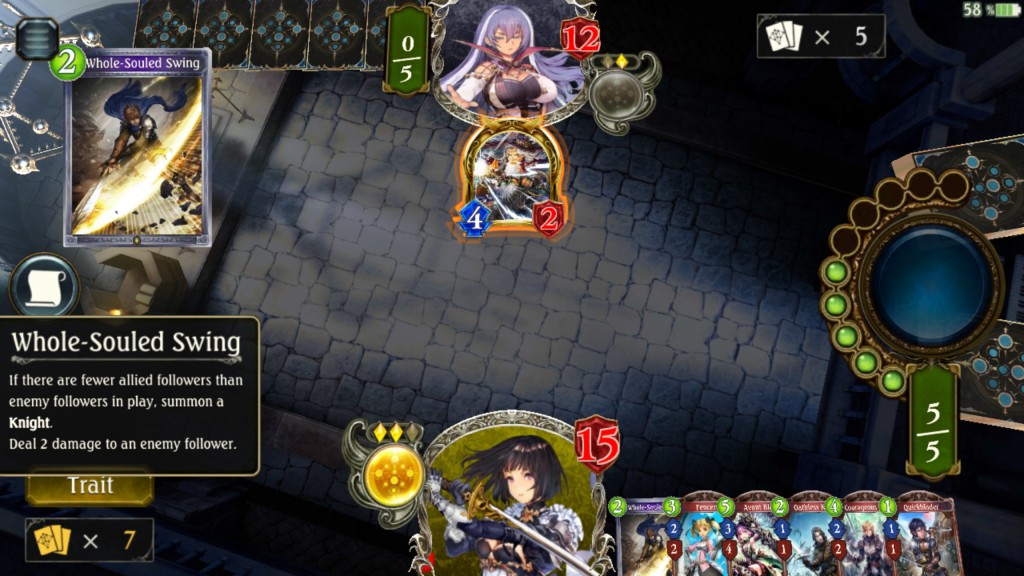 Whole-Souled Swing is used best when going 2nd. It's a 2-for-1 deal: remove an enemy follower and summon a Knight at the same time.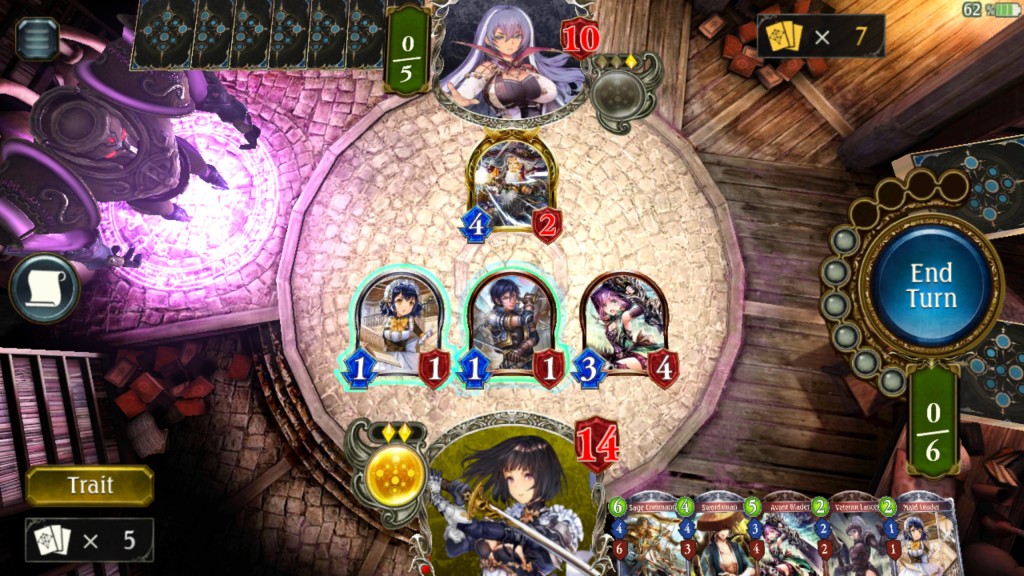 Both Maid Leader and Avant Blader can call for reinforcements, making sure your hand is never empty.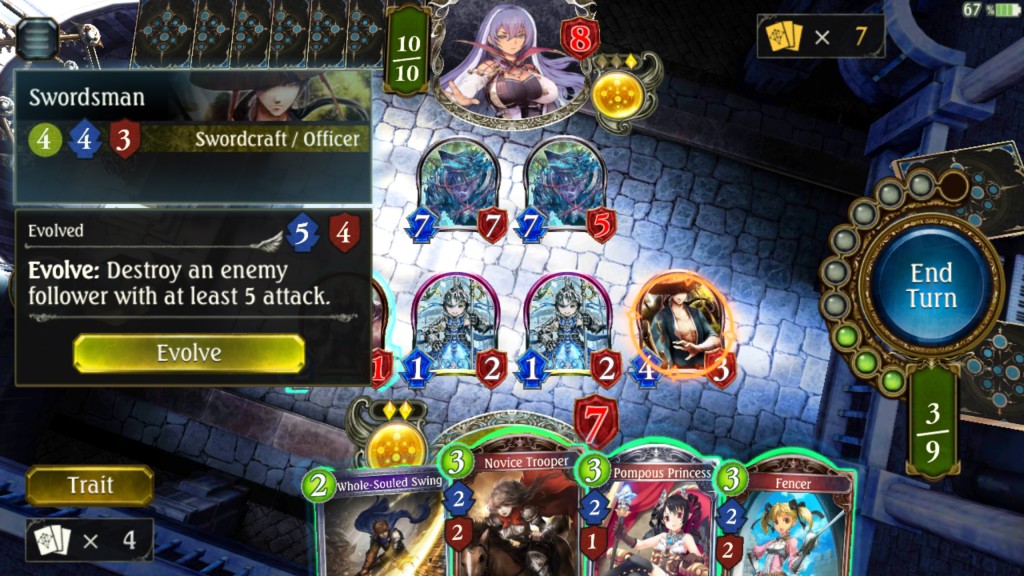 Although very conditional, Swordsman can often result in a big swing. In this example, it took care of both of these Flame Destroyer cards in a single turn!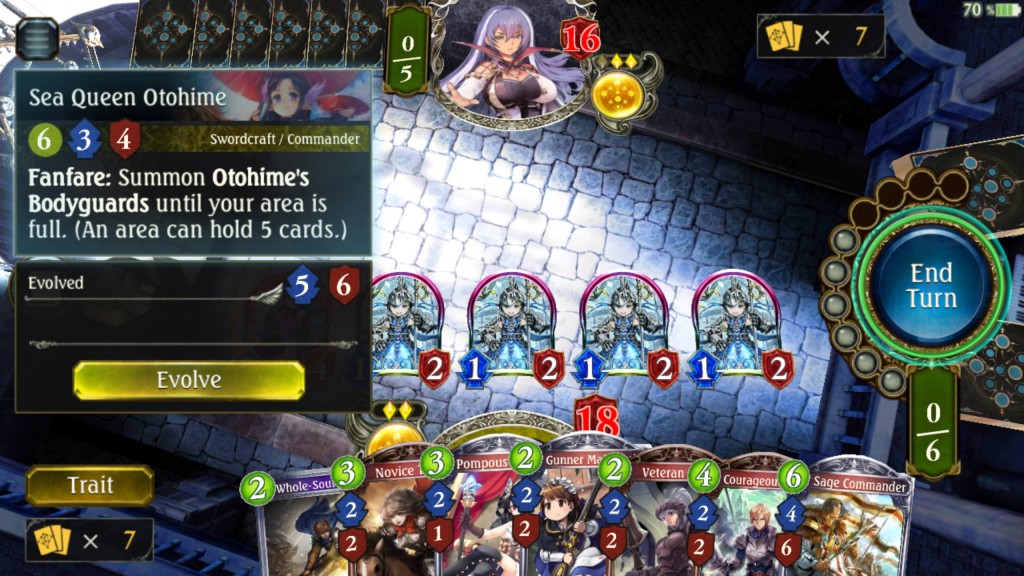 Sea Queen Otohime is a single card that has the value of five cards. Follow it up with a Sage Commander and rain unbelievable damage on your opponent!
Strategy Tips
When to Use Whole-Souled Swing
Whole-Souled Swing provides the most value when the opponent has more followers in their area than you do. It's a perfect card when going second. However, if you go second and play a Quickblader on turn 1, it will become difficult to summon a Knight with Whole-Souled Swing during following turns. You should adapt your course of play depending on the opponent's deck. That being said, the key to maximizing Whole-Souled Swing is to refrain from playing Quickblader on turn 1.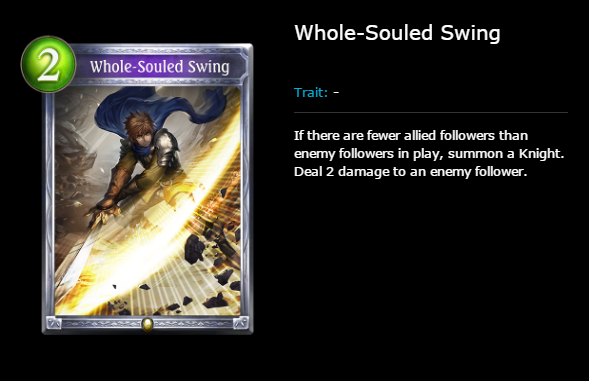 Further Recommendations
Prebuilt decks are extremely well balanced! For those of you who have not tried a Swordcraft deck, take this chance to check one out.
A prebuilt deck can be purchased up to three times. Stack up three of the stronger cards and max out the deck's potential and performance!

Combine cards from three prebuilt decks with Floral Fencer, a card you acquire from the Main Story, to create this powerful Swordcraft deck. It will take your Shadowverse game to a whole new level! A bigger card collection will also expand your deckbuilding options.
Last but not least: Sea Queen Otohime, the legendary card included in Hour of the Banquet, comes with special alternate art!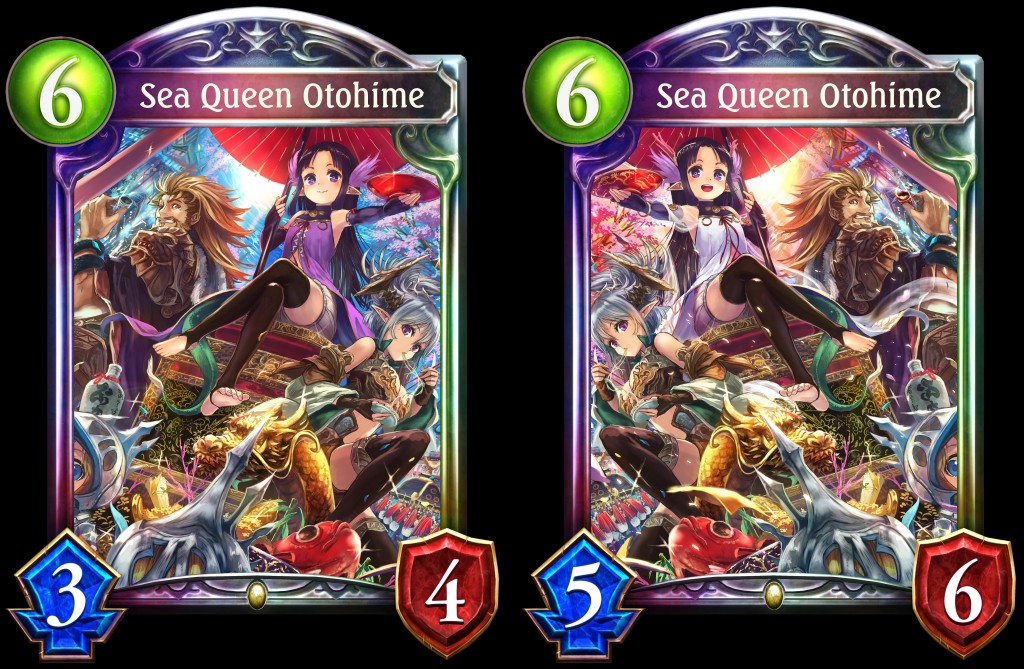 Alternate Sea Queen Otohime (Left: Unevolved/Right: Evolved)
This prebuilt deck went on sale along with the release of Rise of Bahamut on December 29. Like it? Get one now!
I hope you enjoyed reading this series and keep enjoying Shadowverse!
保存
保存
保存
保存
保存
保存
保存
保存
保存
保存
保存
保存
保存
保存
保存