Prebuilt Deck Review: Ivory Battlefield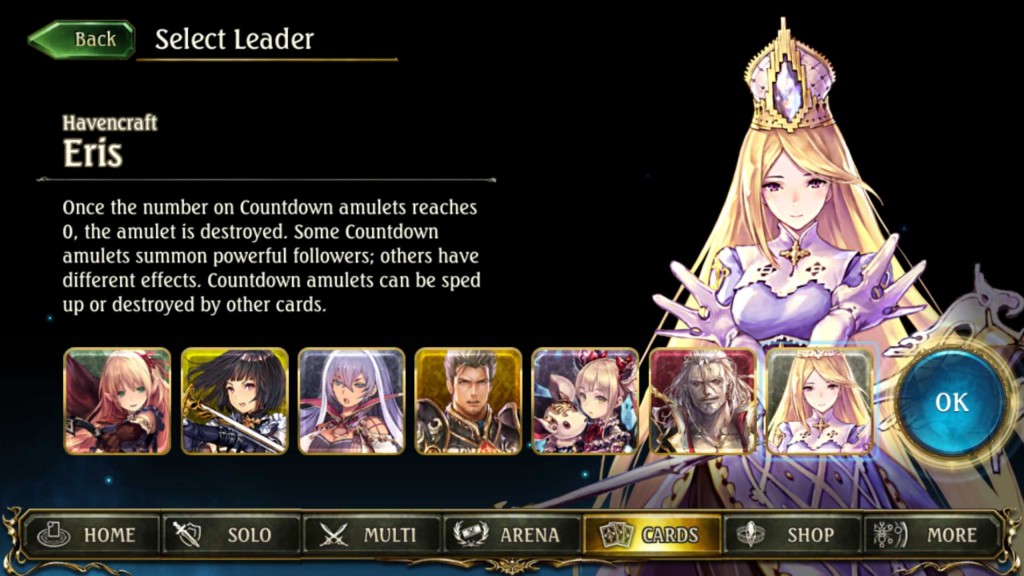 Prebuilt decks are now on sale in the shop. See here for an introduction. In this article, I'll be introducing one of these decks—Ivory Battlefield (Havencraft deck).
All hail, the decklist!


How to Use Ivory Battlefield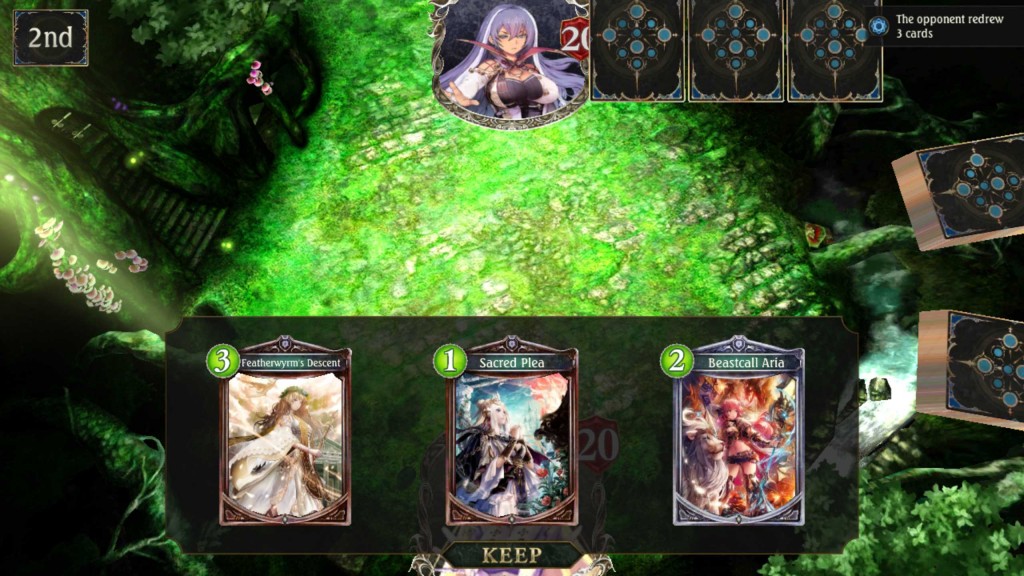 Beastcall Aria, one of the best countdown amulets in the game, is the perfect card for your opening hand. Playing this card on turn 2 gives you an immediate advantage.
Countdown amulets have a delay before they activate, but Countdown effects are worth the wait. Filling your area with these amulets will put pressure on your opponent.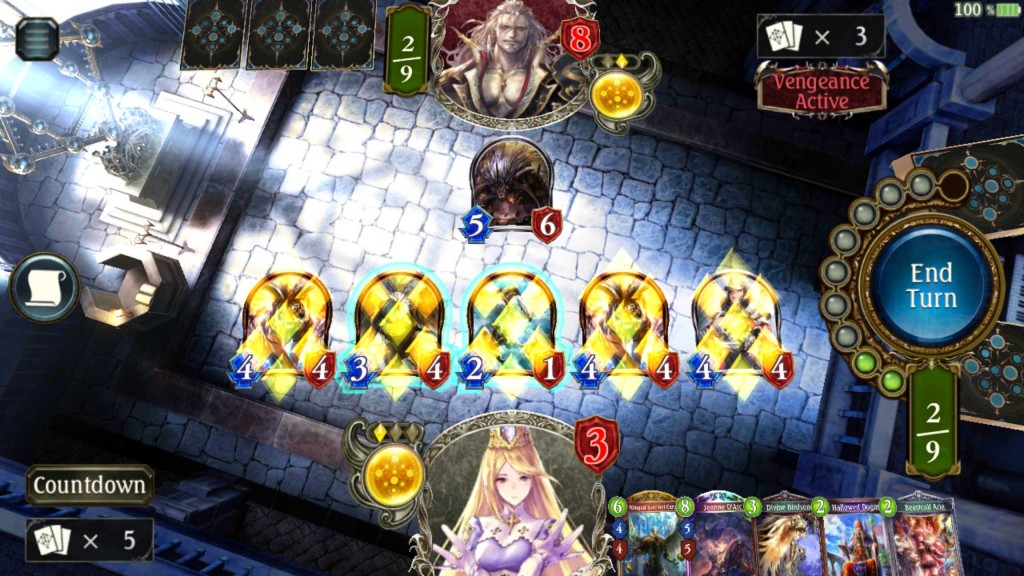 Shrine Knight Maiden makes your followers non-targetable, making it difficult for your opponent to use their spells and abilities effectively. Use this card when your Countdowns activate to reinforce your followers.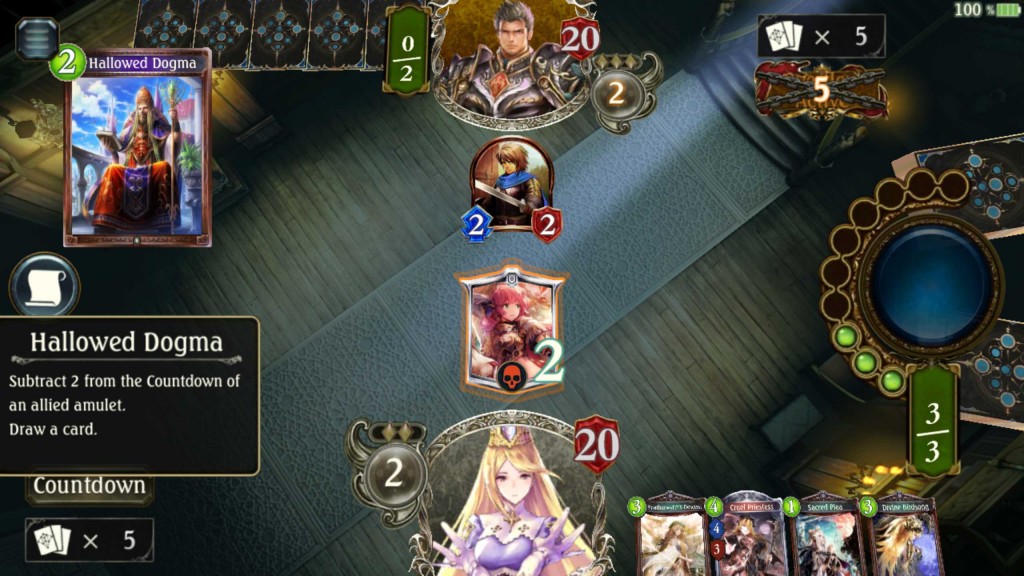 You don't have to wait in full for every Countdown; you can proactively reduce them as well. Use Hallowed Dogma on a Countdown amulet to catch your opponent off guard.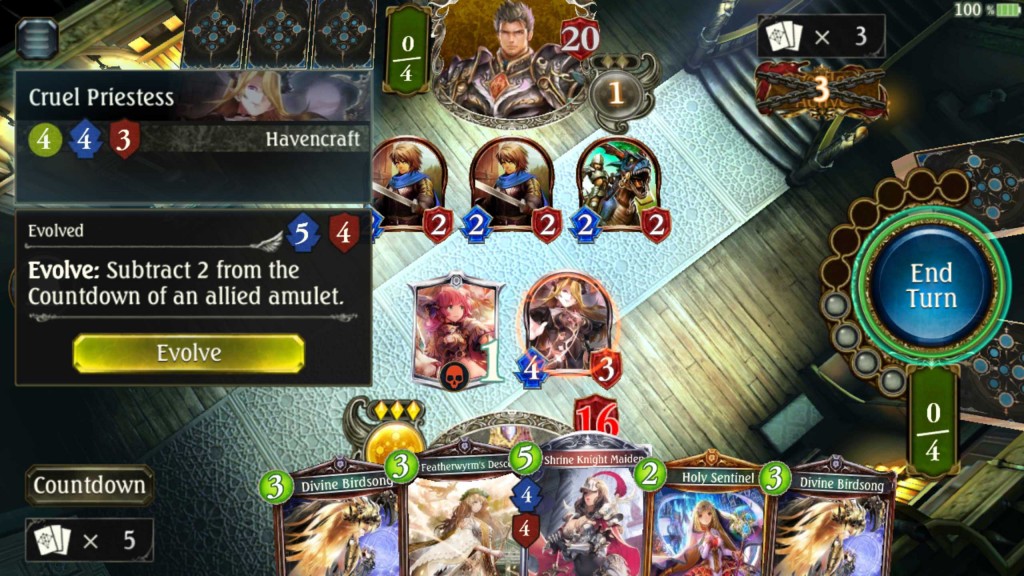 Or, if you go 2nd, you could play and evolve Cruel Priestess on turn 4 to take command of the board!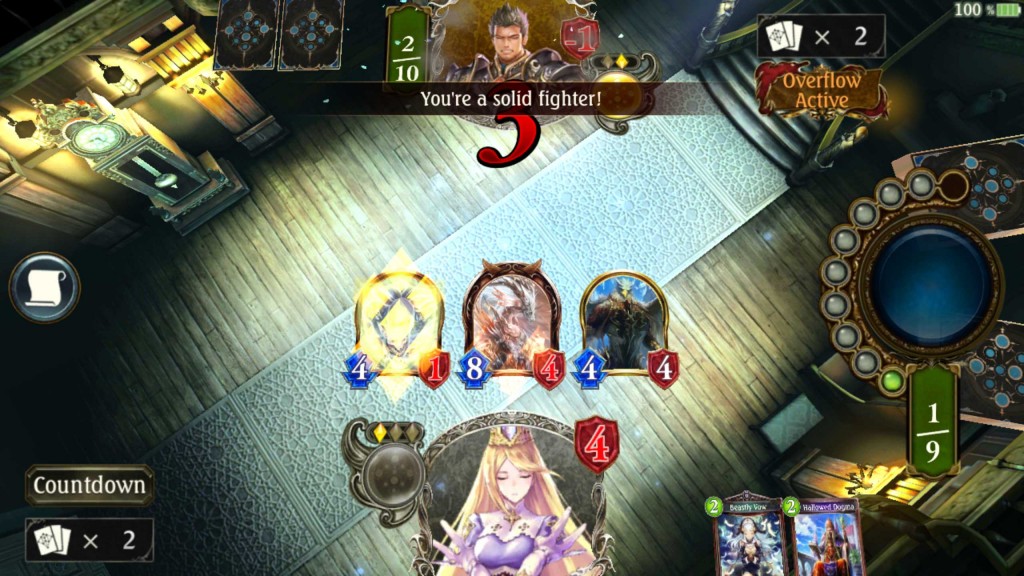 Winged Sentinel Garuda is another powerful card in this deck. You can deal 3 damage to the enemy leader just by playing this powerful golden rare. If you've lost control of the board or you're facing a barricade of followers with Ward, none of that will matter once your opponent's defense is cut down to 0!
Strategy Tips
When to Use Themis's Decree
If your opponent's area is full of followers, use Themis's Decree to wipe them out. Even if some of your followers get caught up in the Decree, it's worth it if your opponent loses more. Amulets are not affected, so combine this spell with powerful Countdown effects to gain superior board control!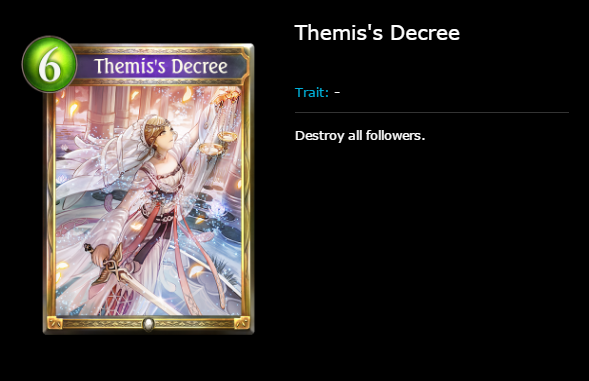 Further Recommendations
Prebuilt decks are extremely well balanced! For those of you who have not tried a Havencraft deck, take this chance to check one out.
A prebuilt deck can be purchased up to three times. Stack up three of the stronger cards and max out the deck's potential and performance!

Combine cards from three prebuilt decks with Priest of the Cudgel, a card you acquire from the Main Story, to create this powerful Havencraft deck. It will take your Shadowverse game to a whole new level! A bigger card collection will also widen your deckbuilding options.
Last but not least: Jeanne D'Arc, the legendary card in this deck, comes with special alternate art!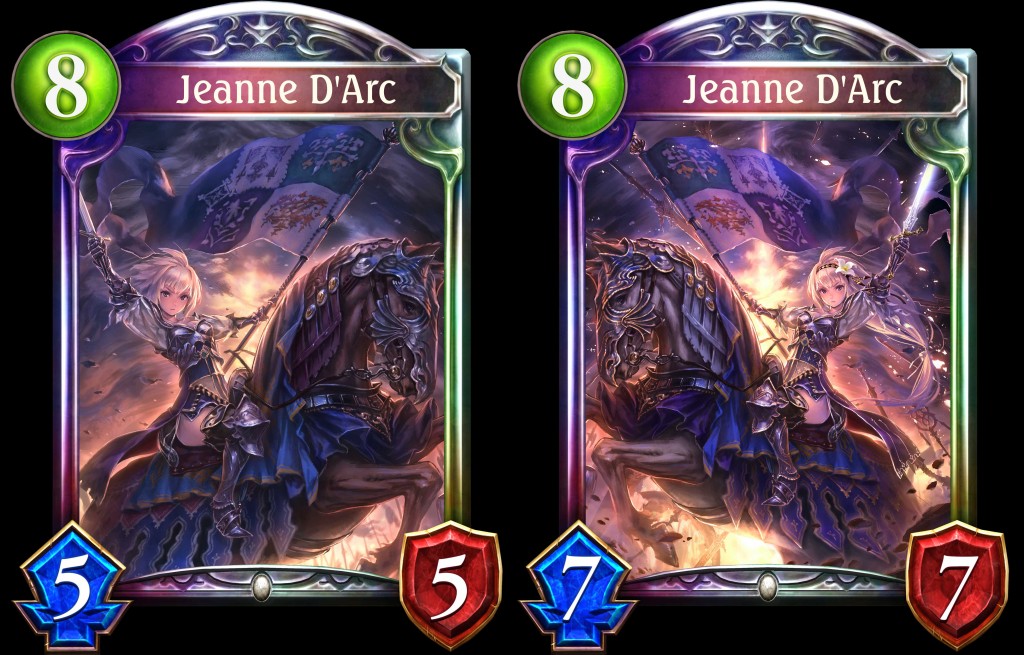 Special version Jeanne D'Arc (Left: Unevolved/Right: Evolved)
This prebuilt deck went on sale along with the release of Rise of Bahamut on December 29. Like it? Get one now! Also stay tuned for reviews of the other 5 prebuilt decks. Until then, keep enjoying Shadowverse!
保存
保存
保存
保存
保存
保存
保存
保存
保存
保存
保存
保存
保存