Prebuilt Deck Review: Roar of the Netherflame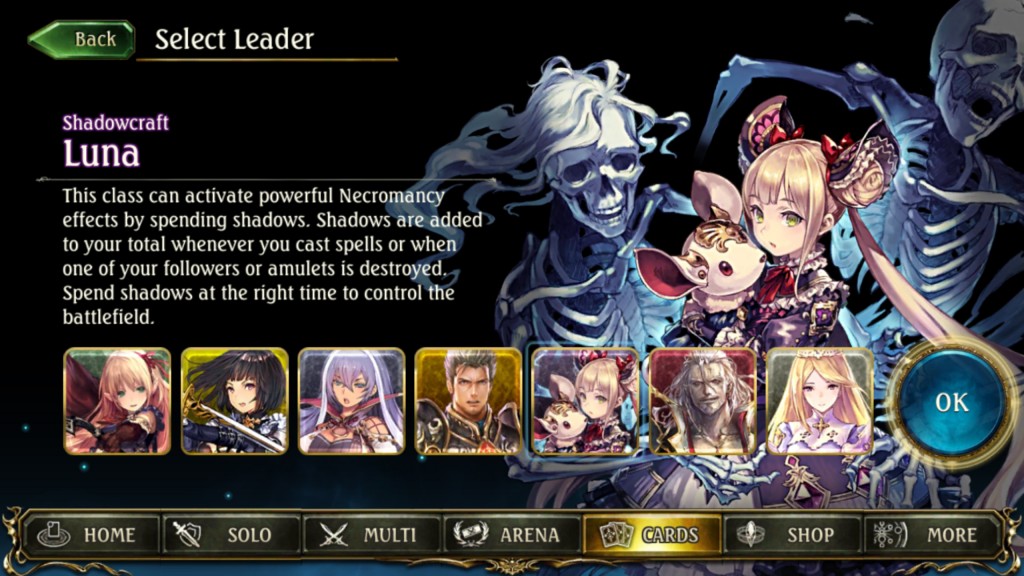 You can find prebuilt decks in the shop. See here for an introduction. In this article, I'll be introducing another one of these decks— Roar of the Netherflame (Shadowcraft deck).
Drumroll please…and here's the decklist!


How to Use Roar of the Netherflame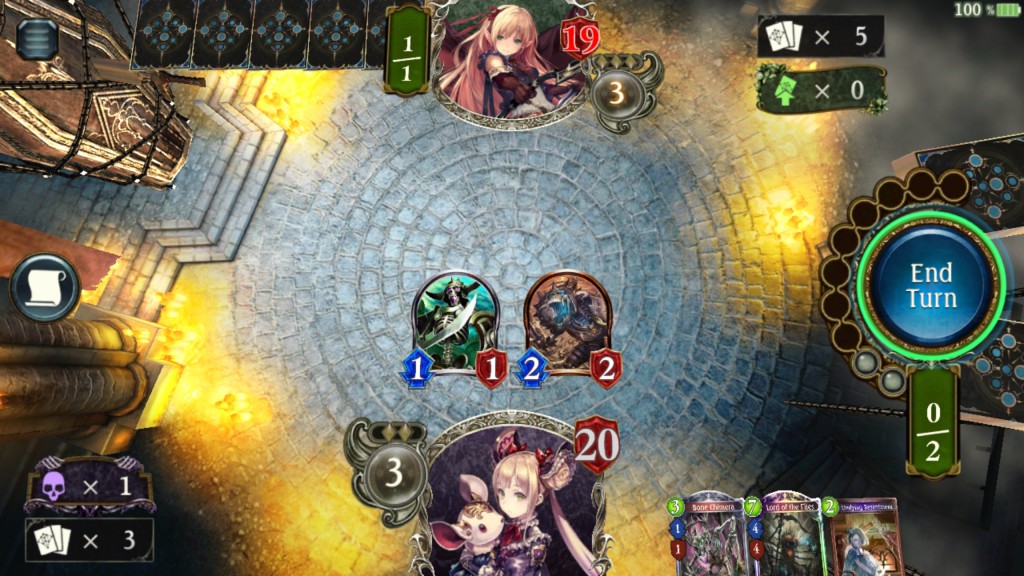 This deck is rich in low-cost followers. You'll want enough of them in your opening hand to be able to play 1-, 2-, and 3-cost cards on curve from the beginning of the game.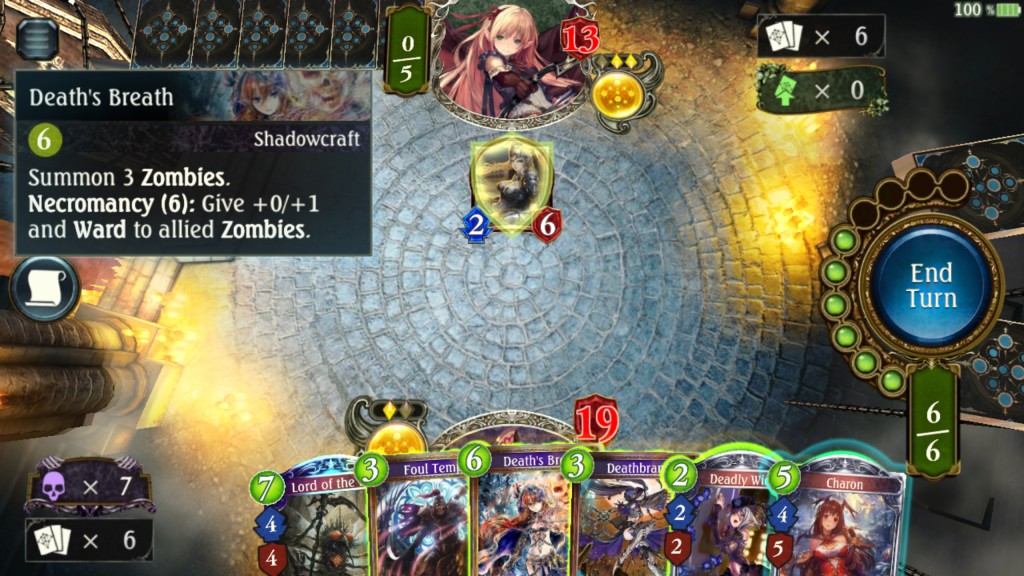 Necromancy comes into play when you have enough Shadows. Use the destructive power of cards enhanced with Necromancy effects to attack the opponent. Unleash powered up Zombie followers with Death's Breath!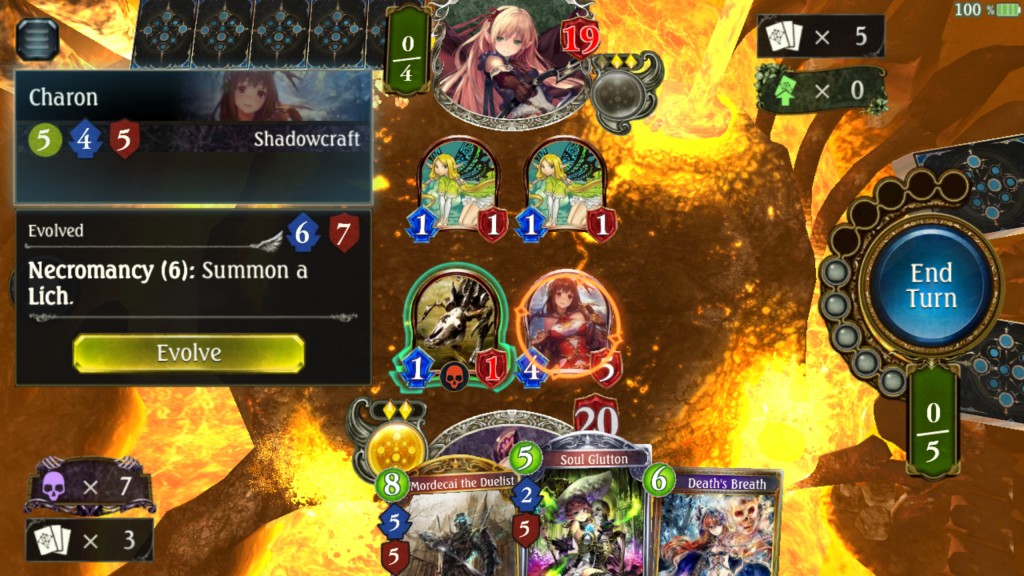 Charon is a card that can use Necromancy when evolved. The card is sufficiently strong as a standalone card too.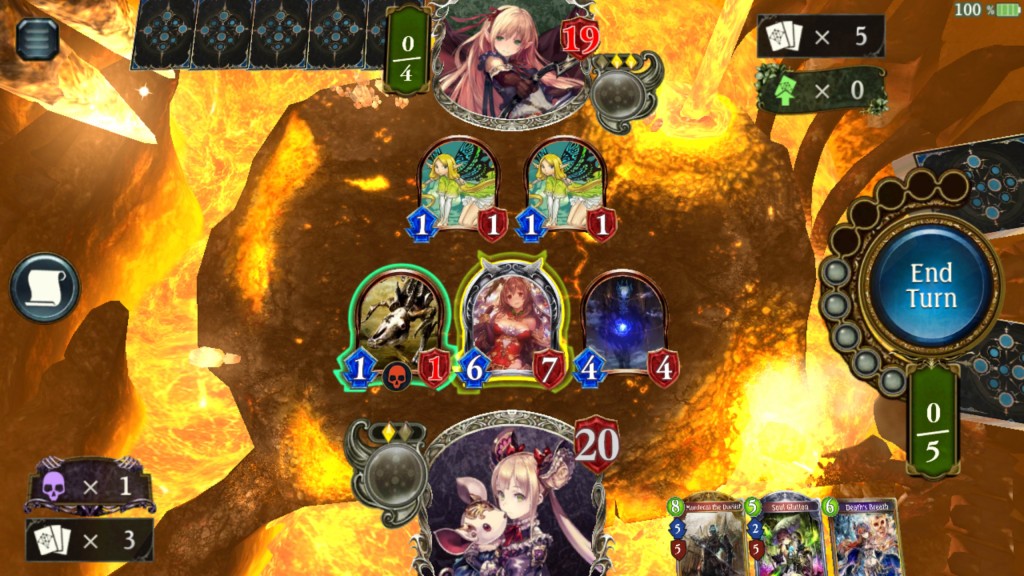 If Necromancy is activated, you get a 4/4 Lich as a bonus! Use it to seize control of the board.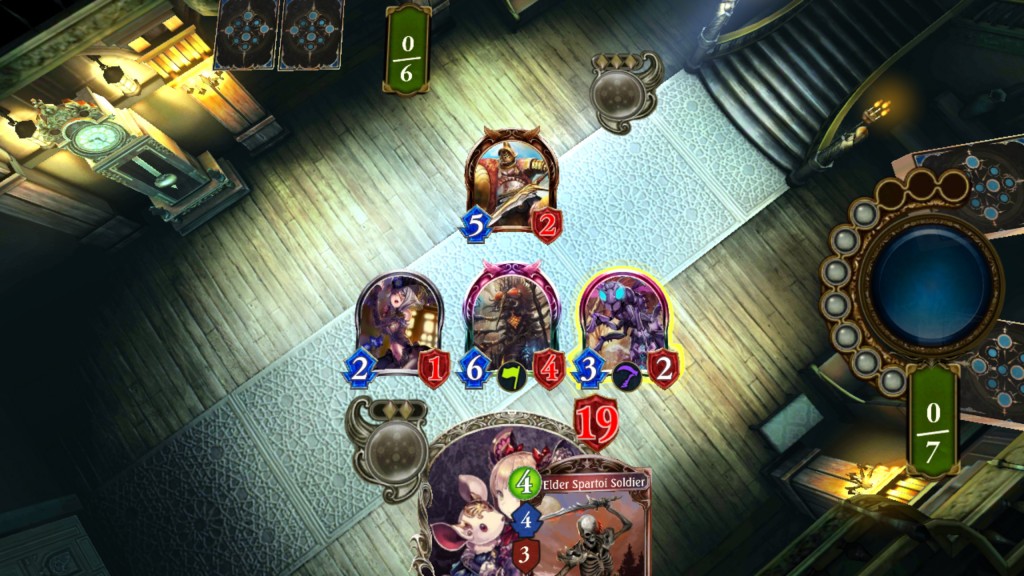 You should aim to keep the pressure up to never lose initiative. On turn 7, play the legendary Lord of the Flies for a decisive turn. Some opponents may even choose to forfeit at the sight of it!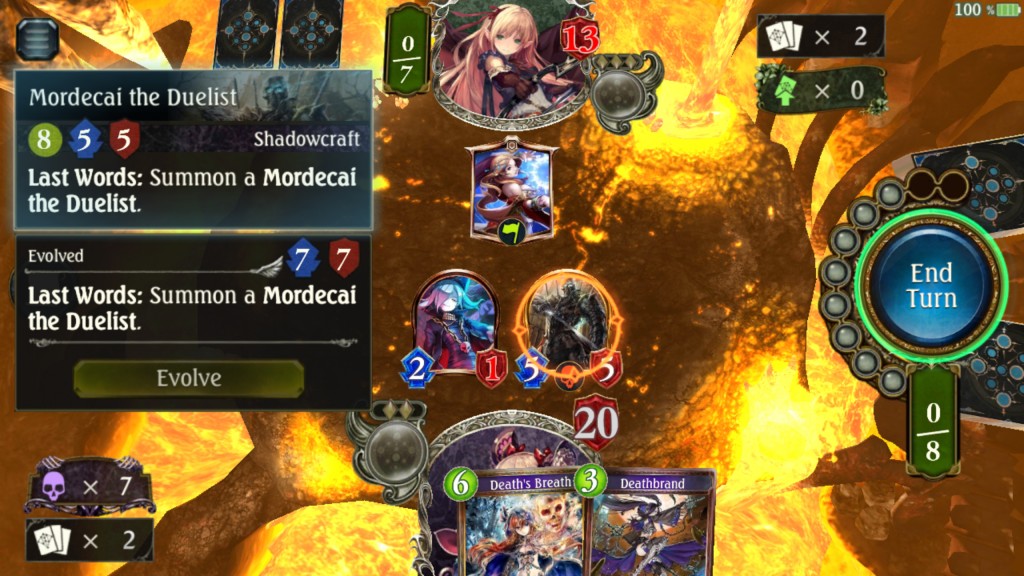 If the match lasts until the late game, smash the board with the immortal Mordecai the Duelist and leave your opponents helpless. The Shadowcraft class takes some getting used to, but its appeal is that you can either go fast-paced or play the long game all in one deck.
Strategy Tip
How to use Ceridwen
Ceridwen is a bit tricky to use. When evolved, it can resummon one of your highest-cost followers that was destroyed. Keep this in your hand until an Undead King or powerful Lord of the Flies can be resummoned. Don't forget to keep track of which of your followers were destroyed during the current match.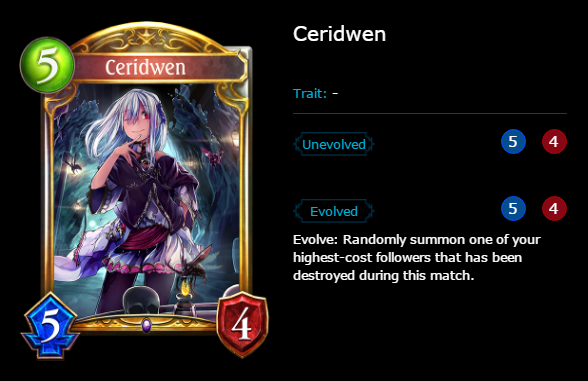 Further Recommendations
Prebuilt decks are extremely well balanced! For those of you who have not tried a Shadowcraft deck, take this chance to check one out.
A prebuilt deck can be purchased up to three times. Stack up three of the stronger cards and max out the deck's potential and performance!

Combine cards from three prebuilt decks with Playful Necromancer, a card you acquire from the Main Story, to create this powerful Shadowcraft deck. It will take your Shadowverse game to a whole new level! A bigger card collection will also expand your deckbuilding options.
Last but not least: Cerberus, the legendary card in this deck, comes with special alternate art!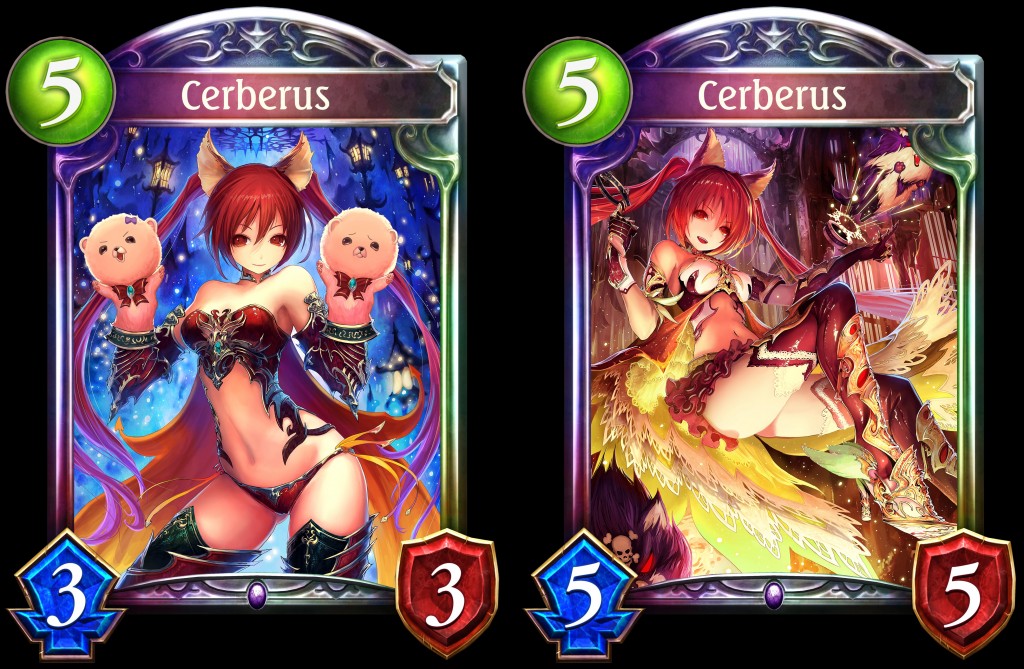 Special version Cerberus (Left: Unevolved/Right: Evolved)
This prebuilt deck went on sale along with the release of Rise of Bahamut on December 29. Like it? Get one now! Also stay tuned for reviews of the other 4 prebuilt decks. Until then, keep enjoying Shadowverse!
保存
保存
保存
保存
保存