Prebuilt Deck Review: Dark Wyrmdriver
Prebuilt decks are now on sale in the shop. See here for an introduction to prebuilt decks. In this article, I'll be introducing one of these decks— Dark Wyrmdriver (Dragoncraft deck).
Hold on to your horses, err…dragons. Here's the decklist!


How to Use Dark Wyrmdriver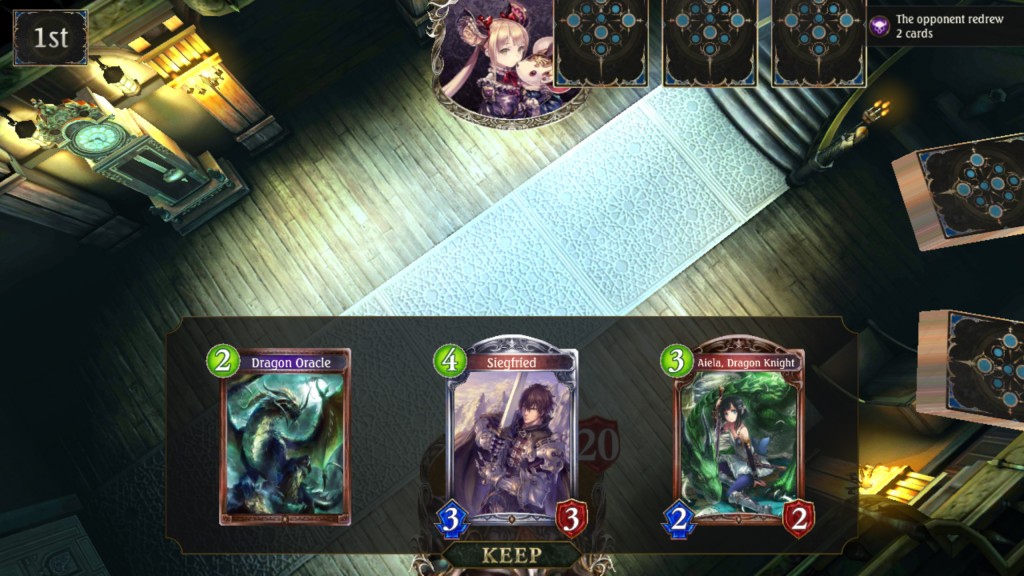 You'll want to look for cards that boost your play points in your opening hand, like Dragon Oracle and Aiela, Dragon Knight. Take advantage of this mechanic, exclusive to Dragoncraft!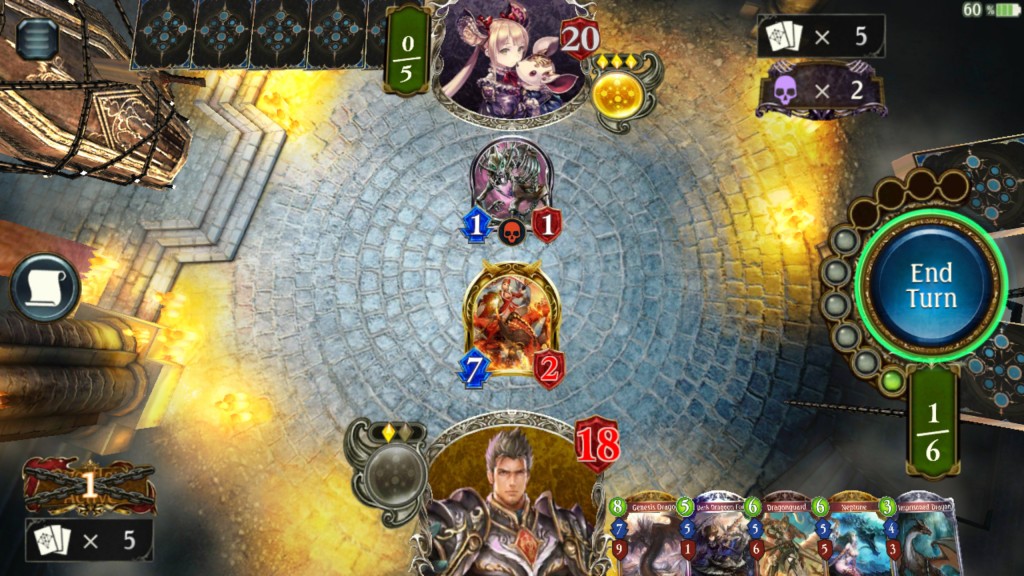 First, combo your play point-boosting cards with Wyvern Cavalier's ability. This allows you to reduce the cost of a card, so you can play a heavy-hitting follower on the next turn.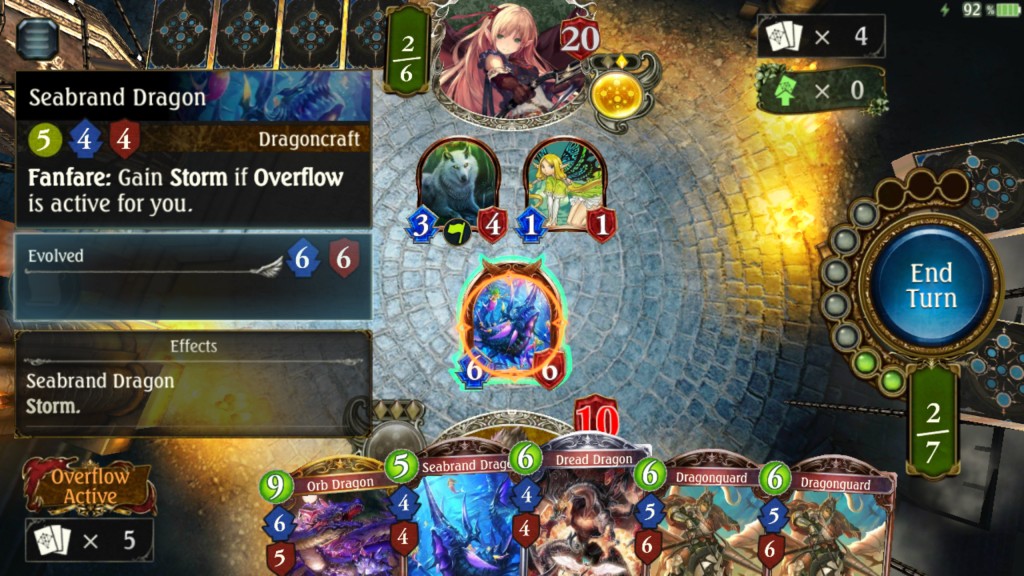 Having 7 play points activates Overflow, which enhances certain cards. If Overflow is active, Seabrand Dragon gains Storm, making it a great offensive card.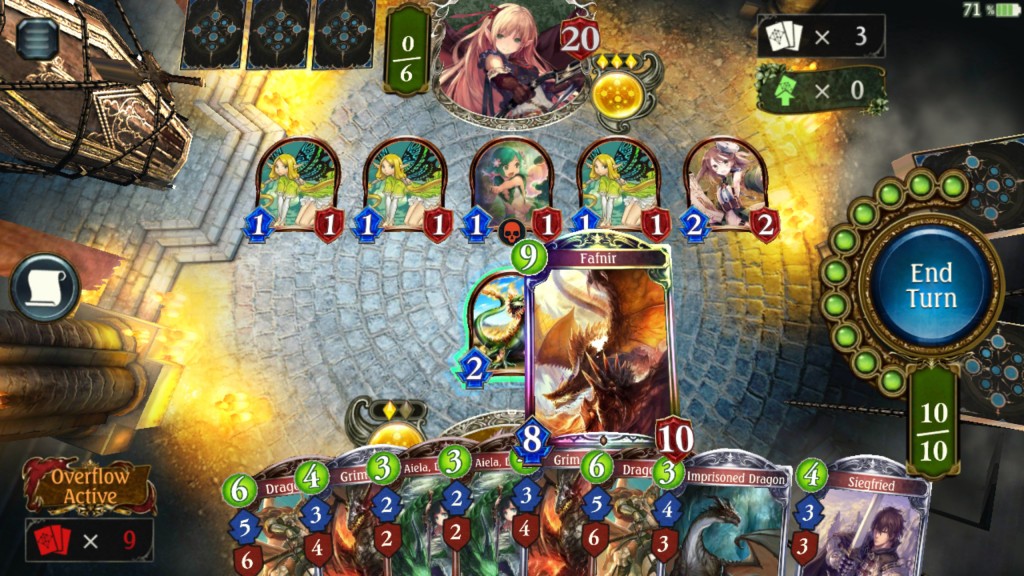 Dragoncraft is amazing because it can easily mount a comeback. Take back board control and wipe the opponent's board clean with the legendary Fafnir!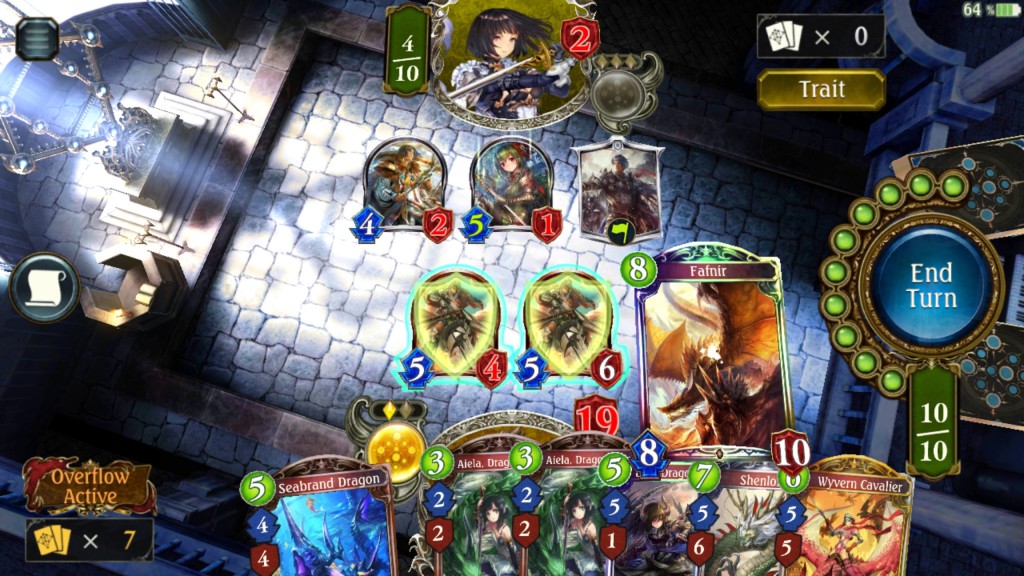 Once Dragoncraft gains control of a game, the opponent will rarely be able to turn the tables. Use more play points than your opponent and aggressively seize that victory!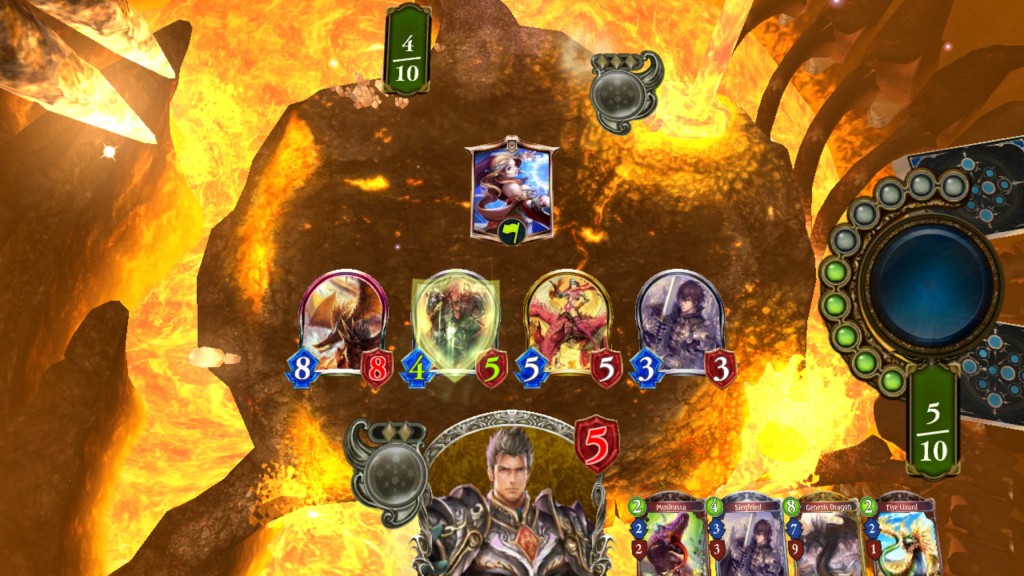 While every card in this deck has the strength to bring the battle to a close, it also contains excellent followers with Ward, making Dragoncraft viable against any opponent.
Strategy Tip
Effectively Using Humpty Dumpty
Your own followers will get caught up in the huge explosion set off by Humpty Dumpty when it evolves. It's common for Dragoncraft to be pressured in the early game, but this card helps reset the playing field. If the opponent has an army of small fries, and you have followers with 4 or more defense, it's time to go boom. Use this card when your side will be the only one with survivors. You can even follow up with a Blazing Breath or Siegfried to take down a particularly huge enemy.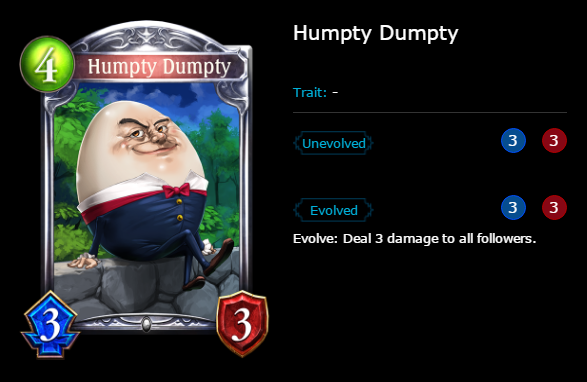 Further Recommendations
Prebuilt decks are extremely well balanced! For those of you who have not tried a Dragoncraft deck, take this chance to check one out.
A prebuilt deck can be purchased up to three times. Stack up three of the stronger cards and max out the deck's potential and performance!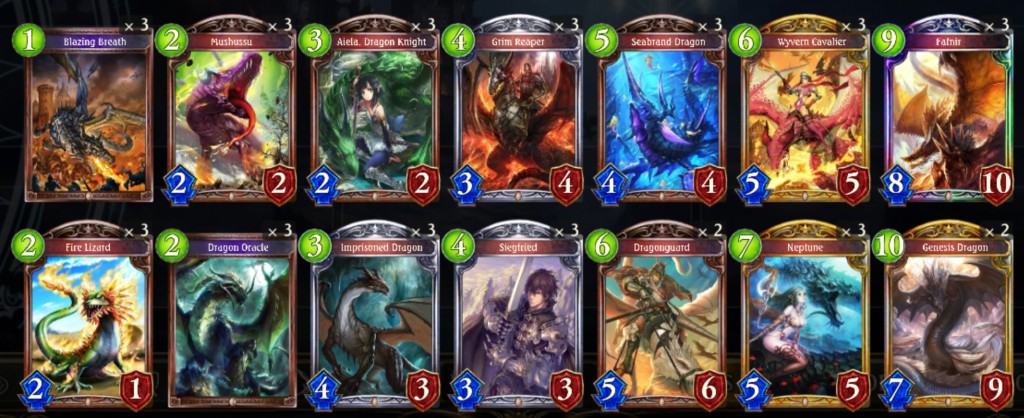 Combine cards from three prebuilt decks to create this powerful Dragoncraft deck. It will take your Shadowverse game to a whole new level! A bigger card collection will also expand your deckbuilding options.
Last but not least: Dark Dragoon Forte, the legendary card in this deck, comes with special alternate art!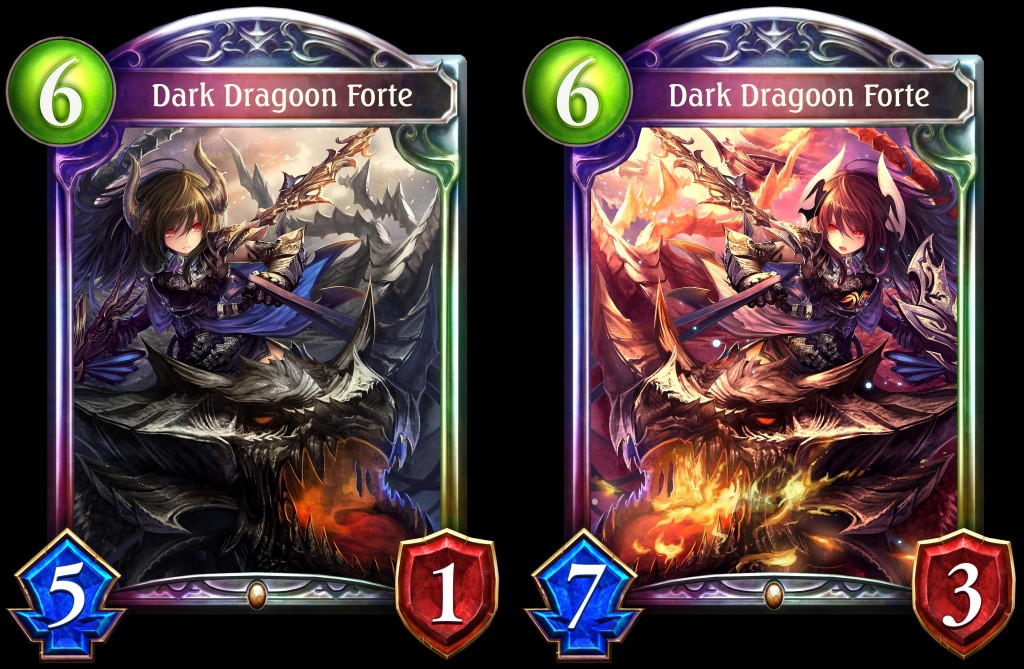 Special version Dark Dragoon Forte (Left: Unevolved/Right: Evolved)
This prebuilt deck went on sale along with the release of Rise of Bahamut on December 29. Like it? Get one now! Also stay tuned for reviews of the other 3 prebuilt decks. Until then, keep enjoying Shadowverse!
保存
保存
保存
保存
保存
保存
保存
保存
保存
保存
保存
保存
保存
保存
保存
保存
保存
保存